Brittany & Dean | Kiama Engagement Session
Dean & Britt met many years ago and have been inseparable ever since. They have a gorgeous little fur baby together and have started a lifetime of memories too!

We met up one Summer afternoon to shoot their engagement session in Kiama, where in a few months they got married!

We had a beautiful afternoon spent giggling and laughing in the last hours of light!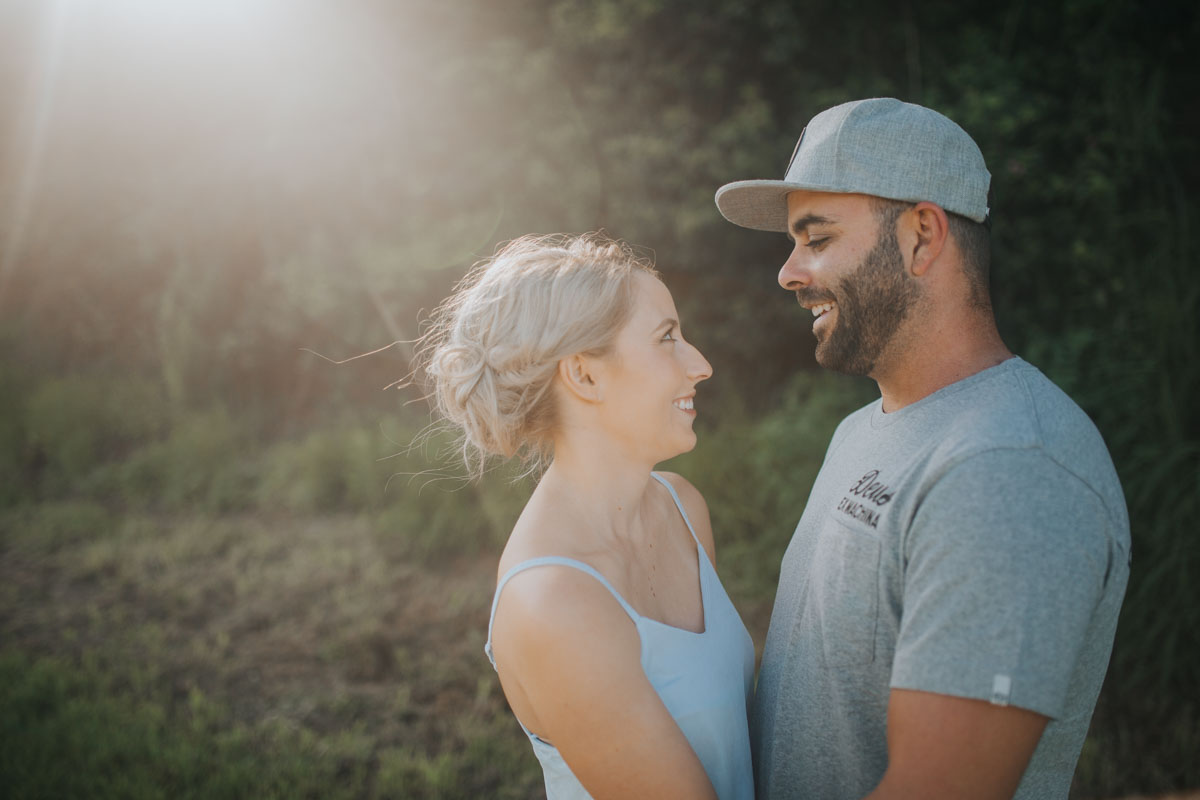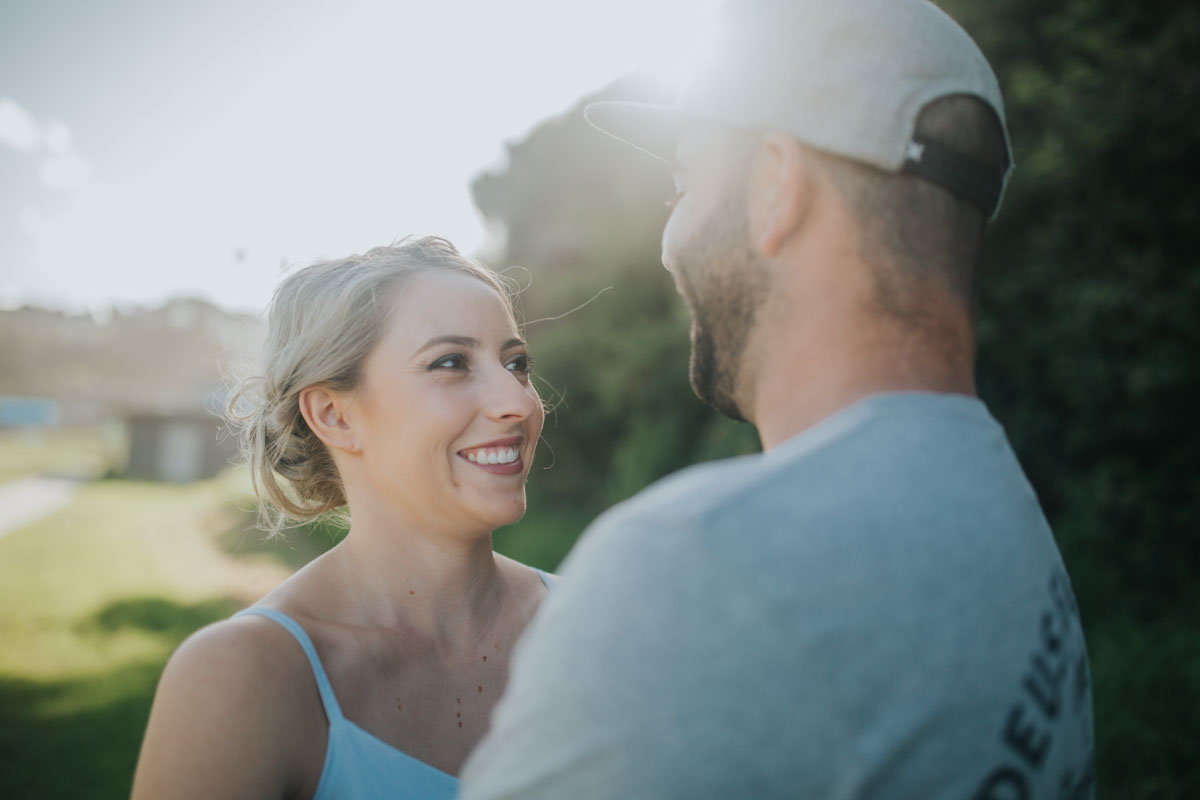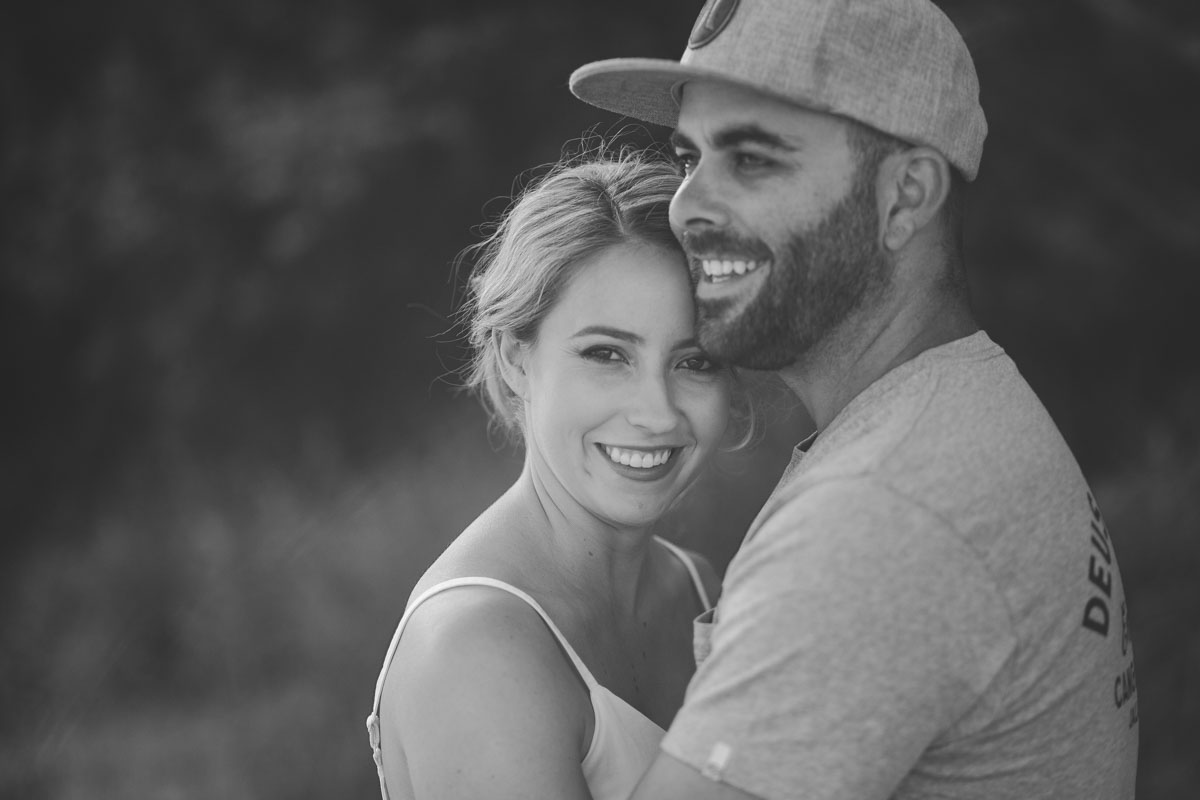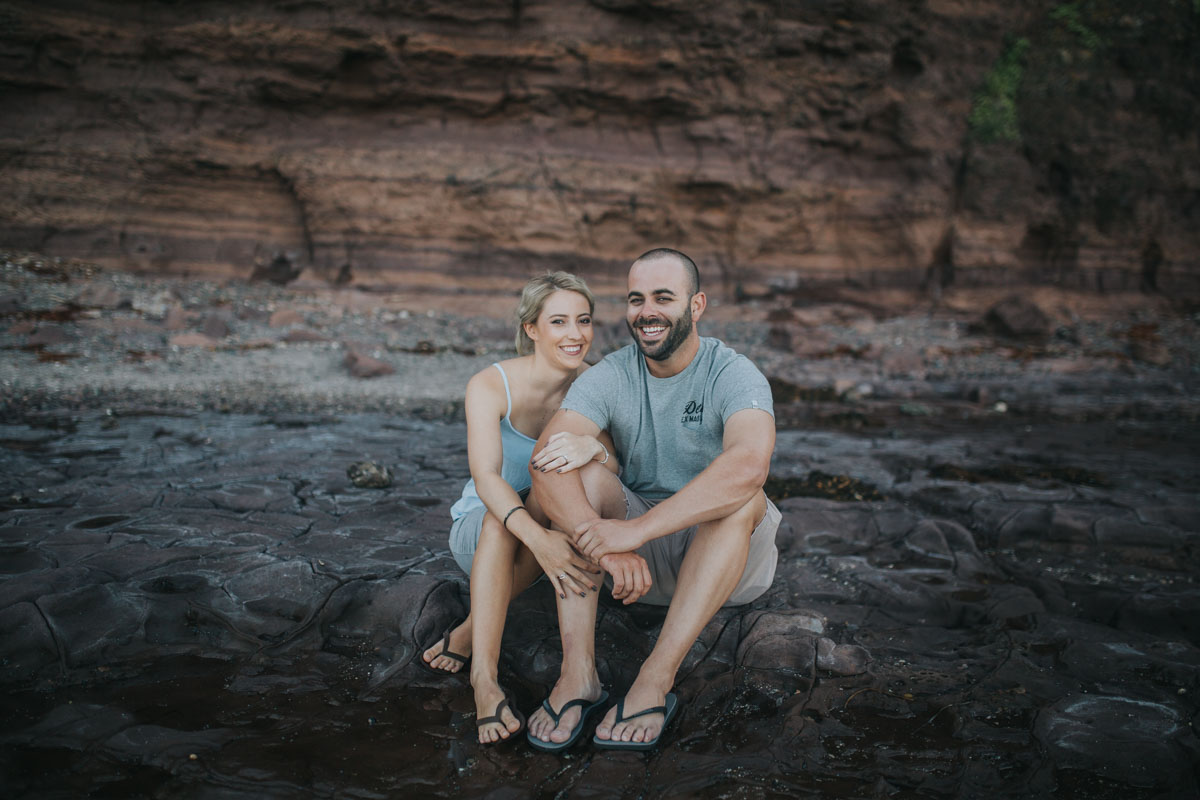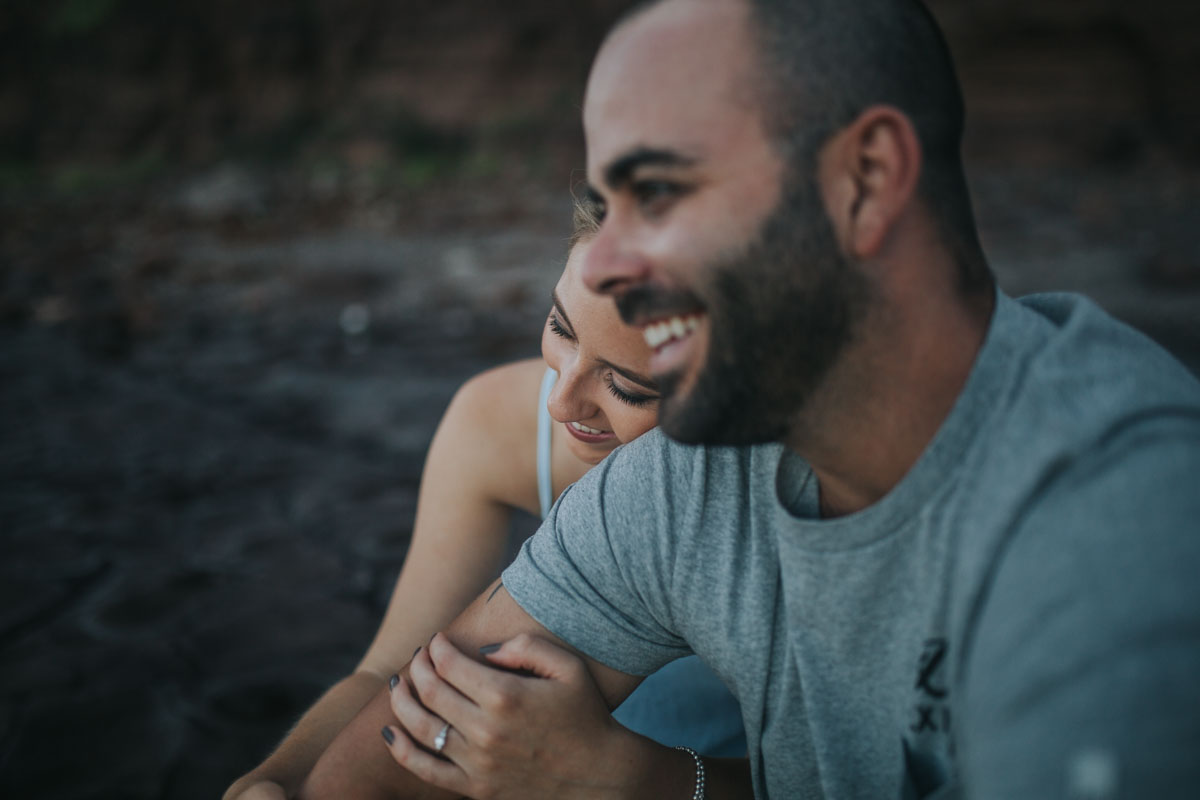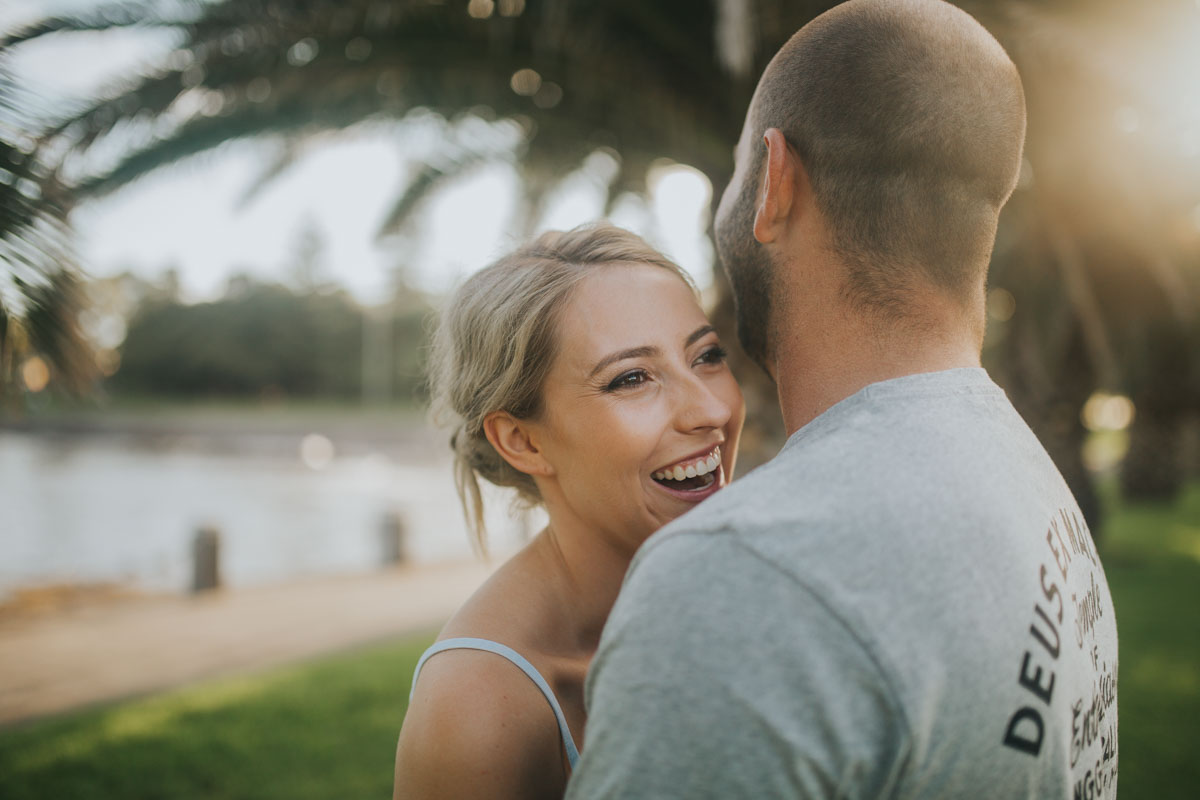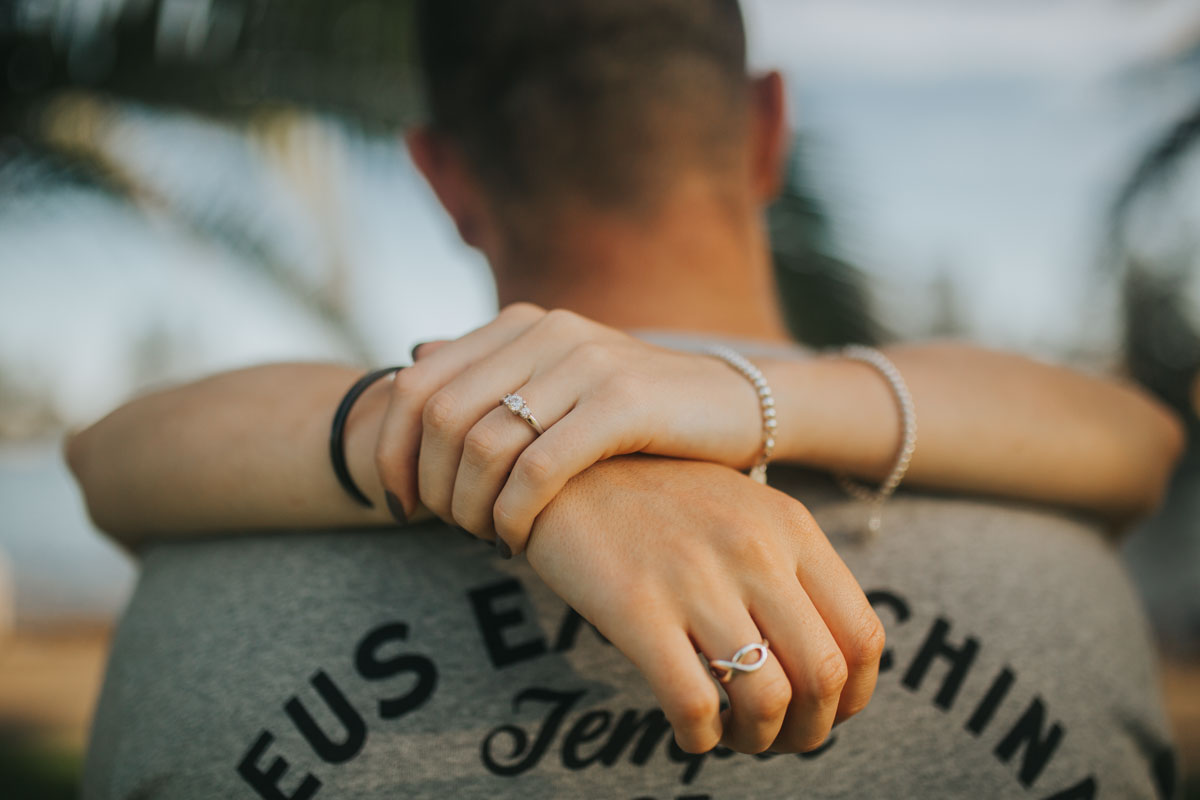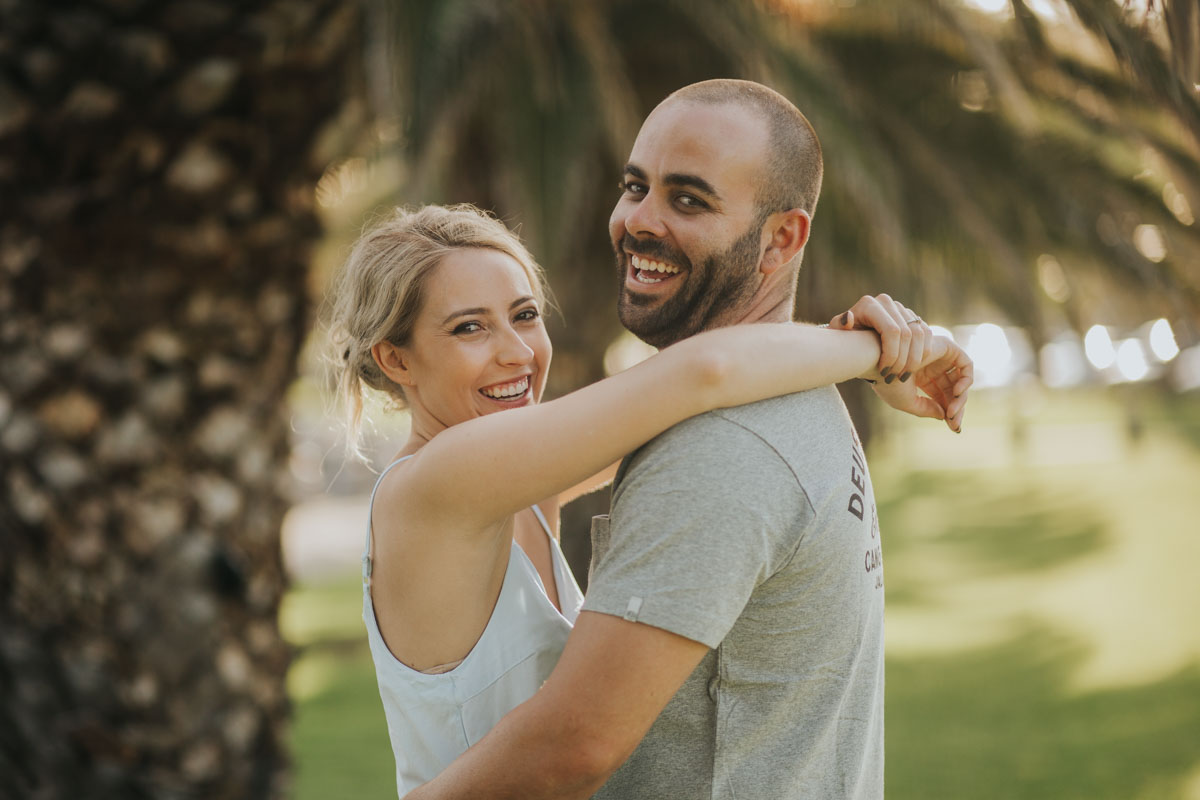 Lovers, Portraits
Alana Taylor
engaged, South Coast wedding, south coast photographer, kiama photographer, kiama, southern highlands photographer, southern highlands, love, e-session, engagement session, kiama wedding photographer, kiama wedding, sebel, kiama sebel, dean and britt
Comment