Nadine & Blake | Kiama Wedding
Nadine & Blake met many years ago when Nadine's parents purchased the block of land that was for sale right next door to Blake's house when they were young children.

From there, they grew up living next door to one another and their friendship blossomed over the years. Fast forward a few years, and they are one of the most genuinely kind, caring and loving couples i've ever met.

Nadine and Blake's wedding day was beyond perfect. After a week of torrential downpours, crazy storms and days with out sunshine, the skies cleared up, the sun came out and the heat hit.

Their ceremony took place where they first met, (only fitting I reckon) in Nadine's parent's front yard. A beautiful arbour was made by Blake and the shade of the trees that surrounded us, shaded everyone from the sun.

The afternoon went by so quickly and we spent the afternoon laughing and taking photos in some beautiful locations. Then headed to the reception which took place at the Pavillion in Kiama.

It was there I heard one of the best Made of Honour speeches i've ever heard. Hayley, Nadine's best friend and Blake's accomplice in one of the most perfect proposals, said a touching speech, in which she finished it off with this quote. One that will forever stick with me, not only at weddings, but in my own life and marriage.

"Most people get married believing a myth, that marriage is a beautiful box full of all the things that they have longed for; companionship, intimacy and friendship. The truth is that marriage at the start is an empty box. You must put something in before you can take anything out. There is no love in marriage, Love is in people and people put love in marriage. There is no romance in marriage; you have to infuse it into your marriage. A couple must learn the art and form the habit of giving, loving, serving, praising, of keeping the box full. If you take out more than you put in, the box will be empty."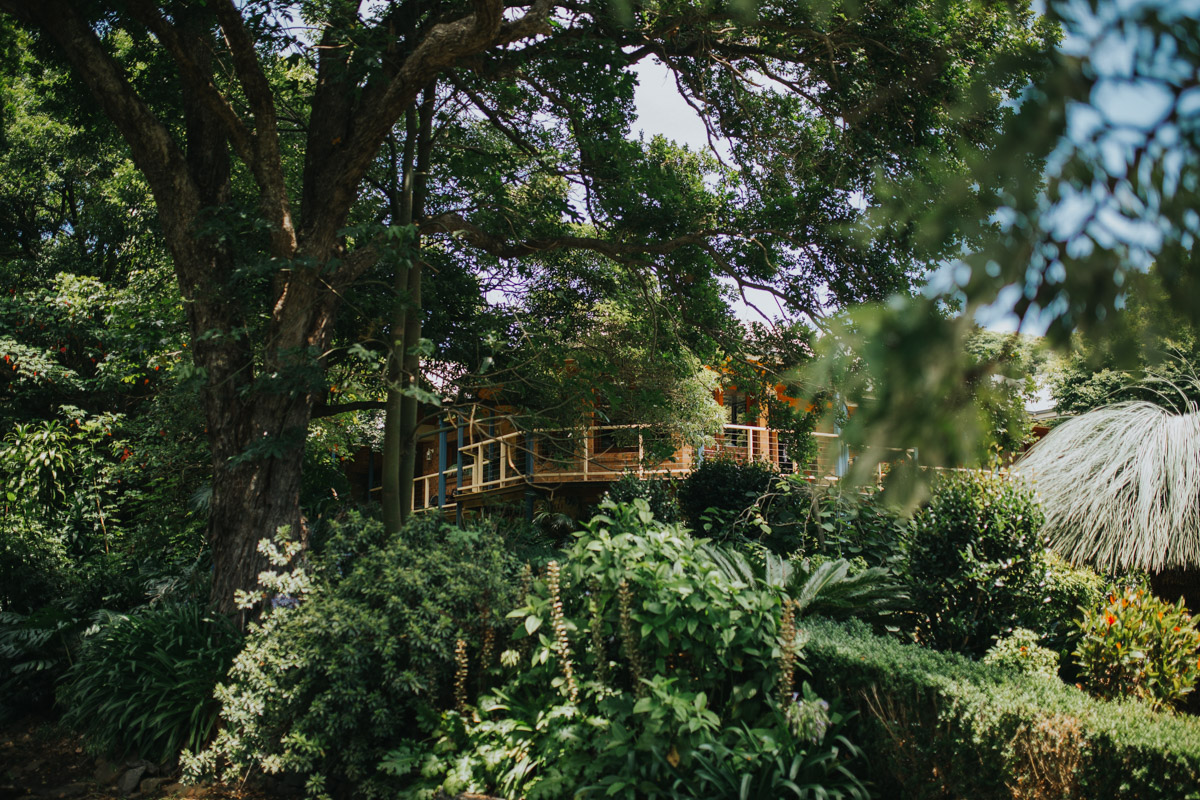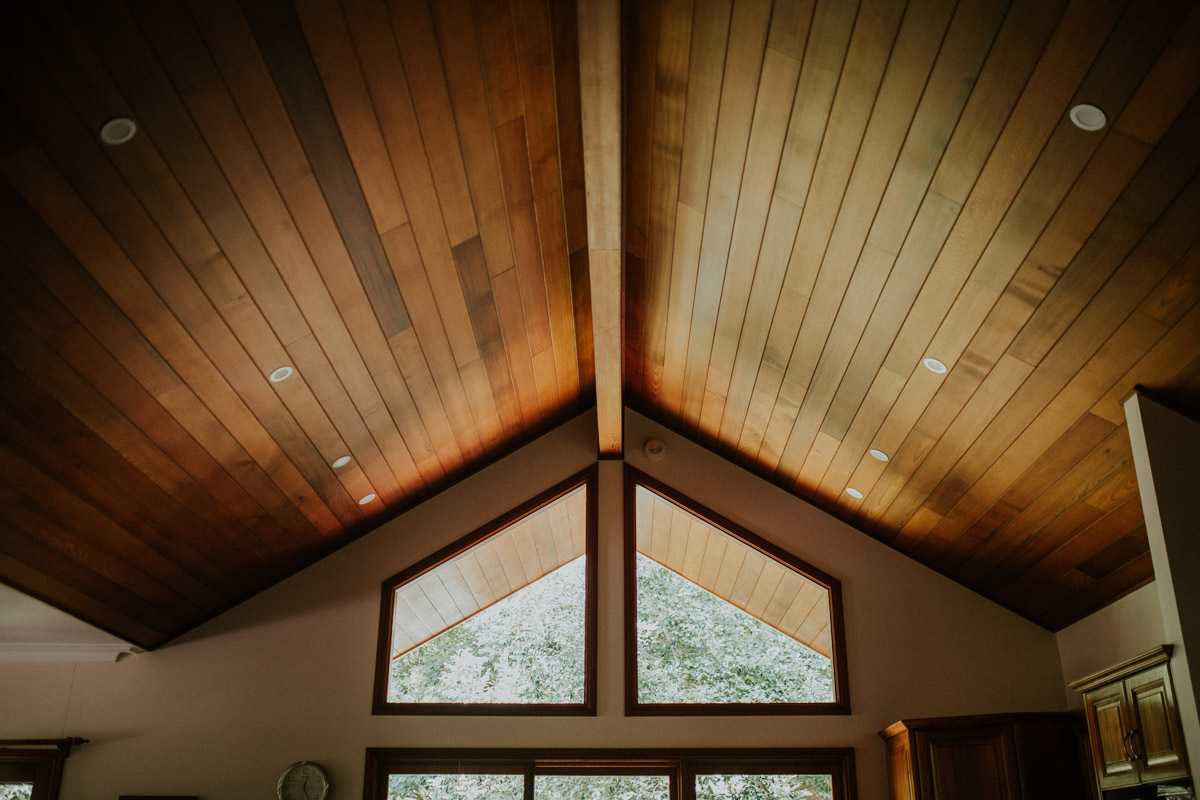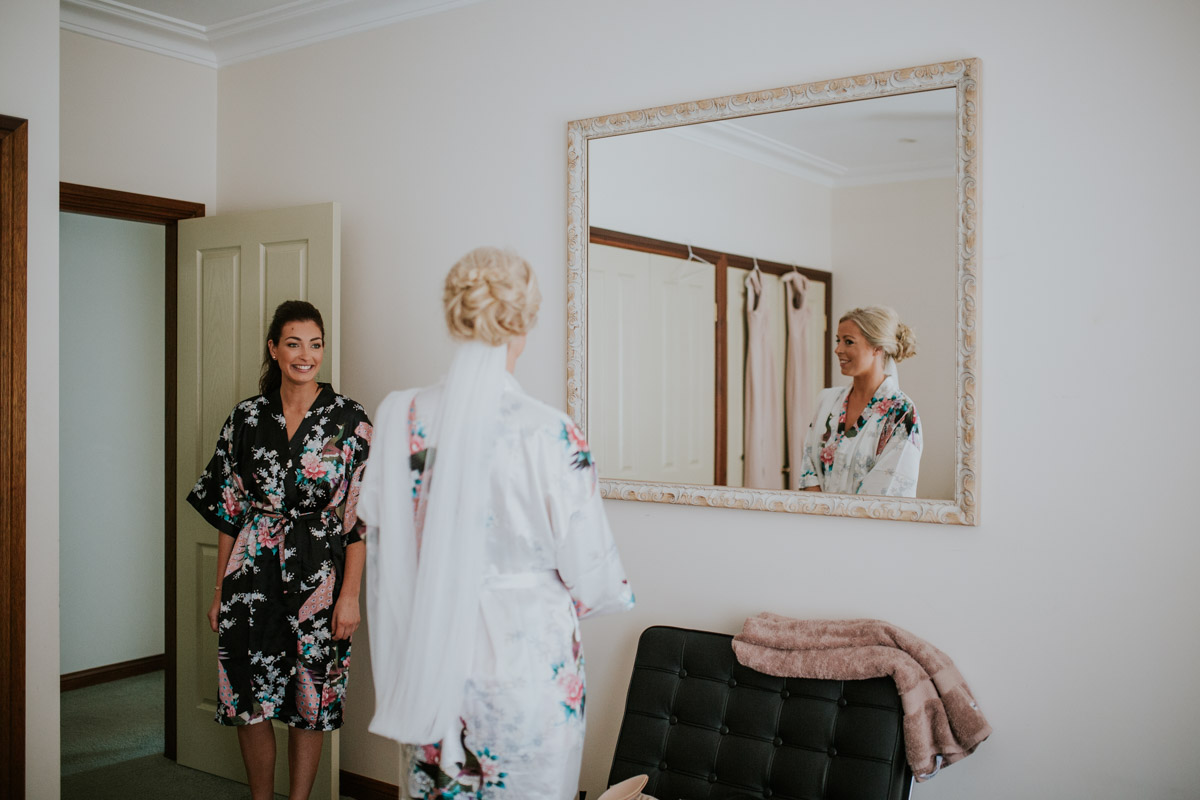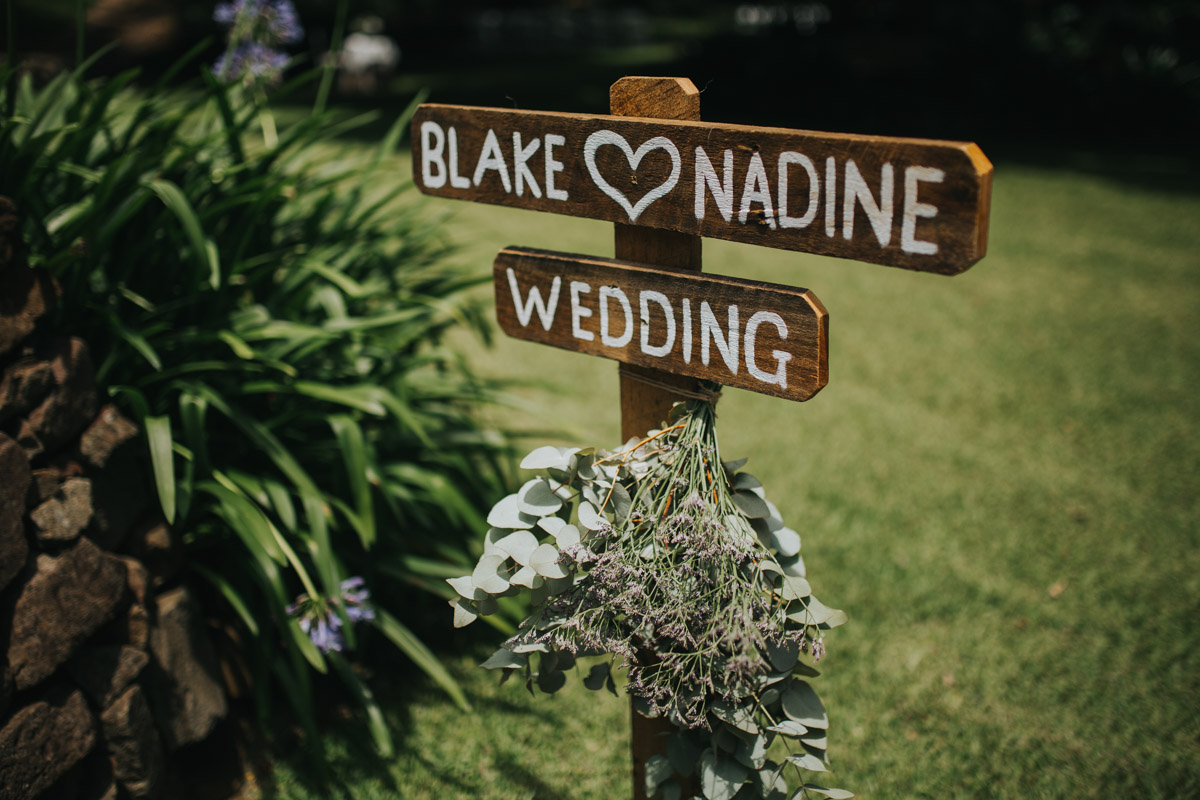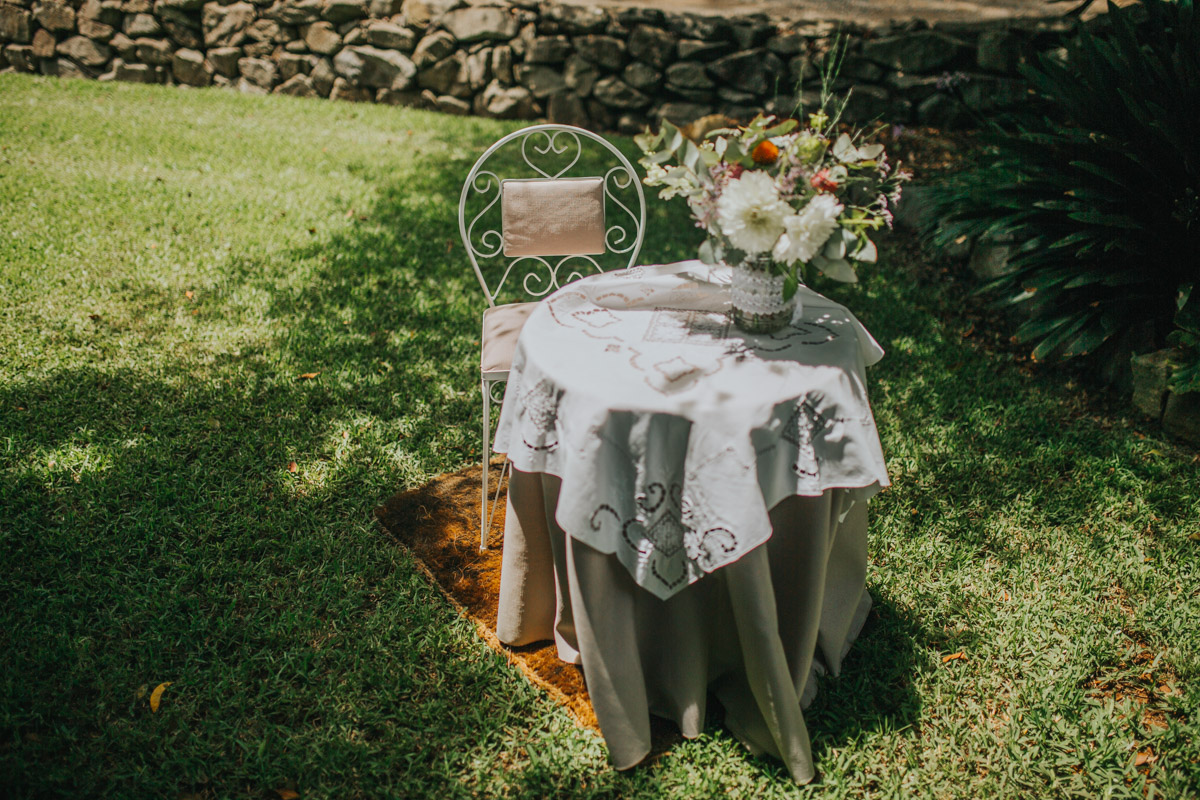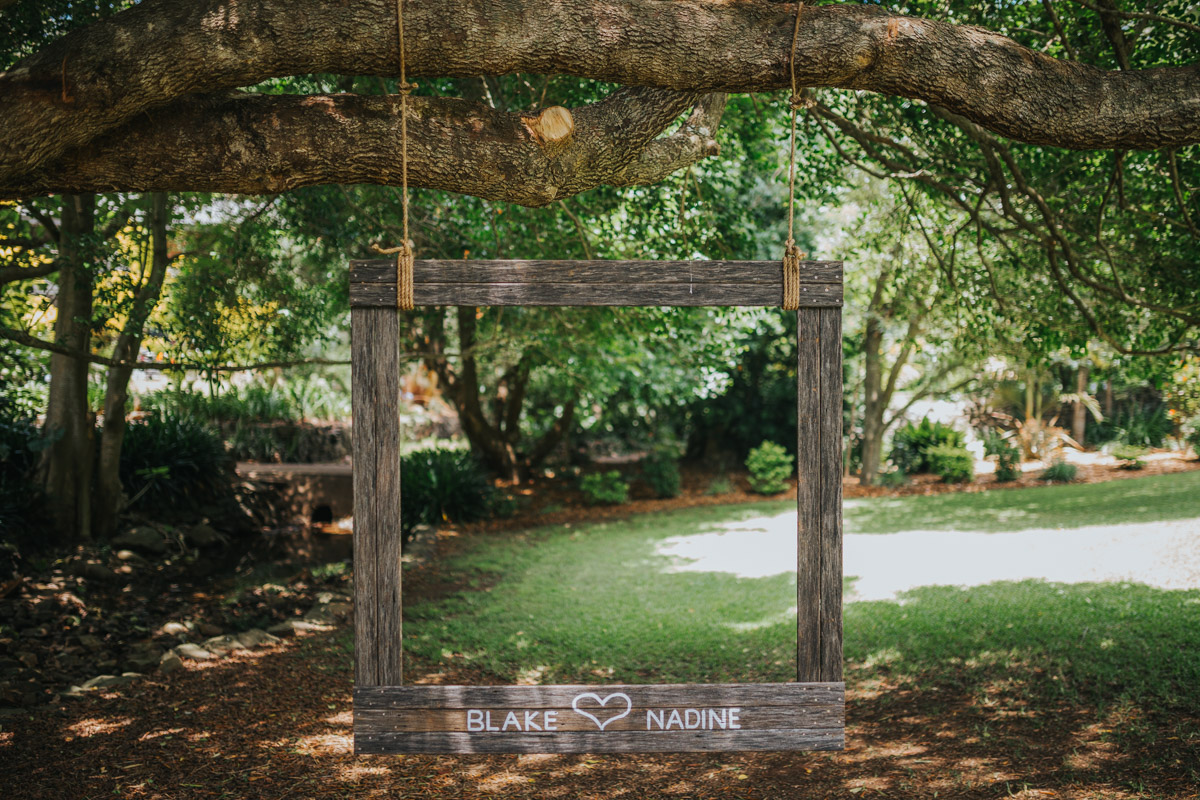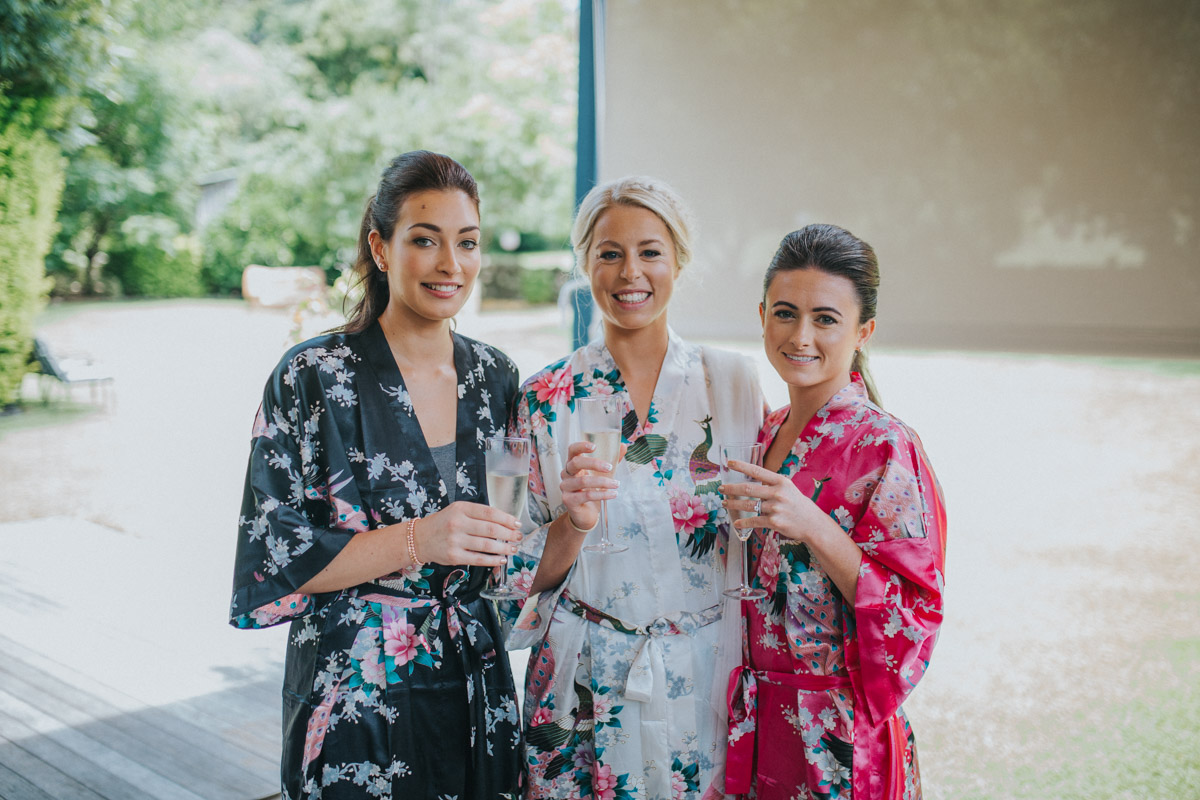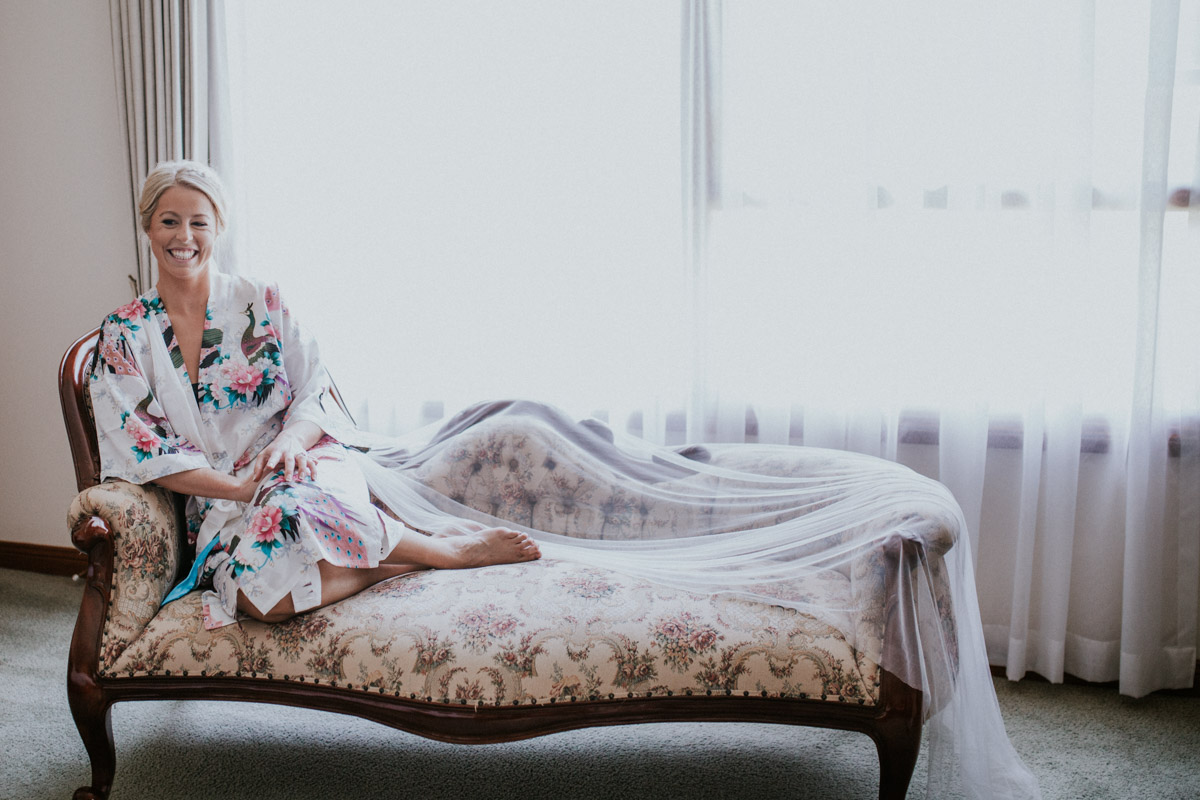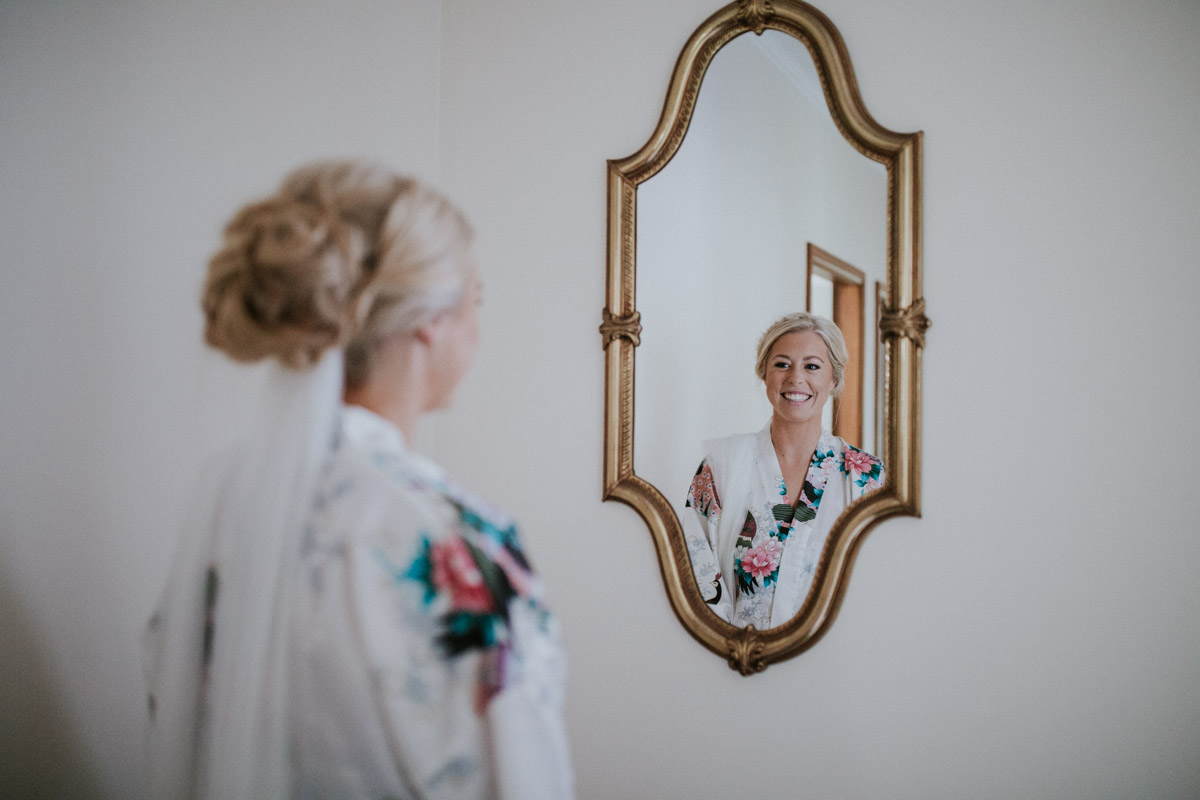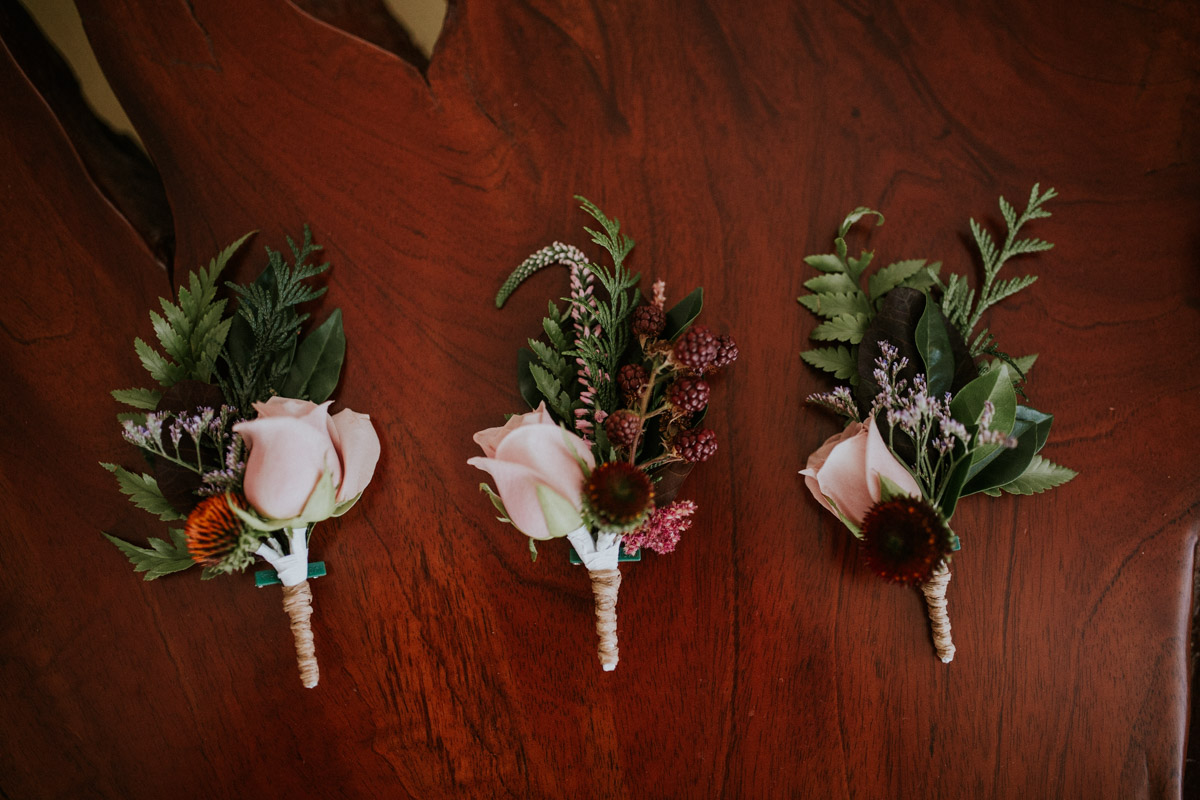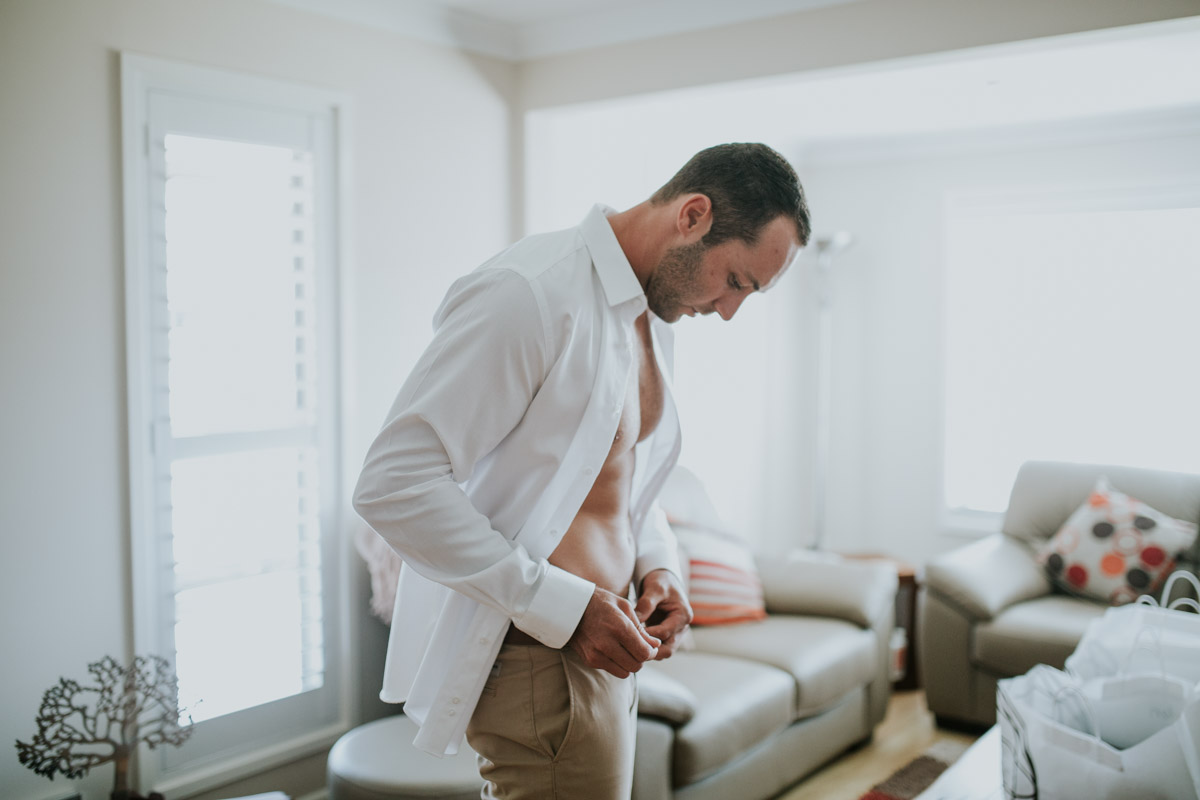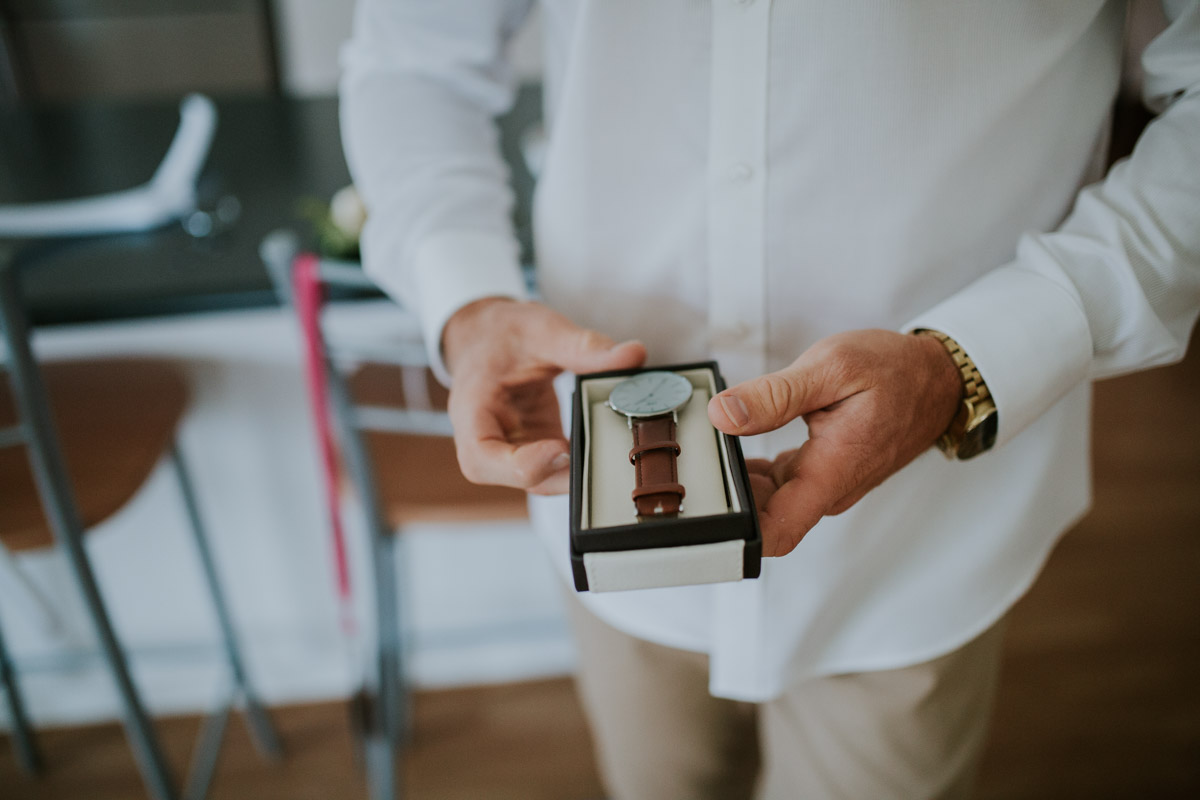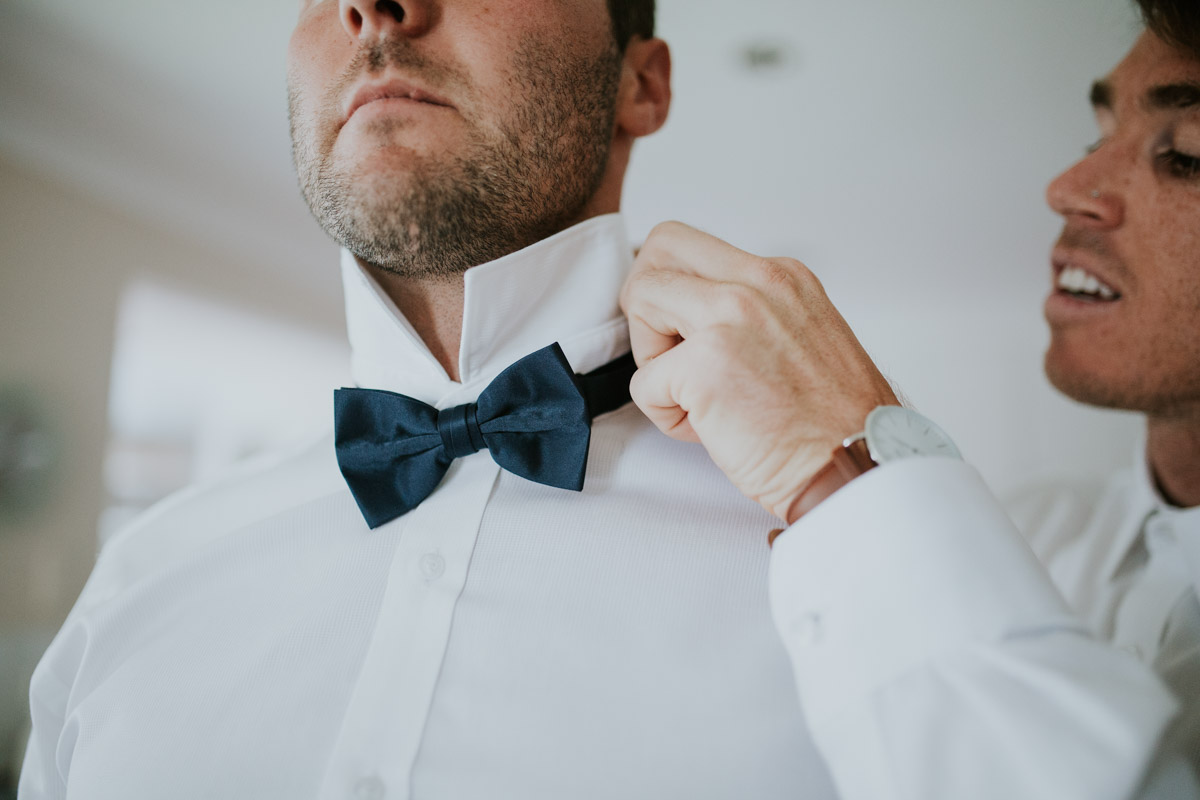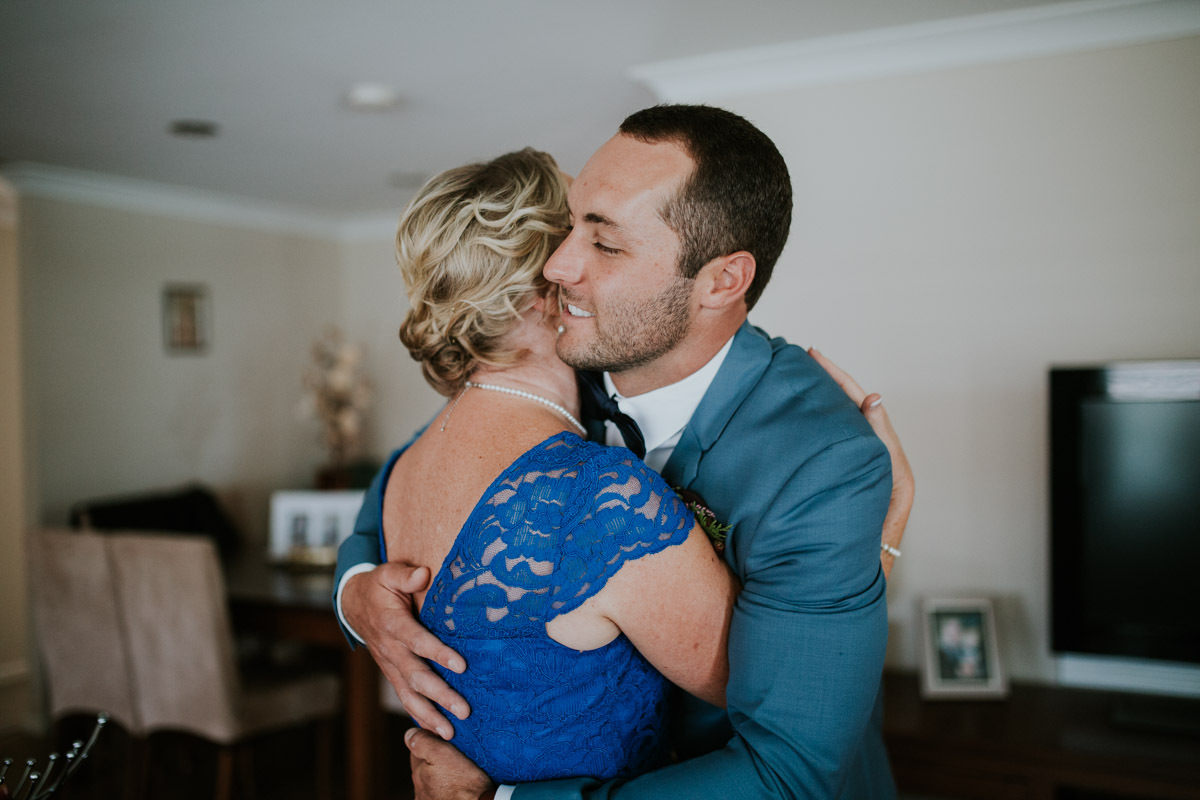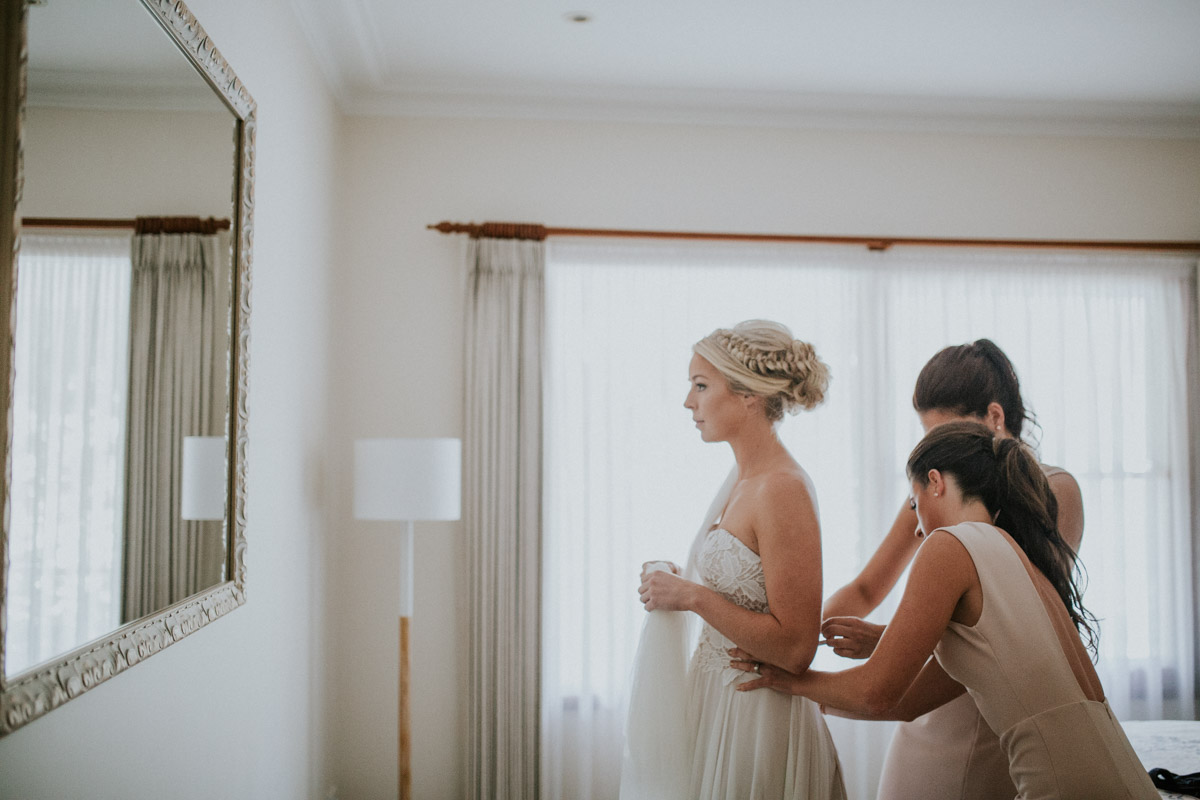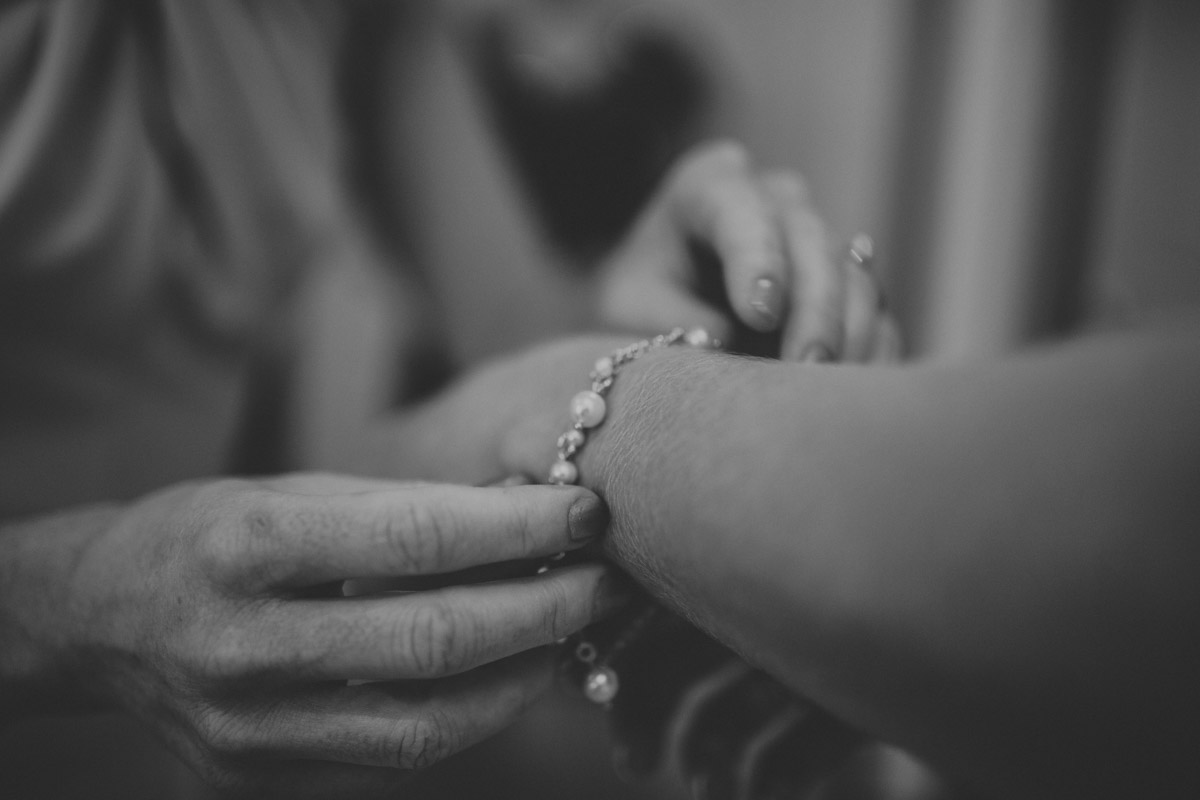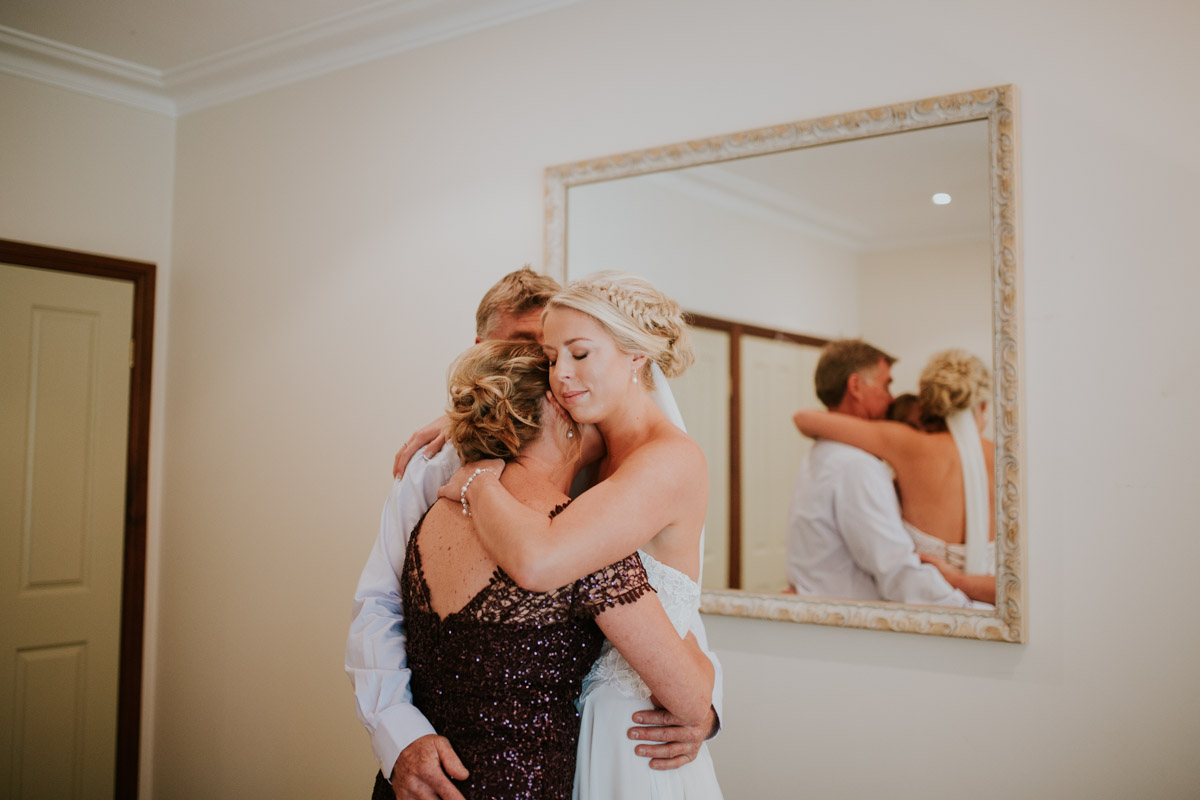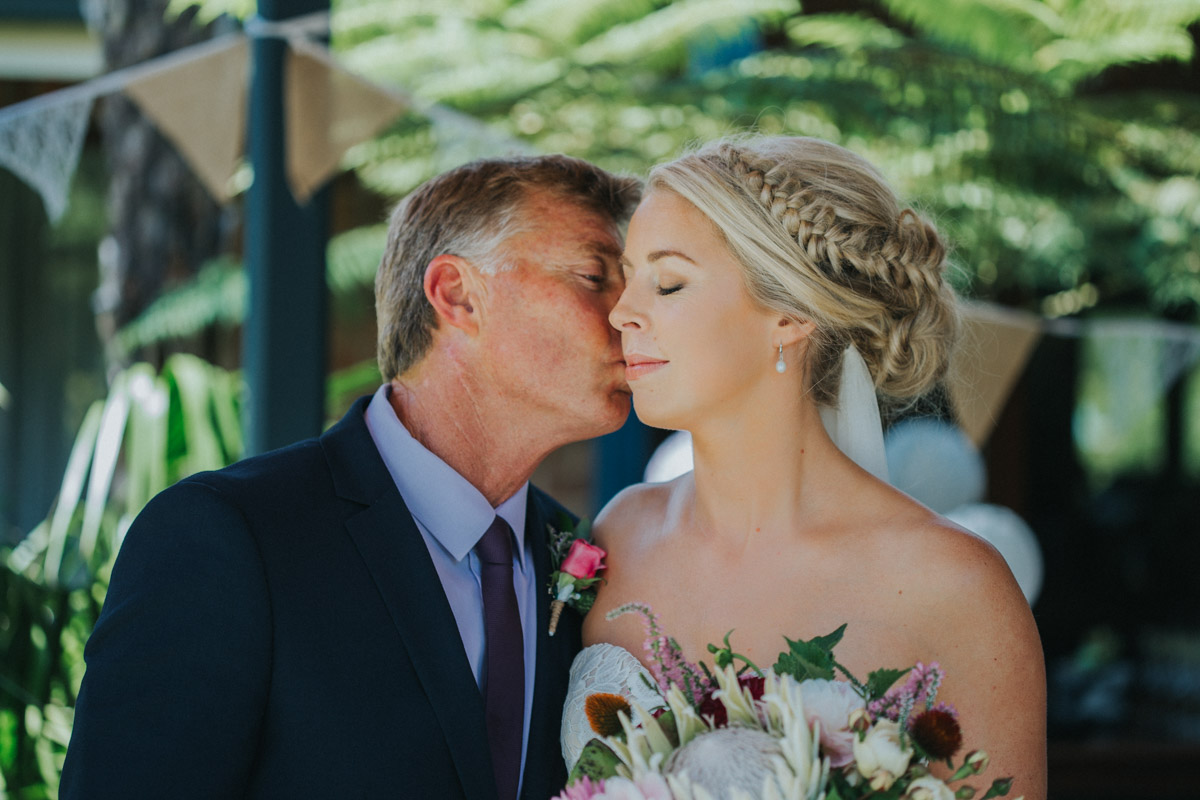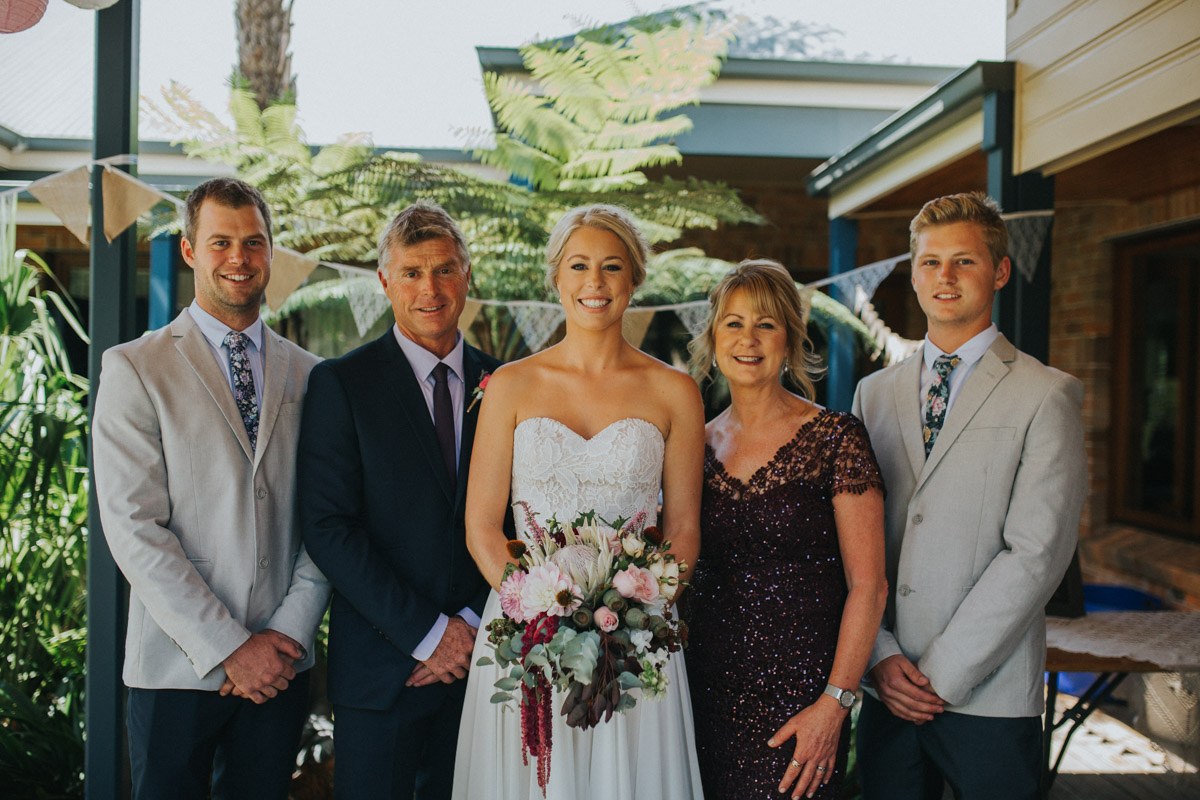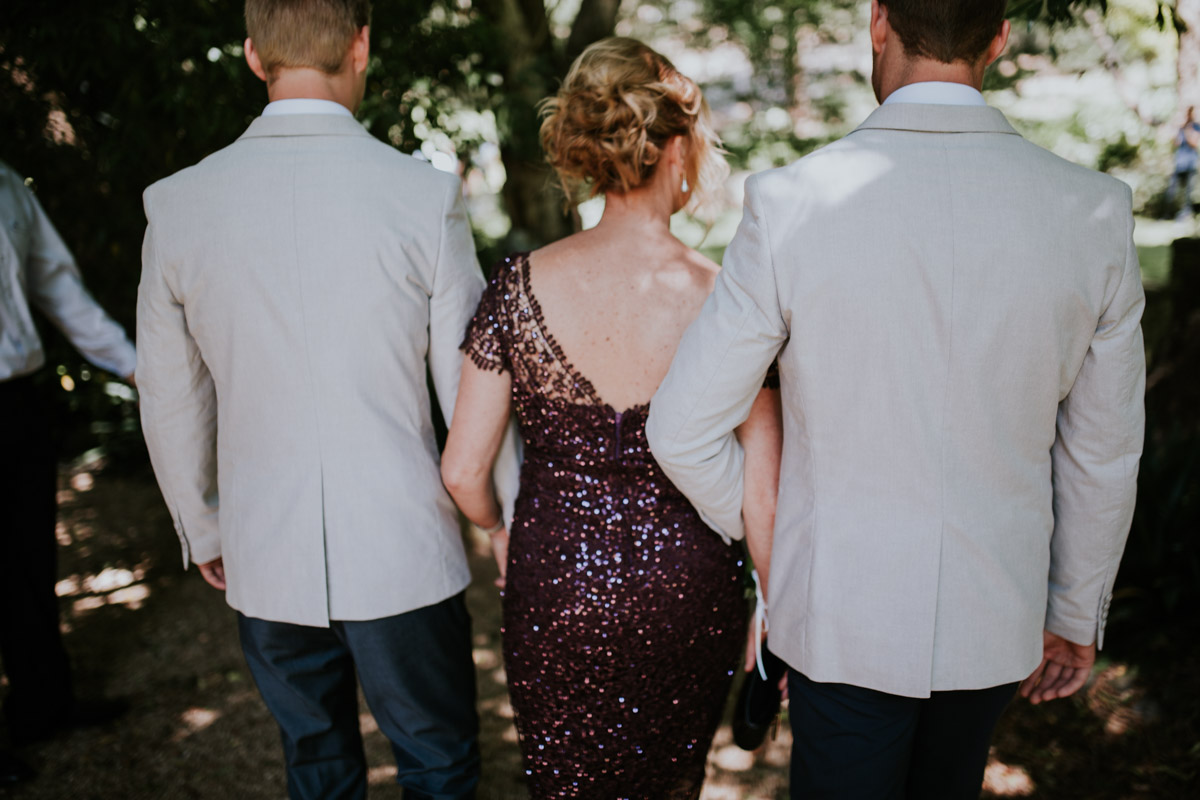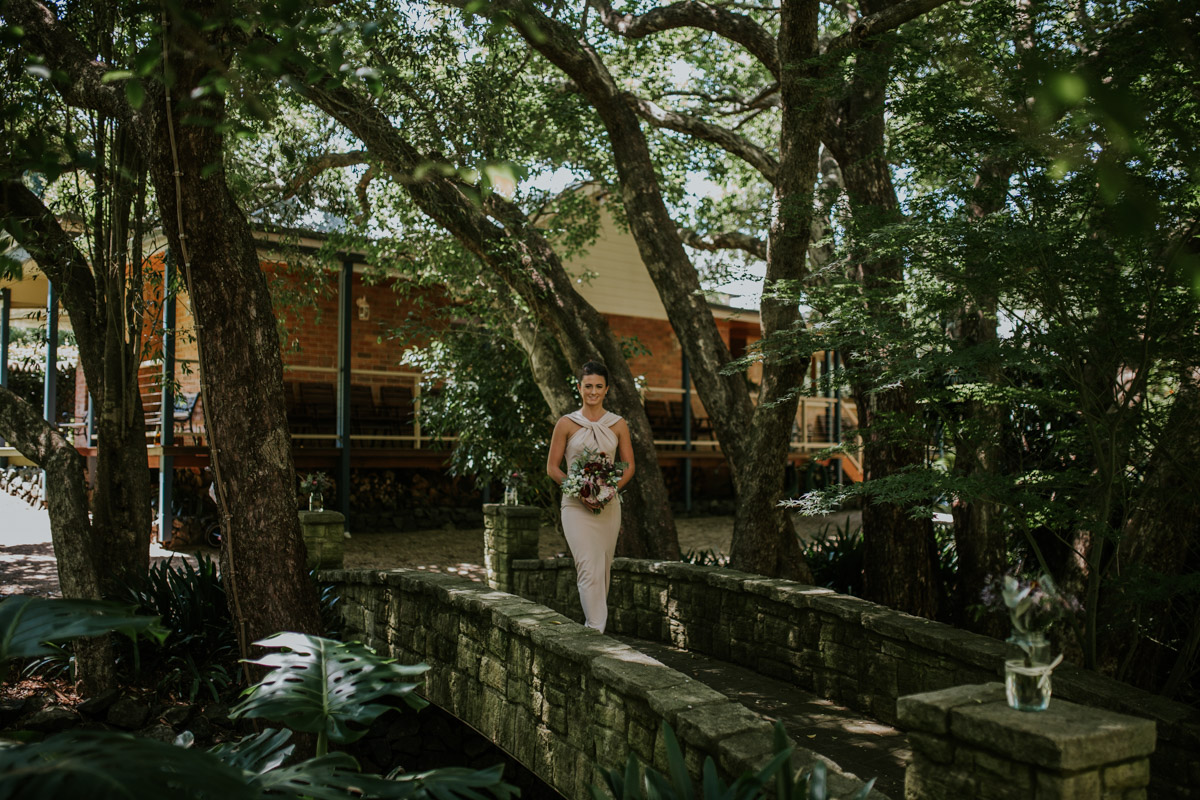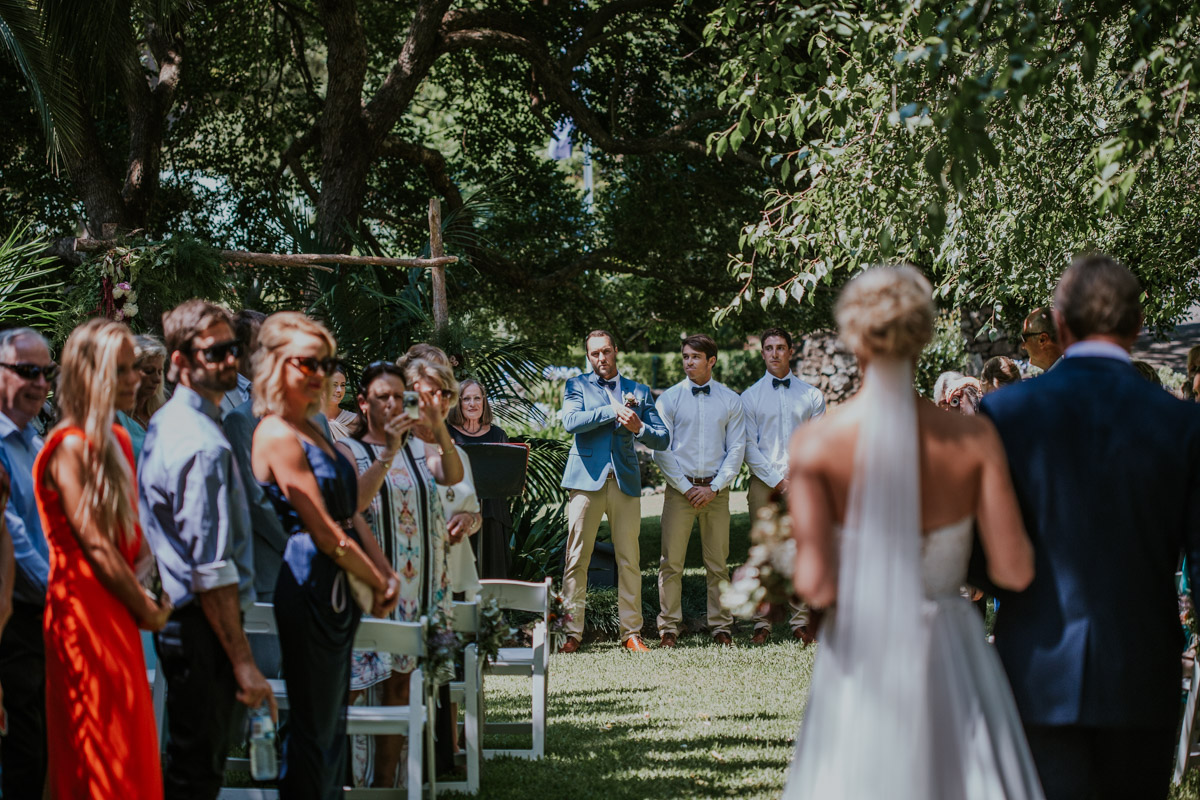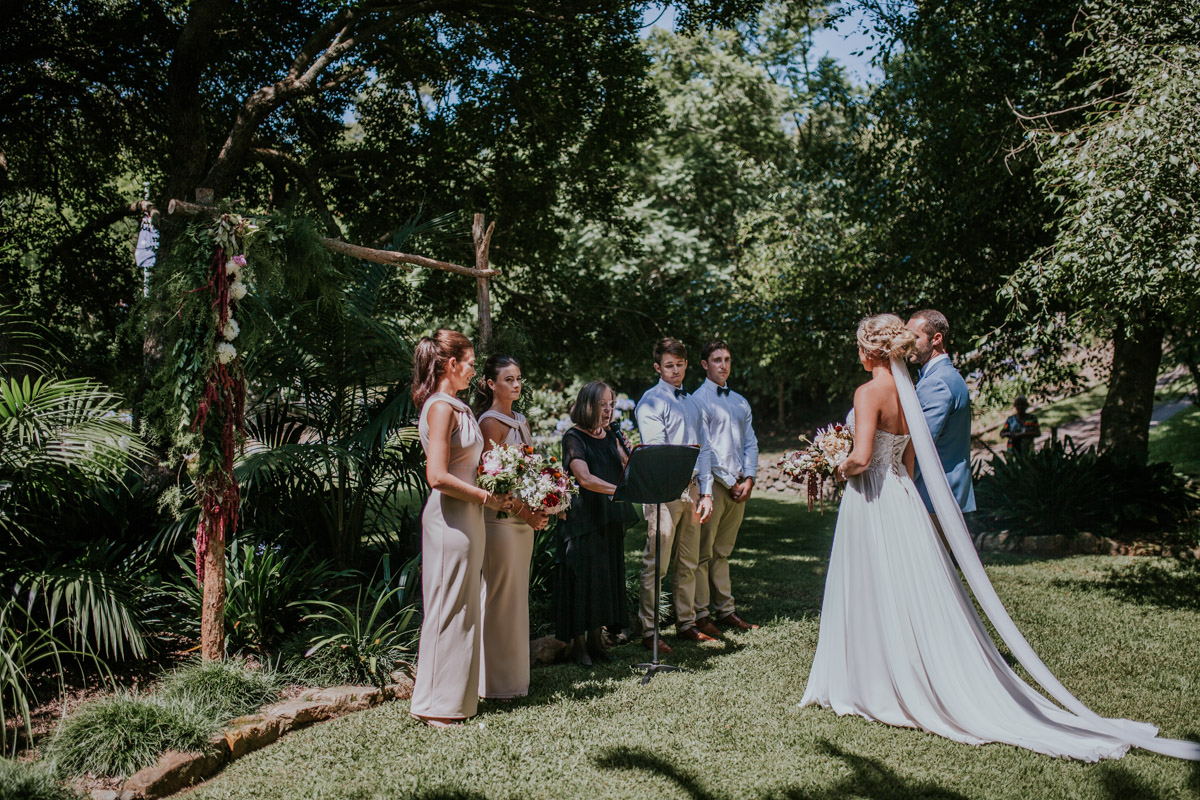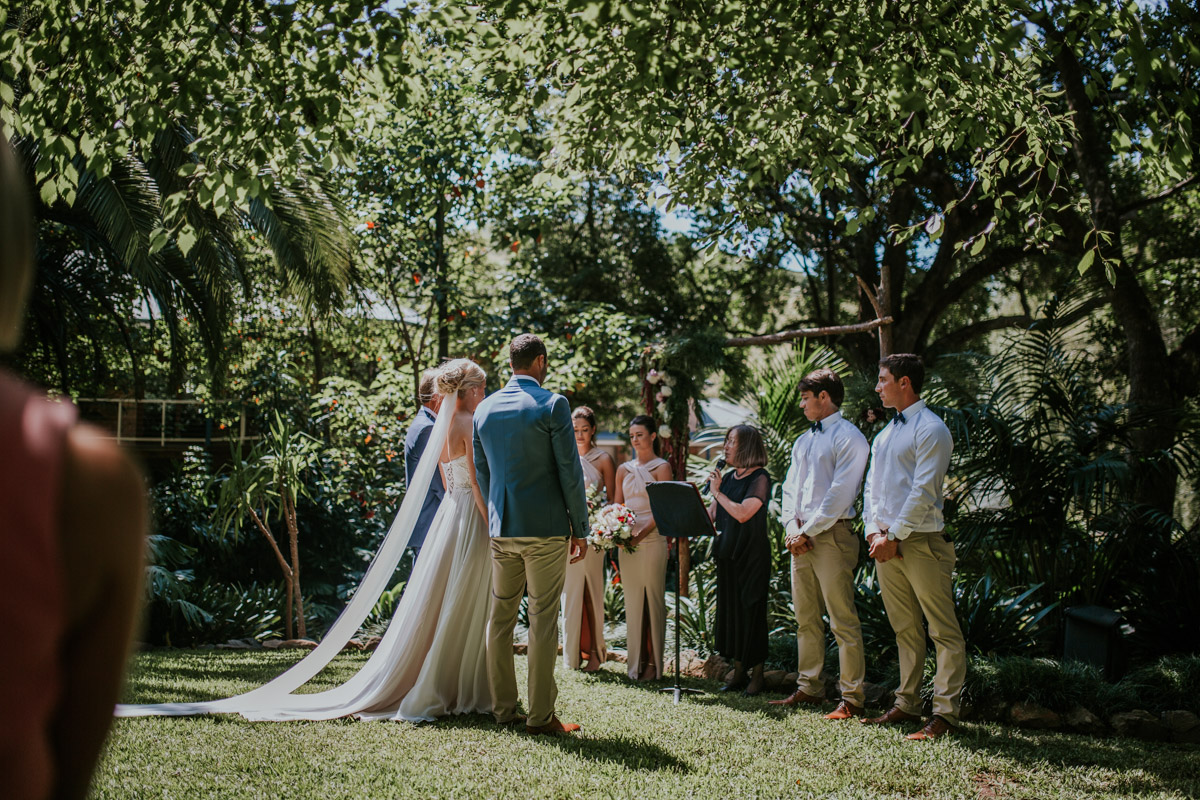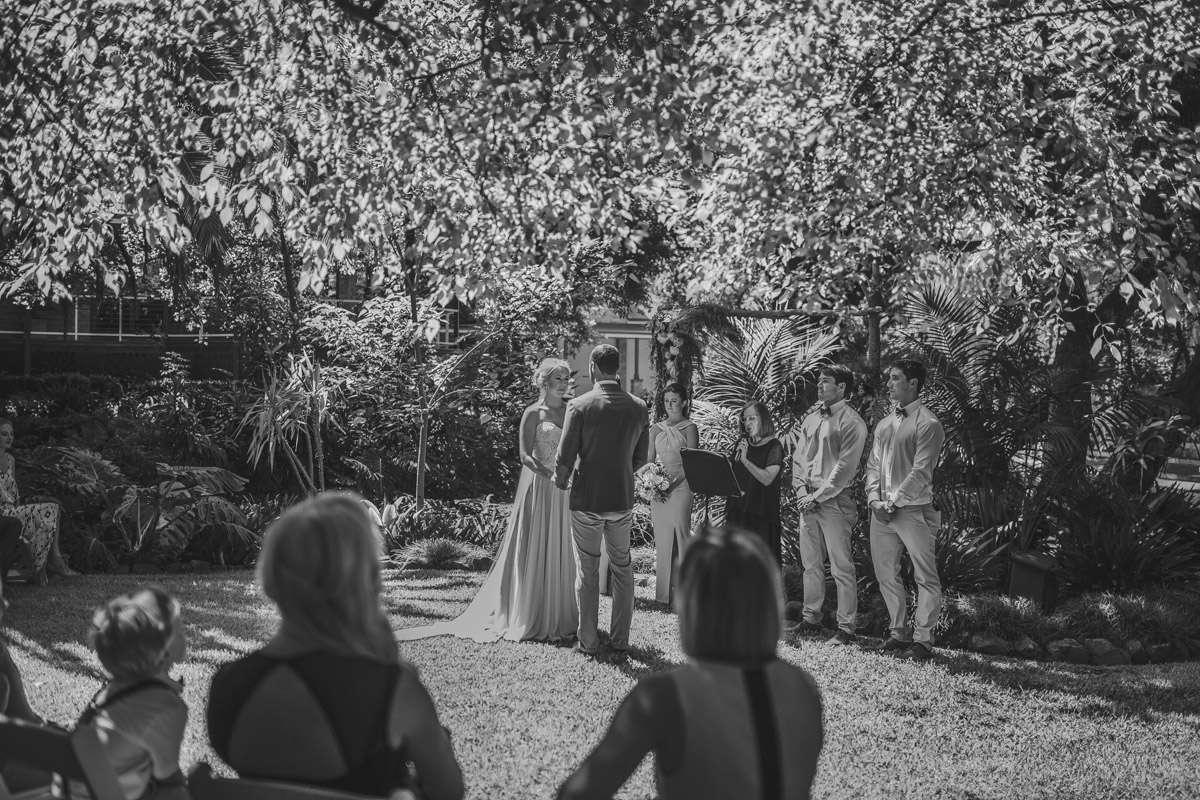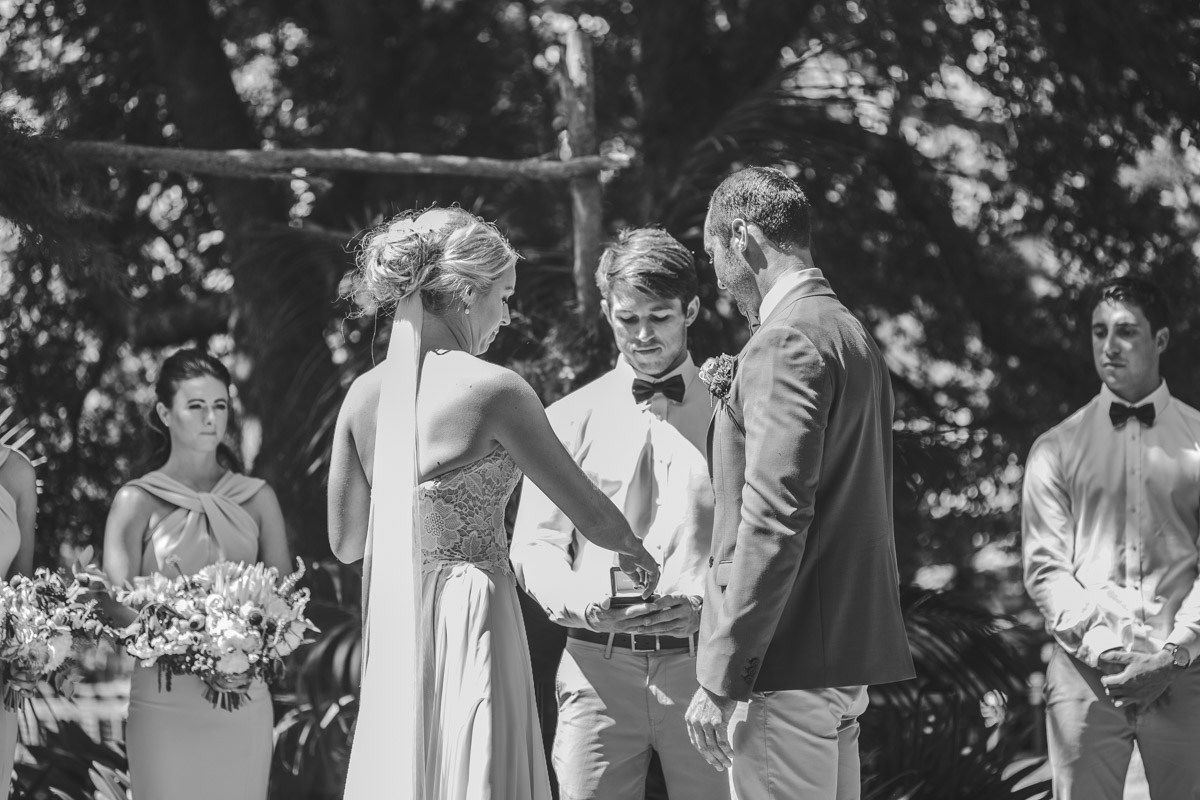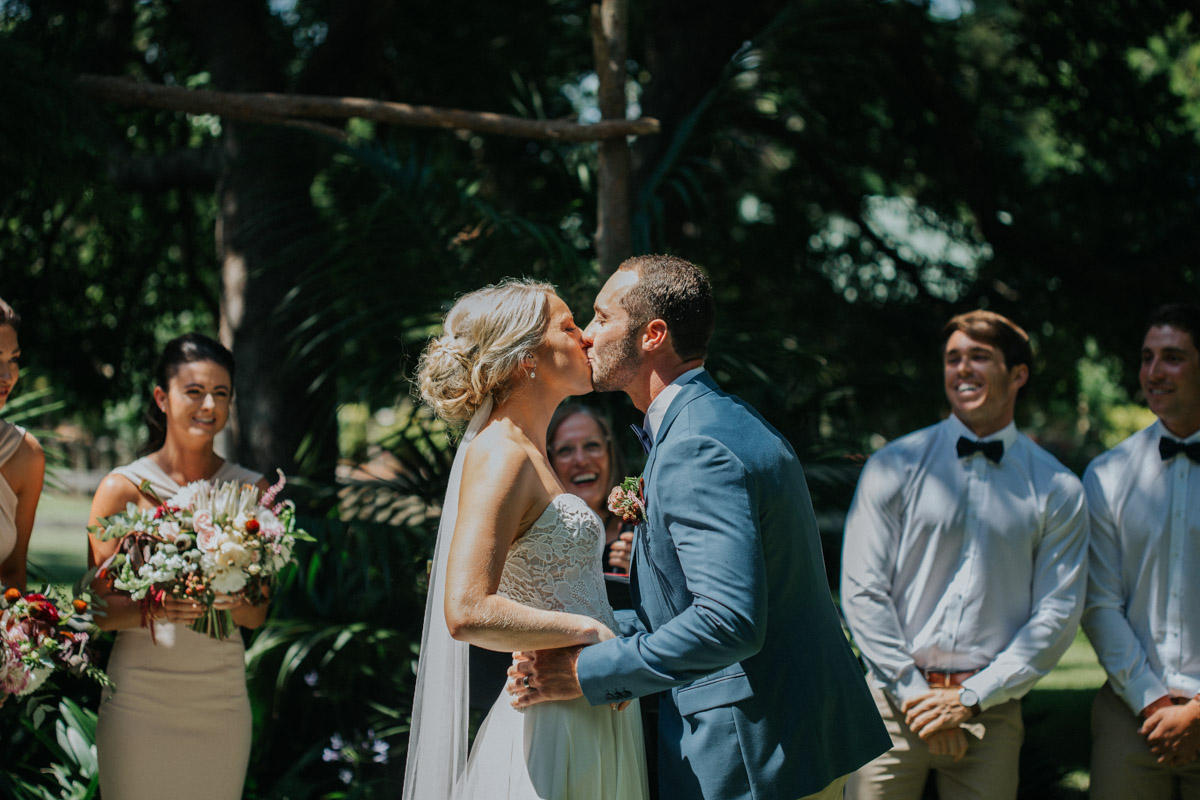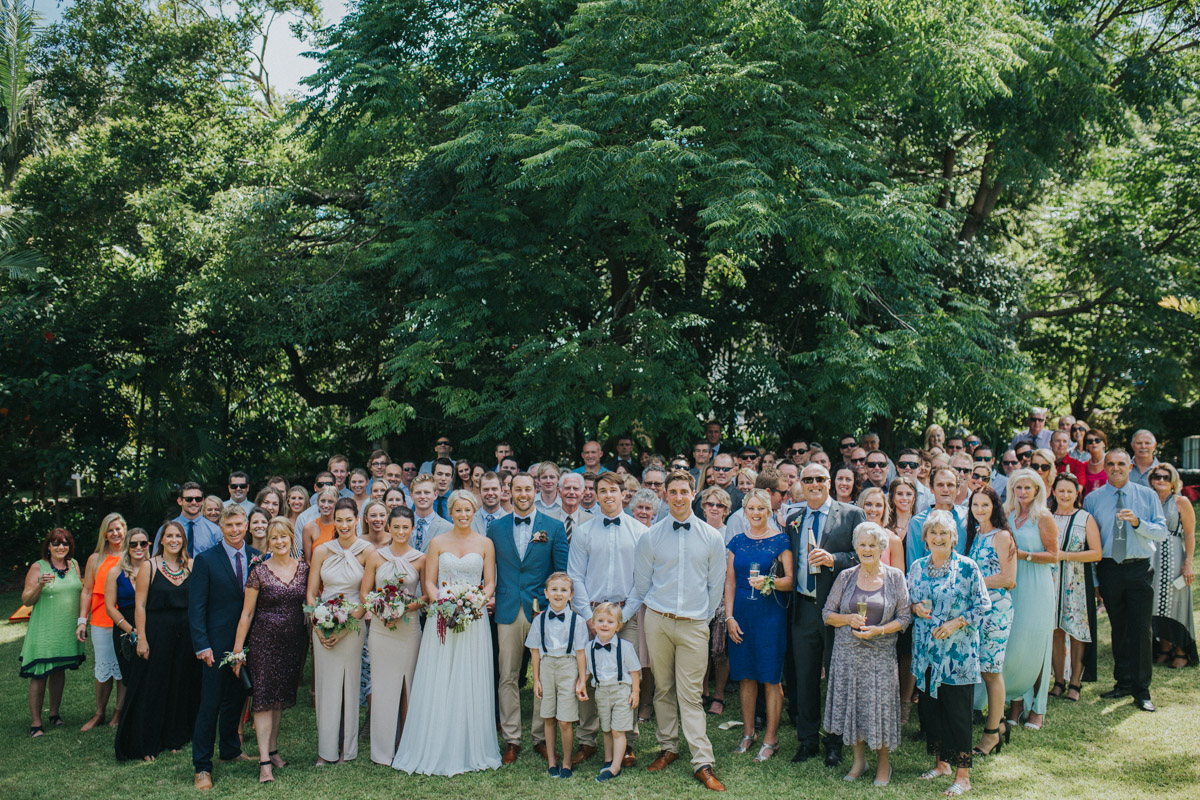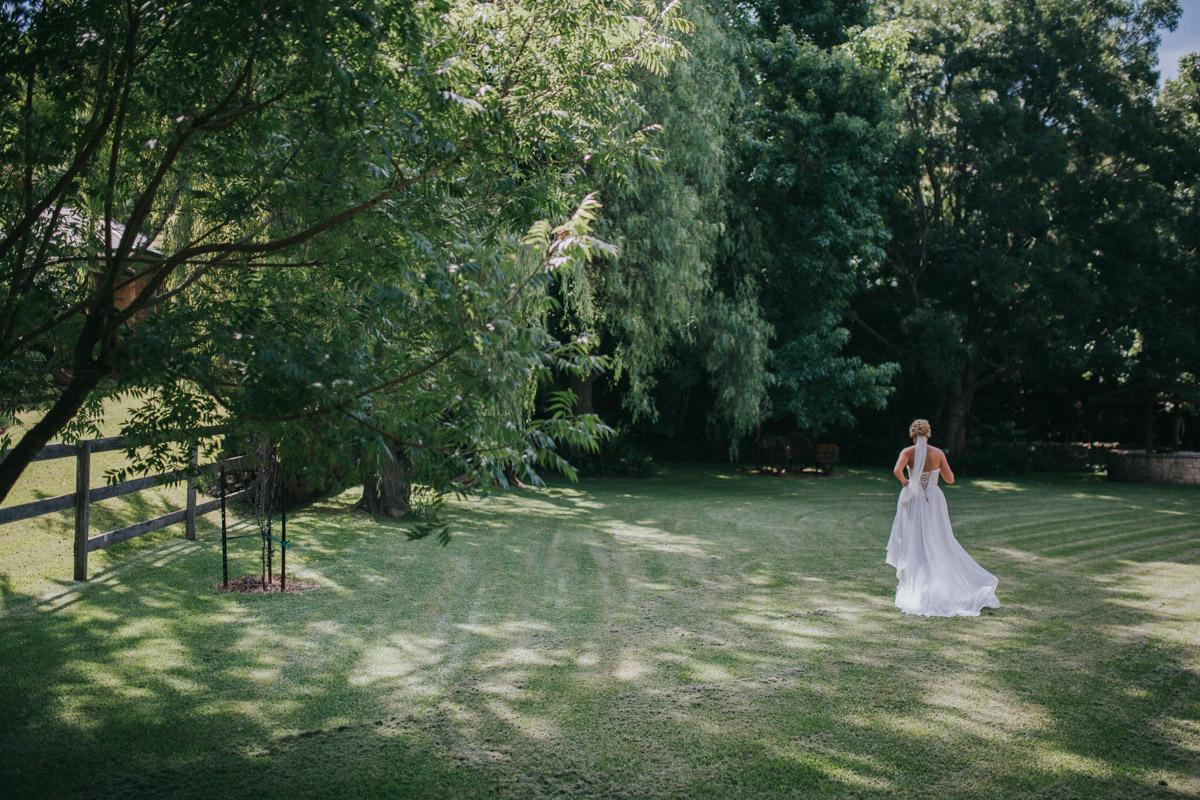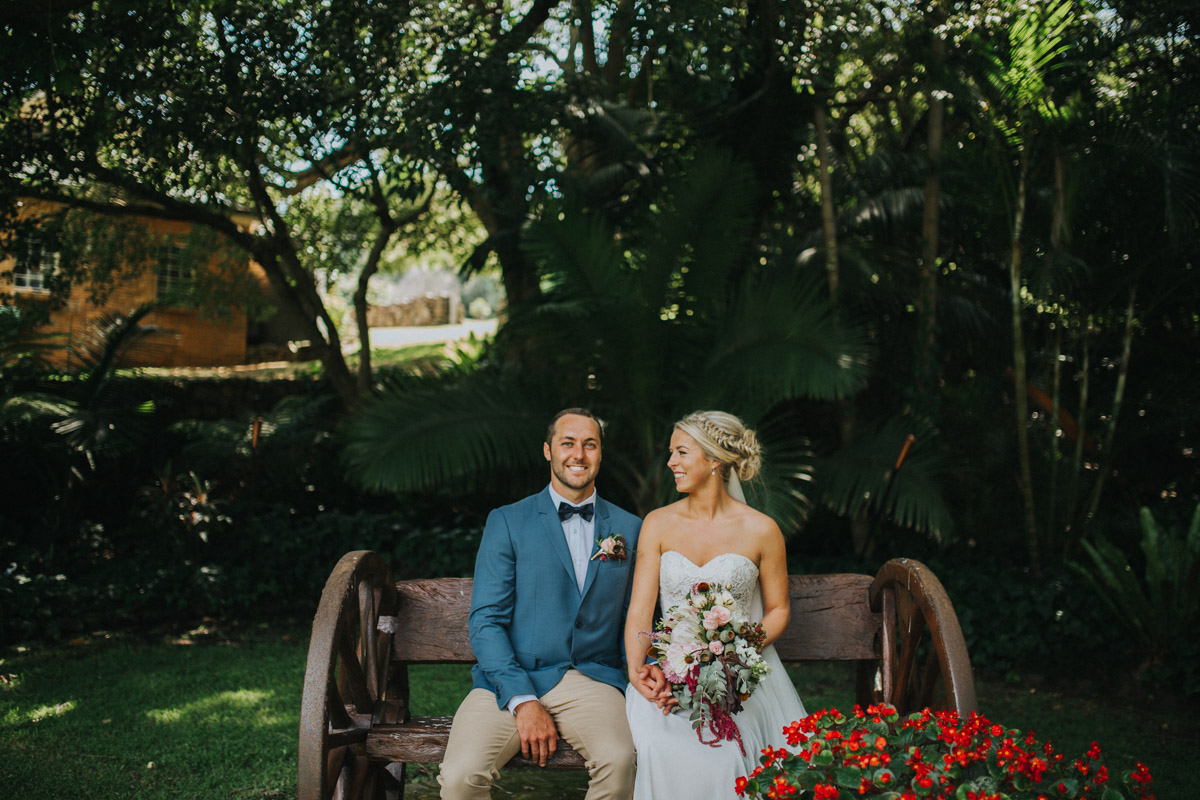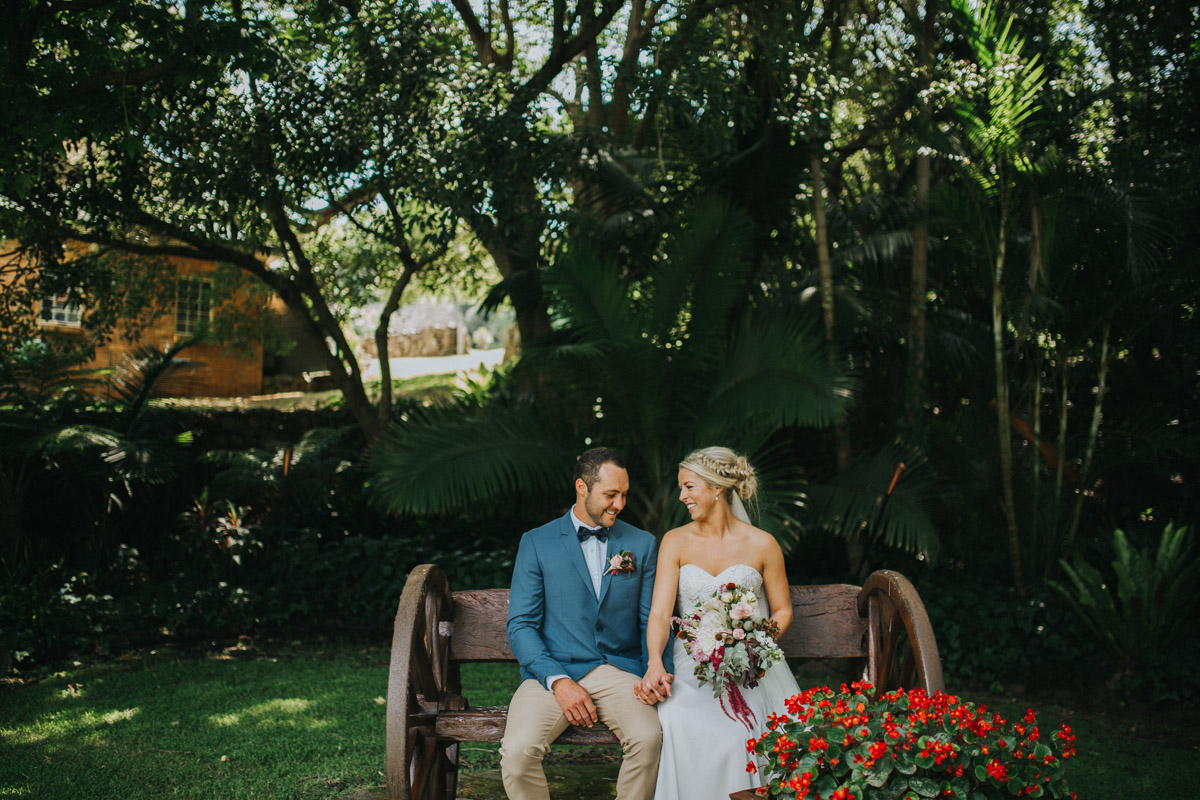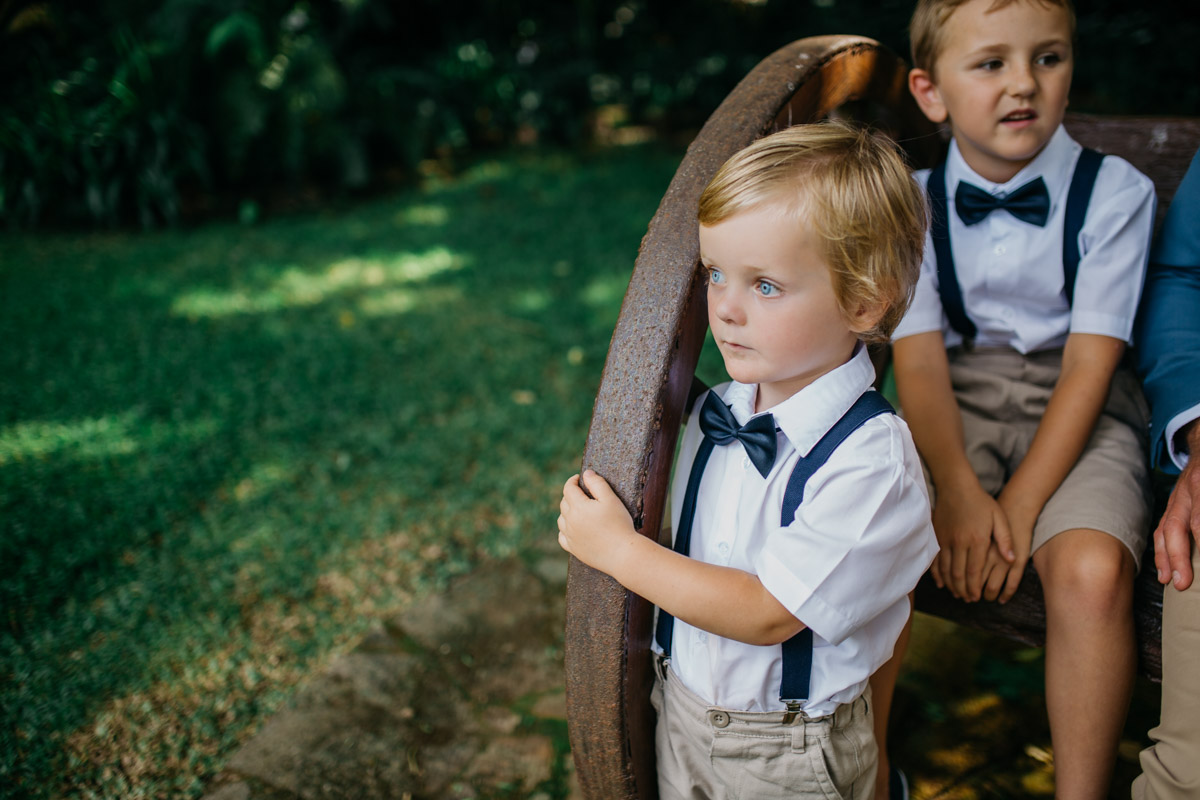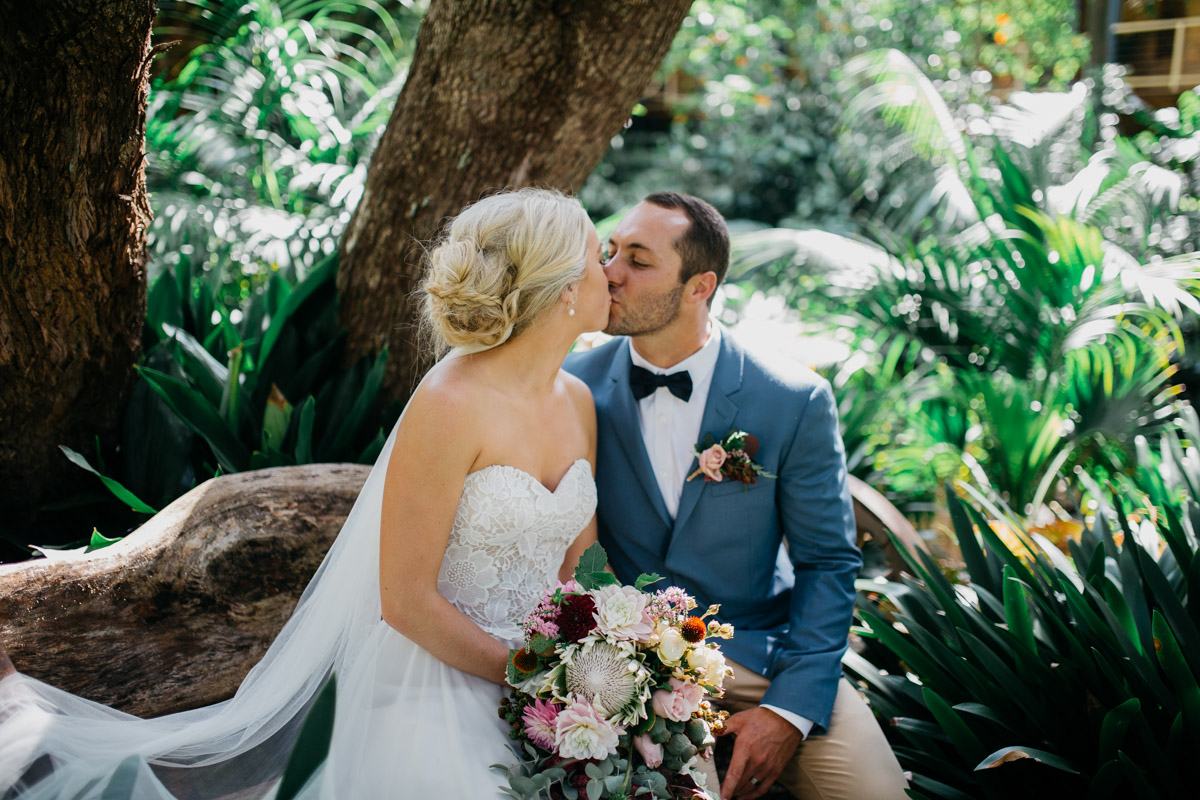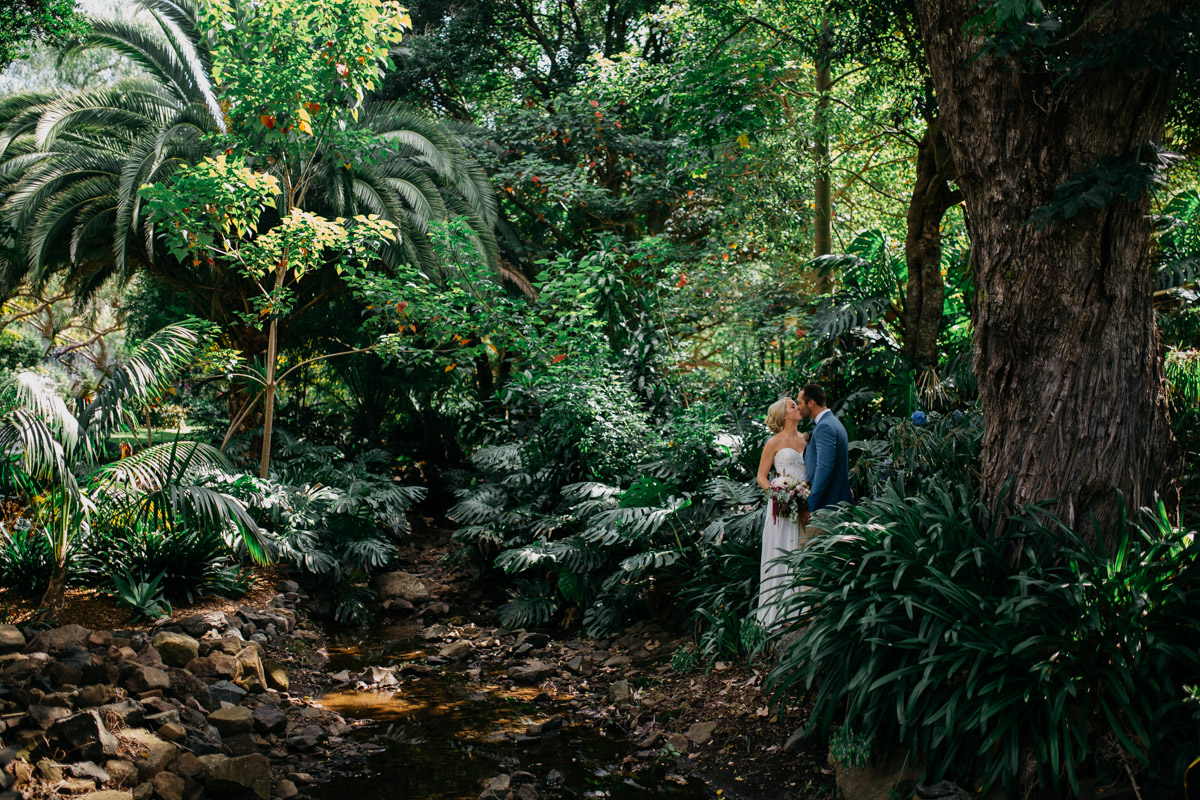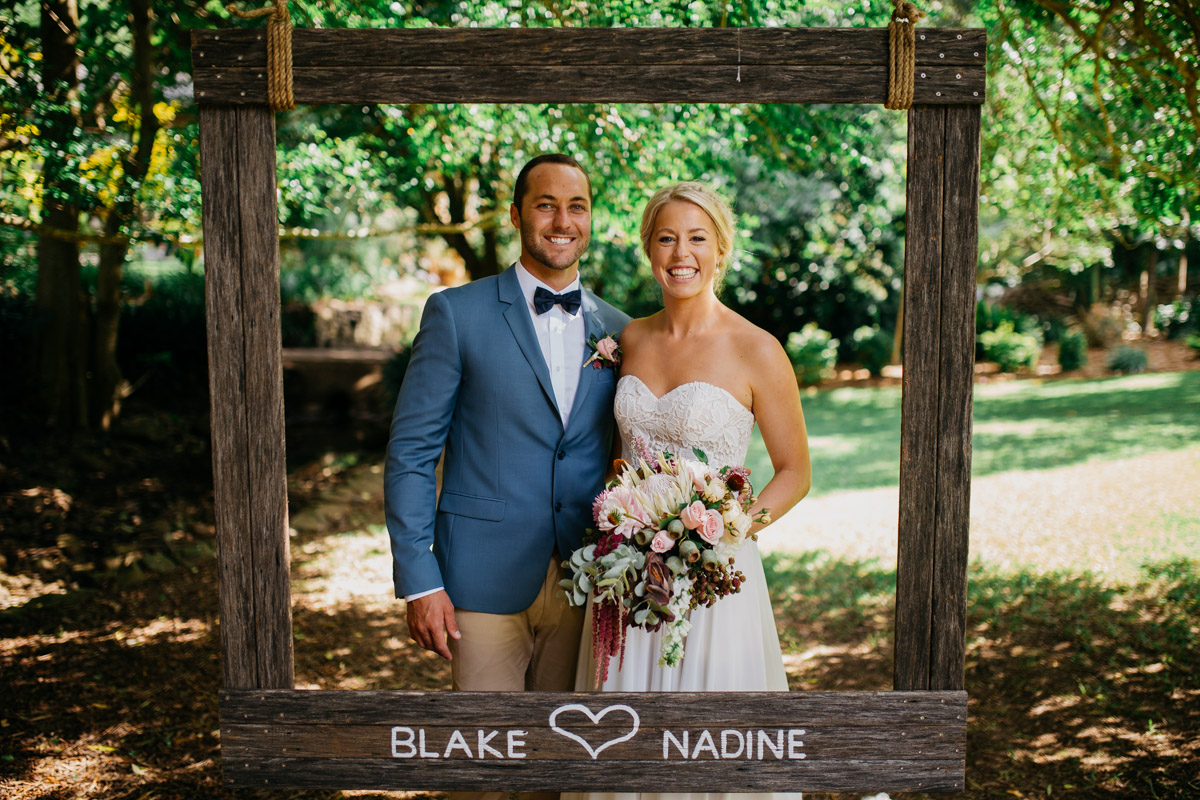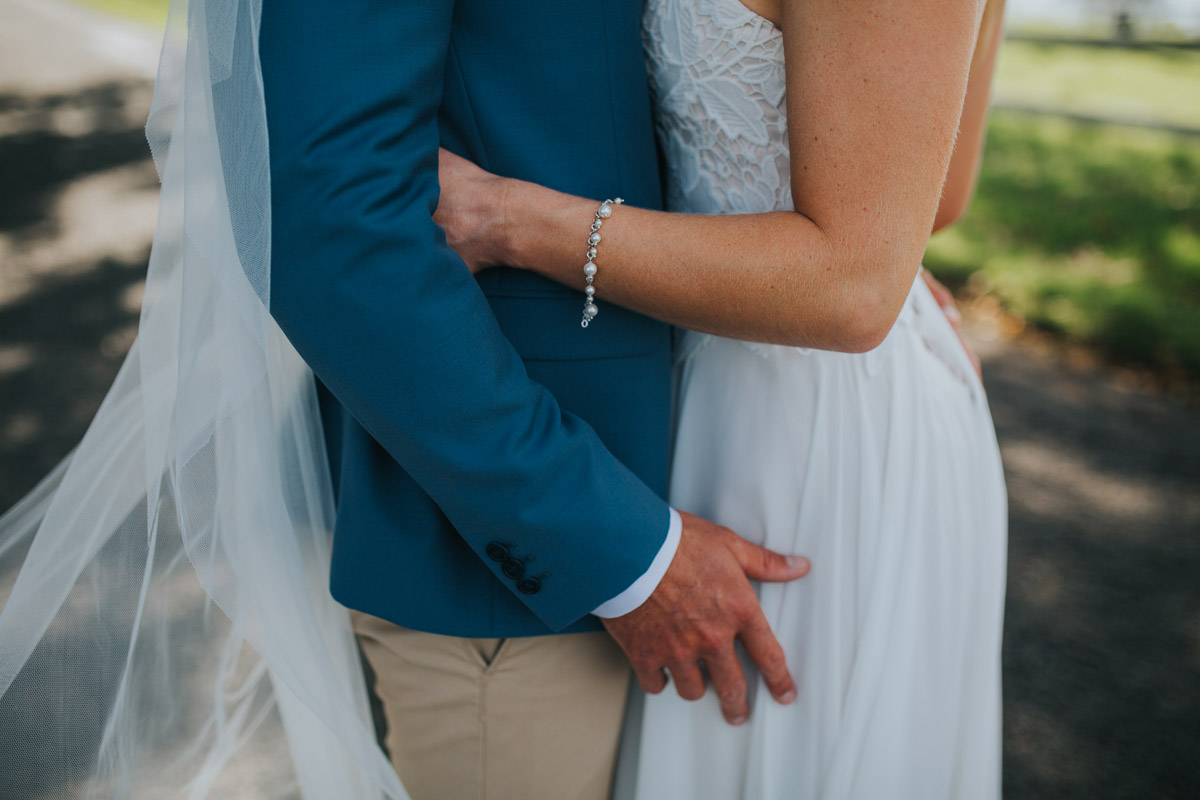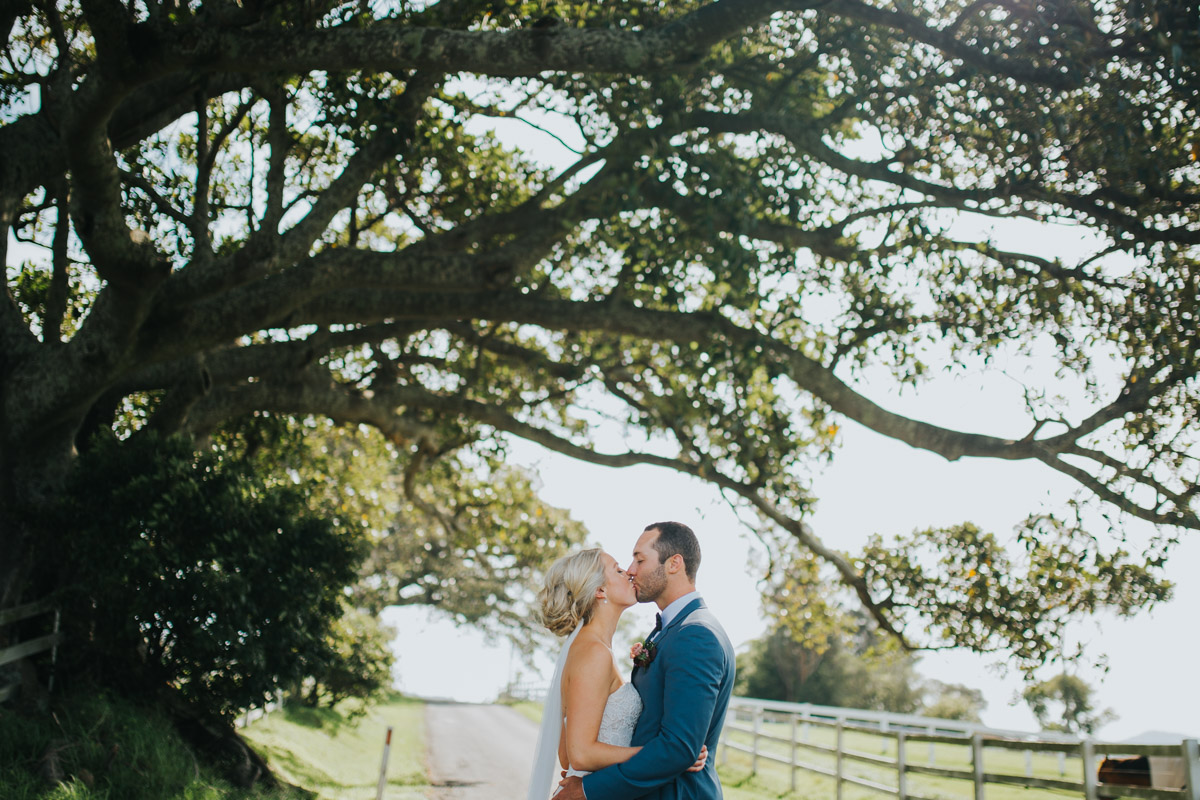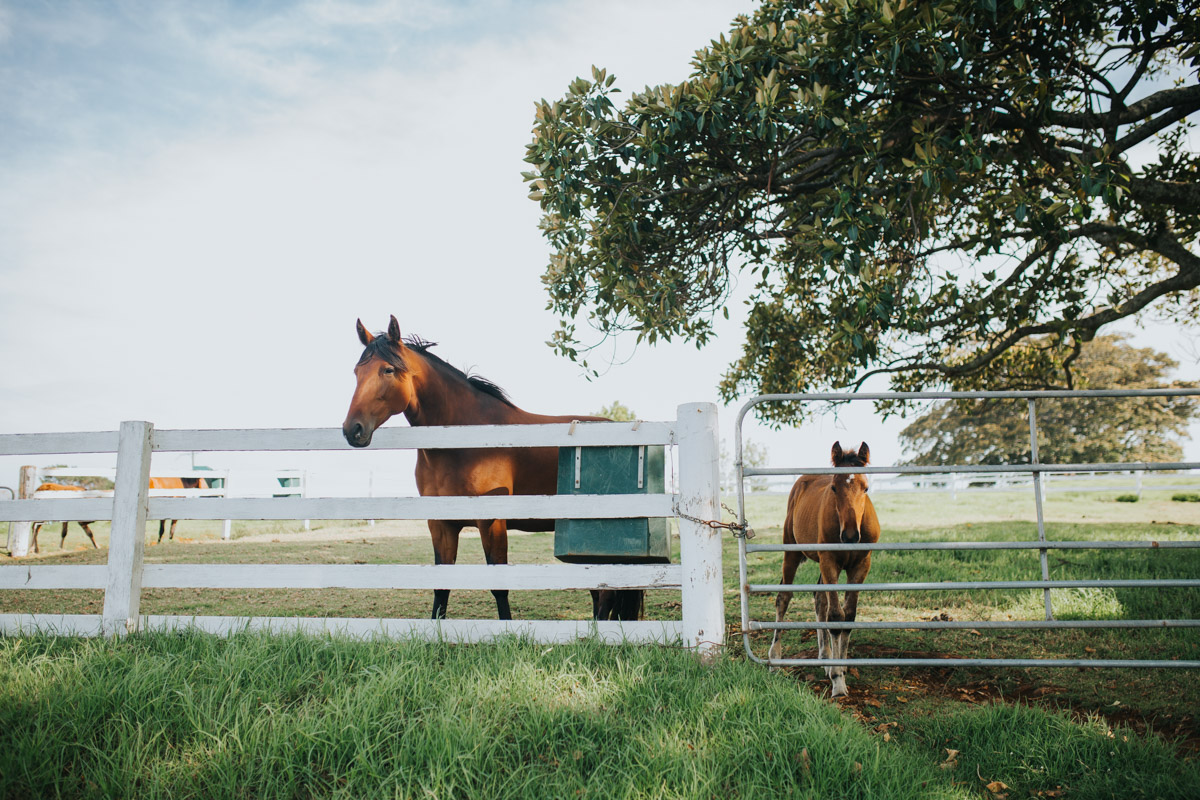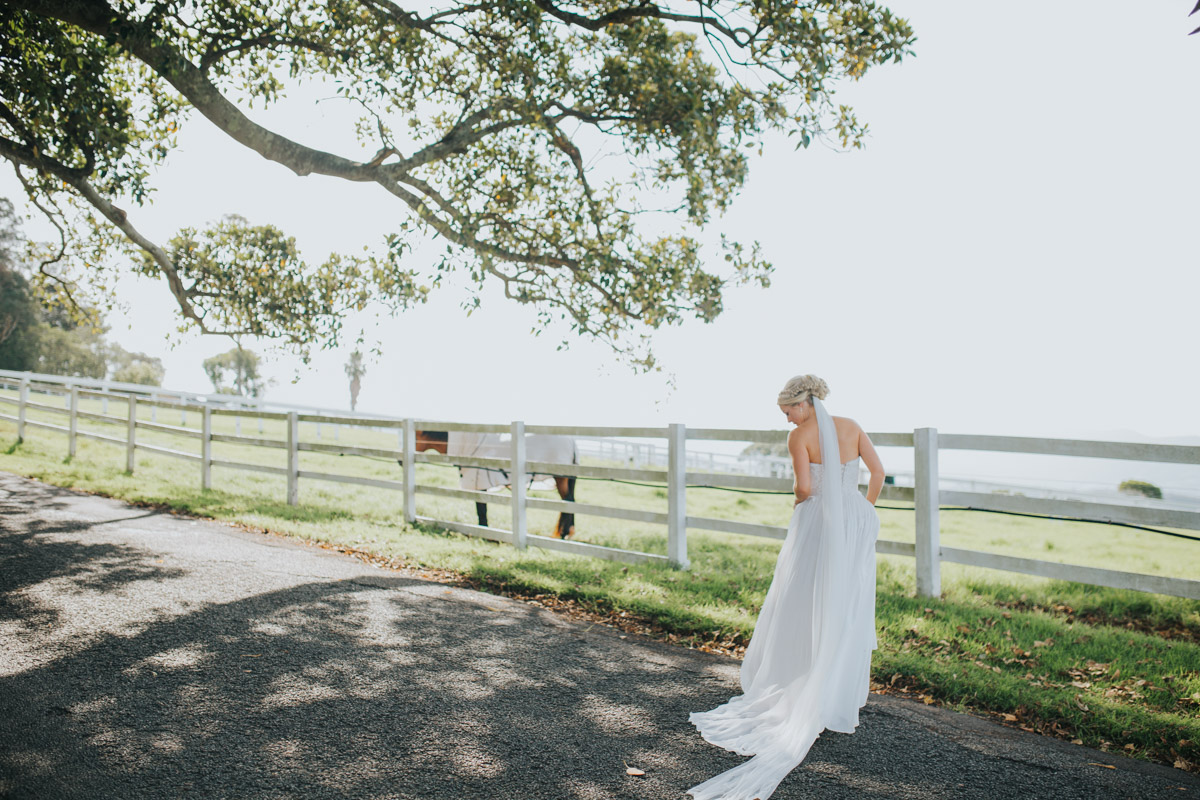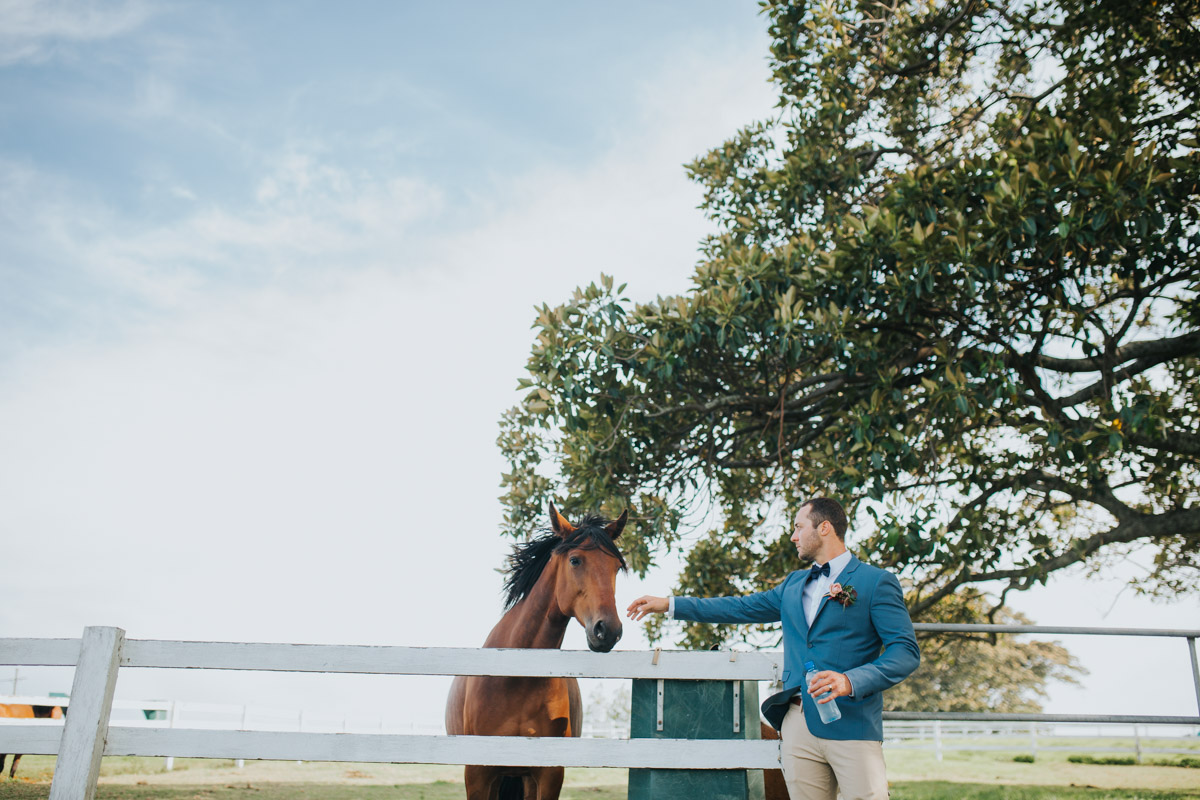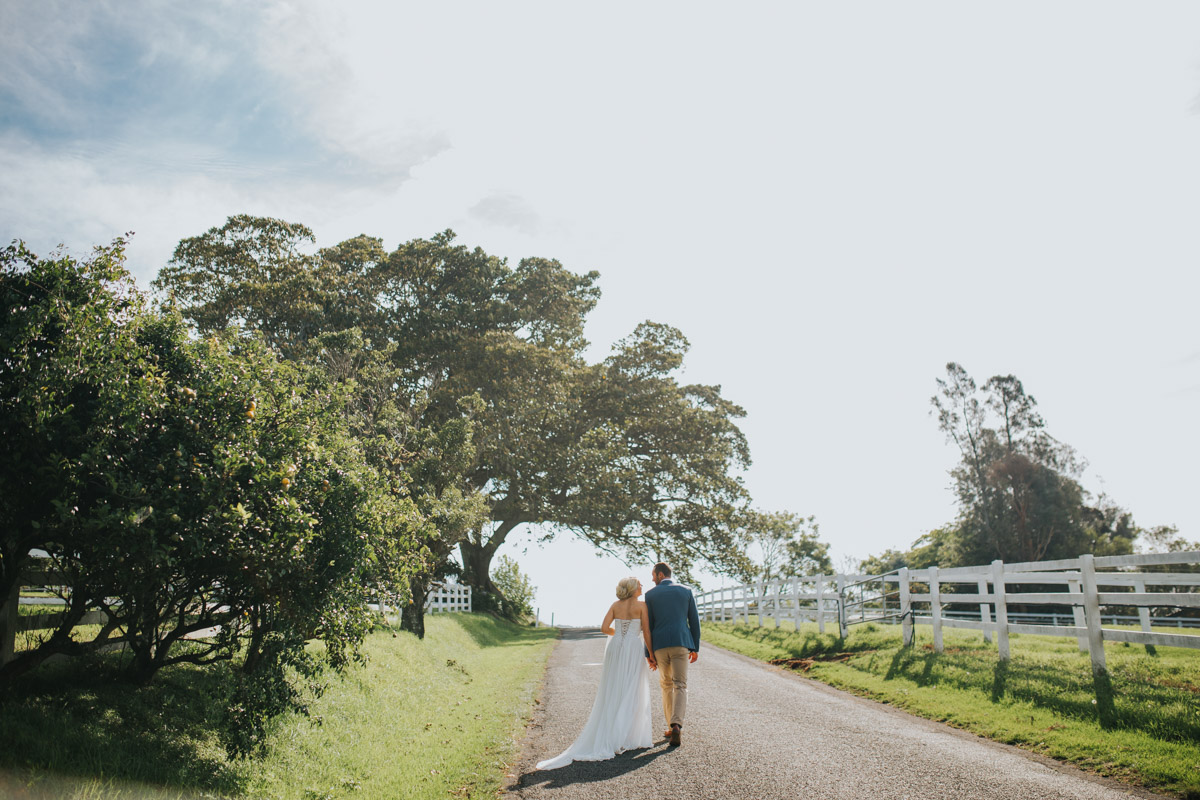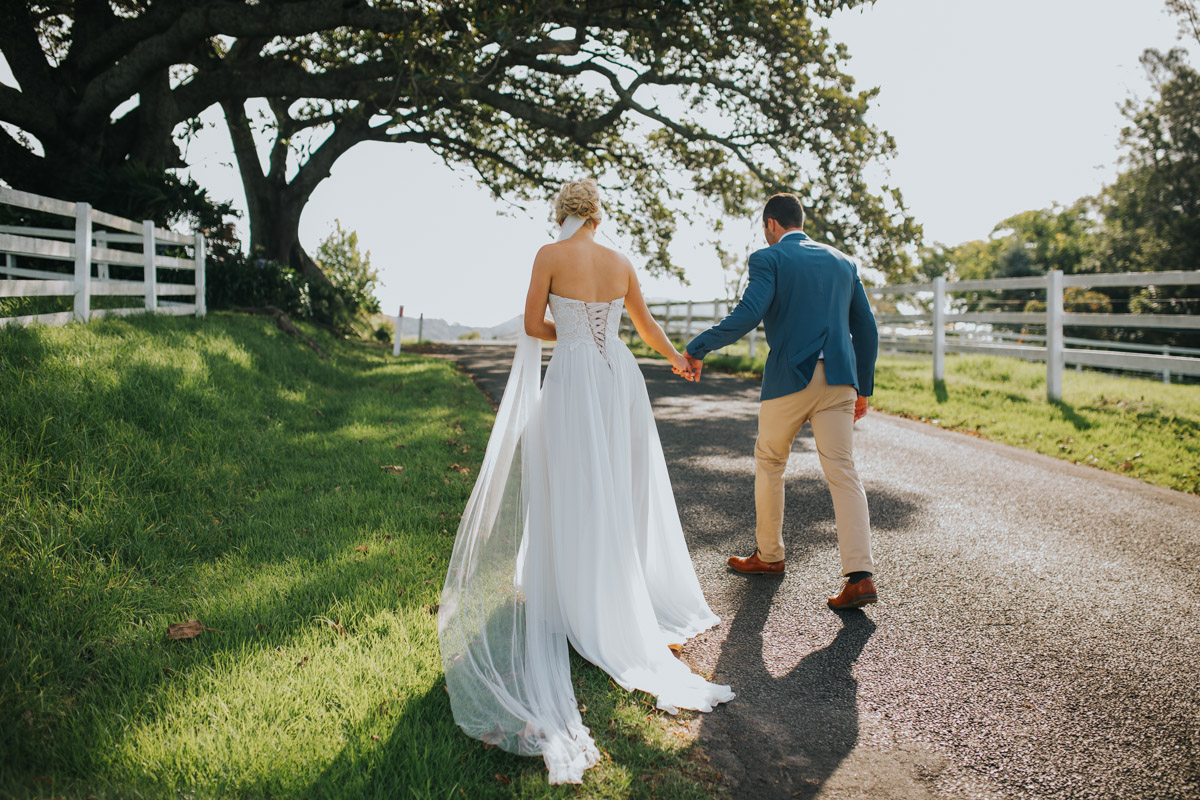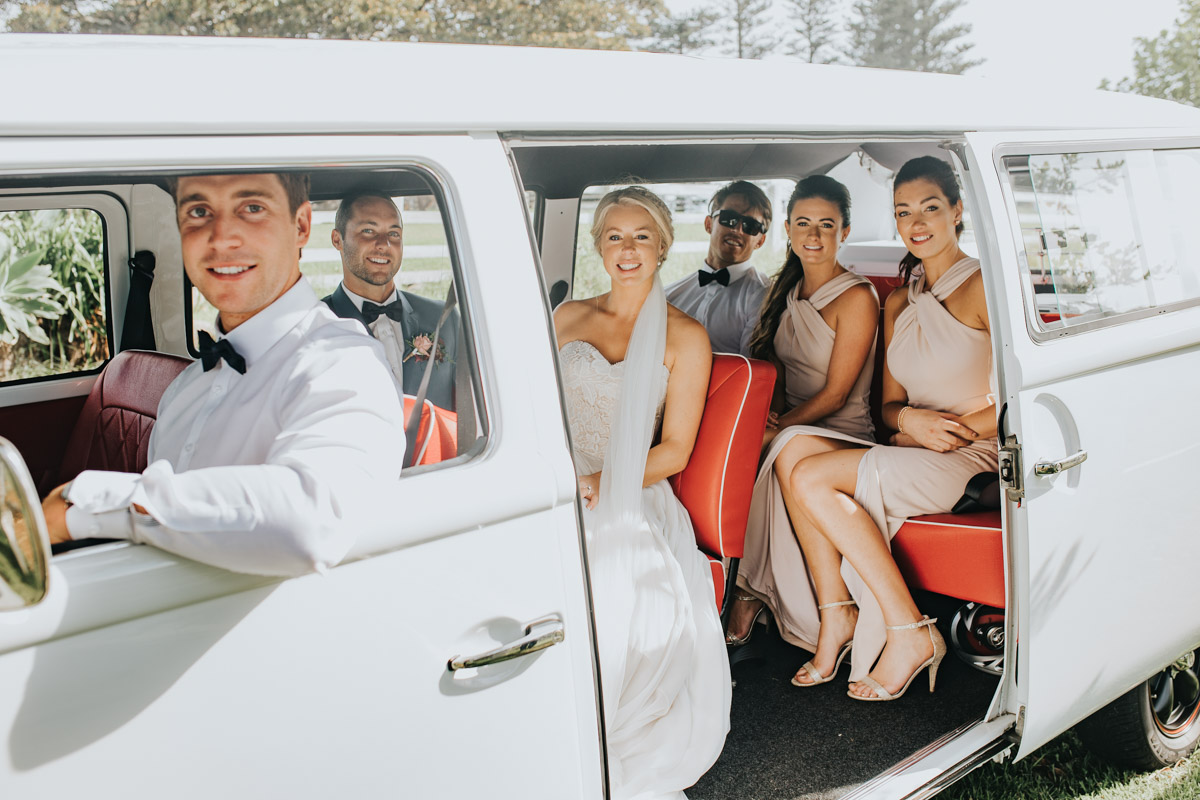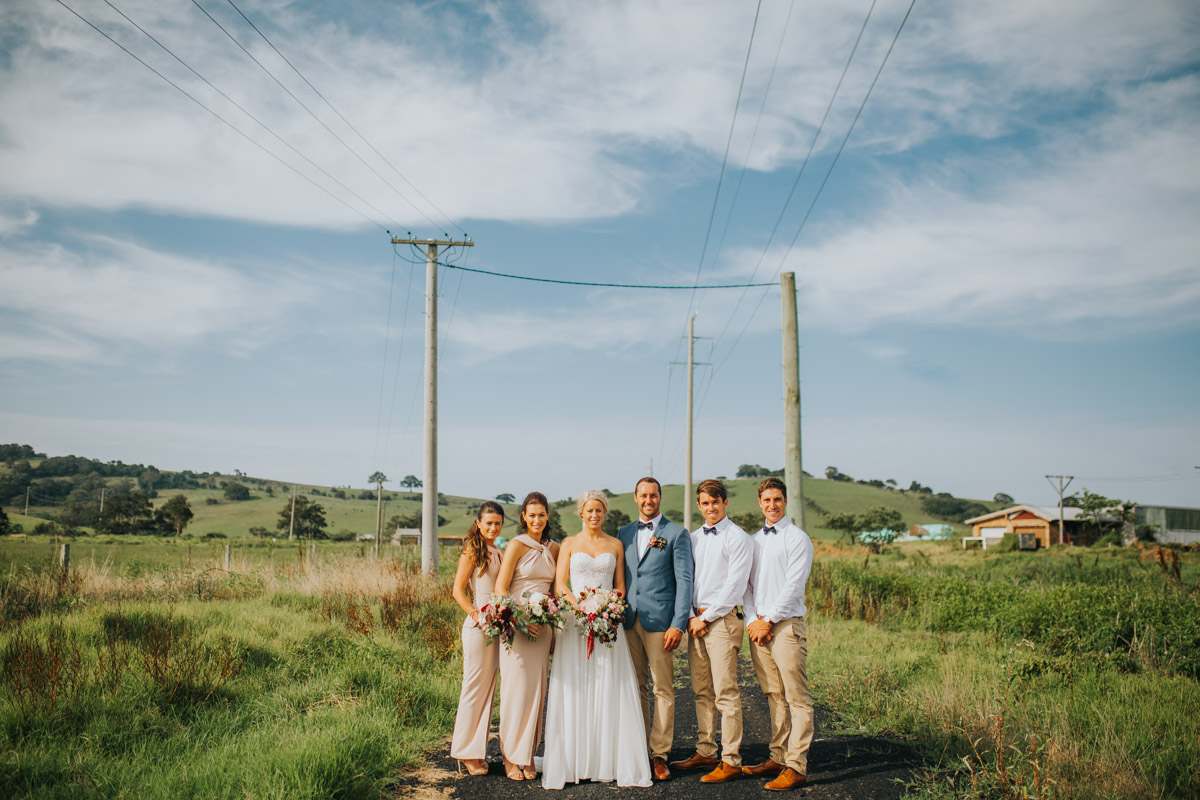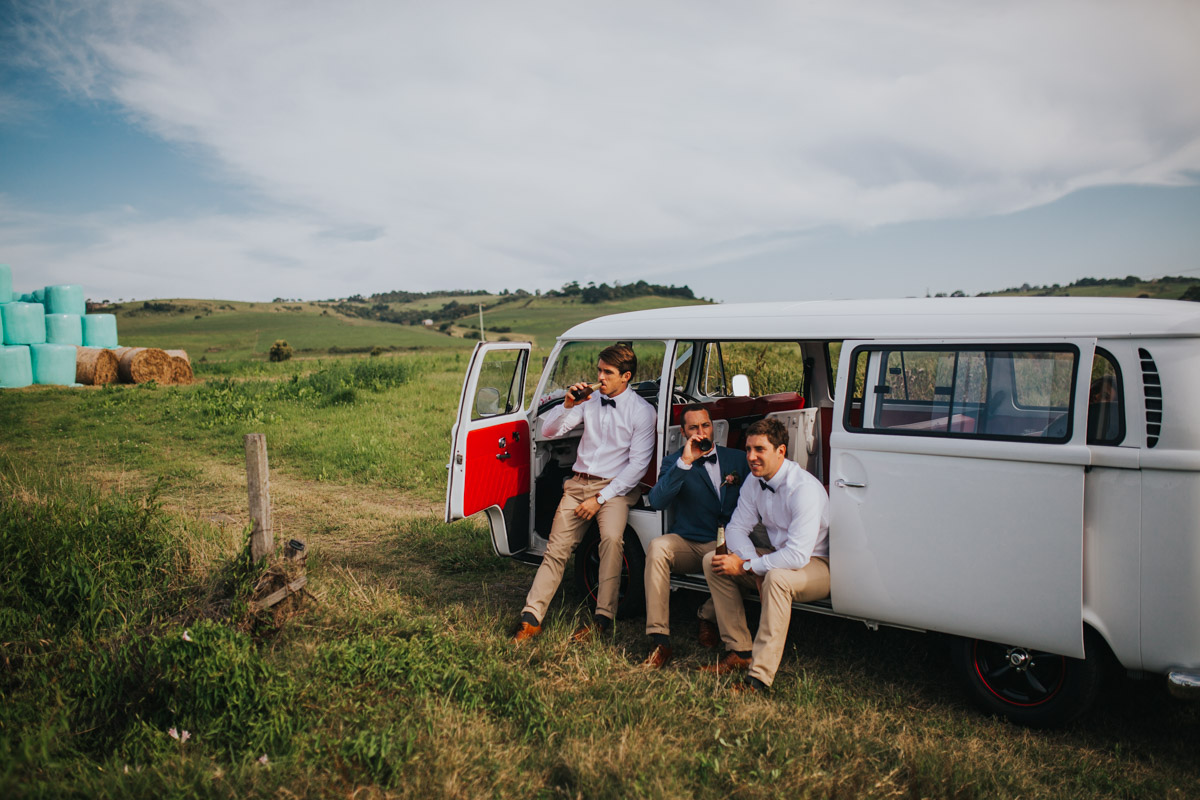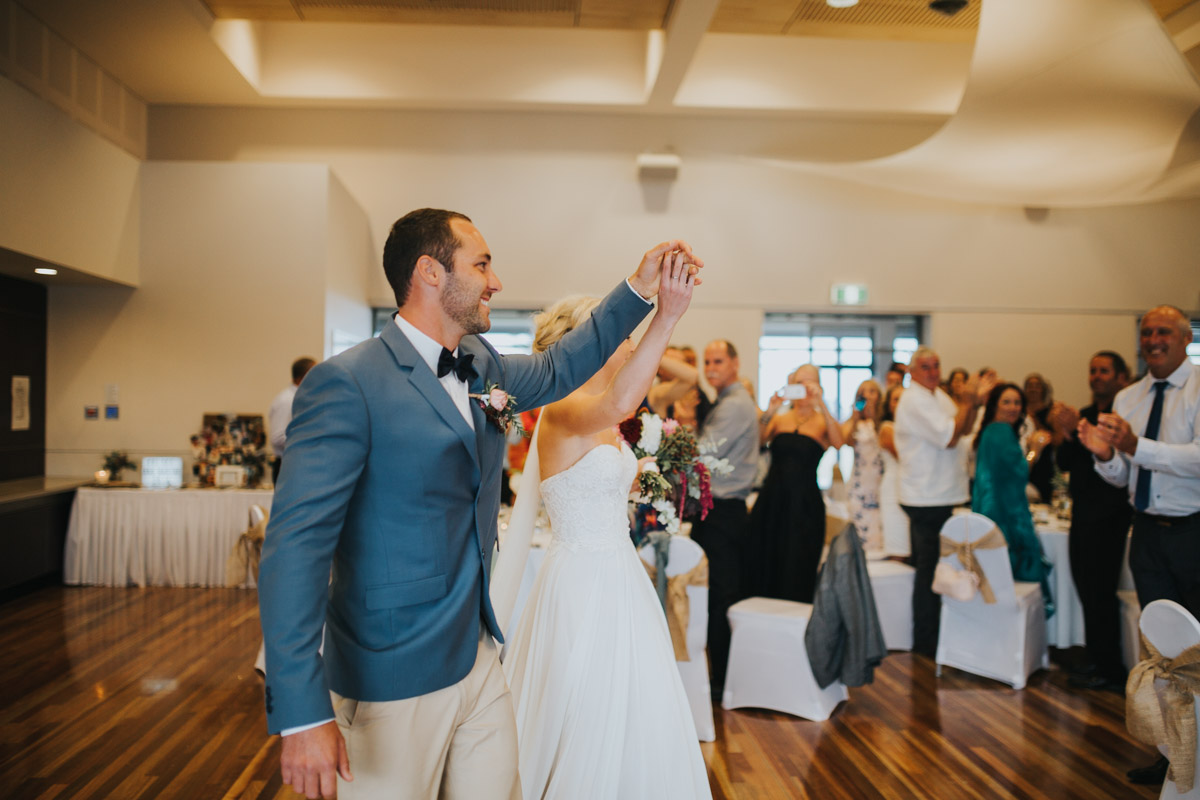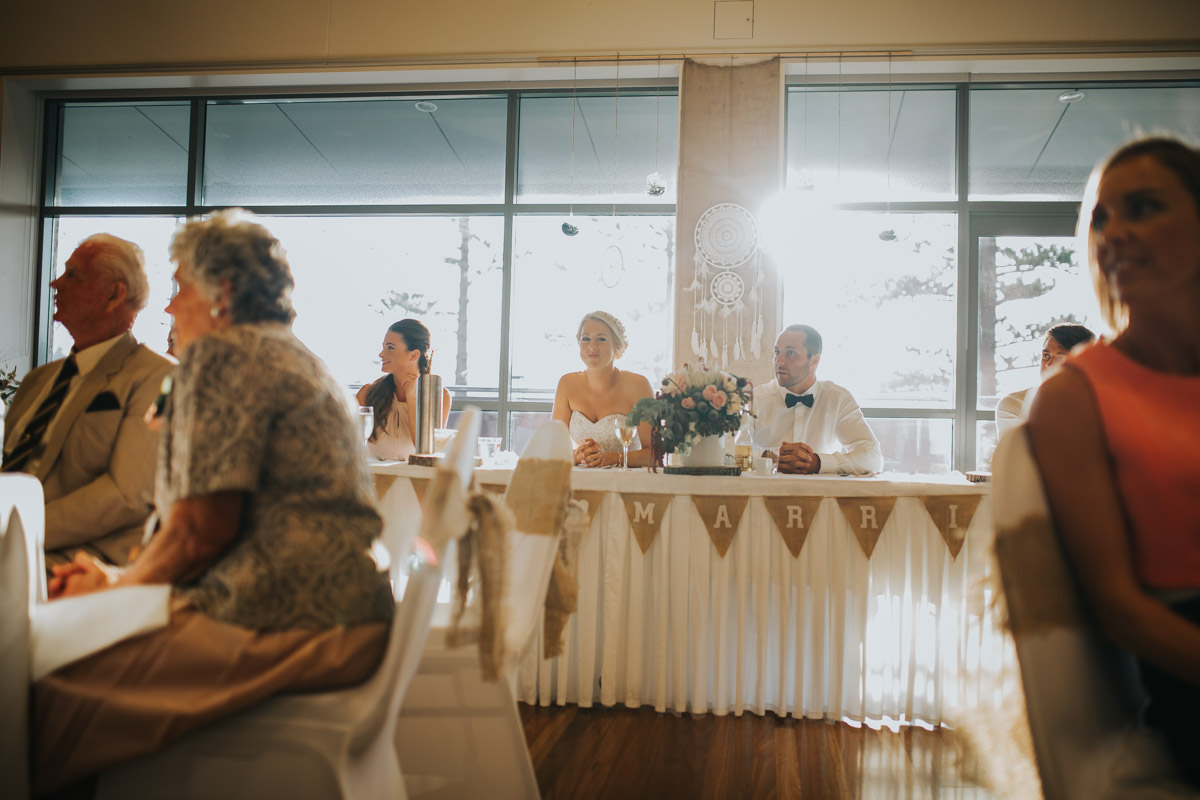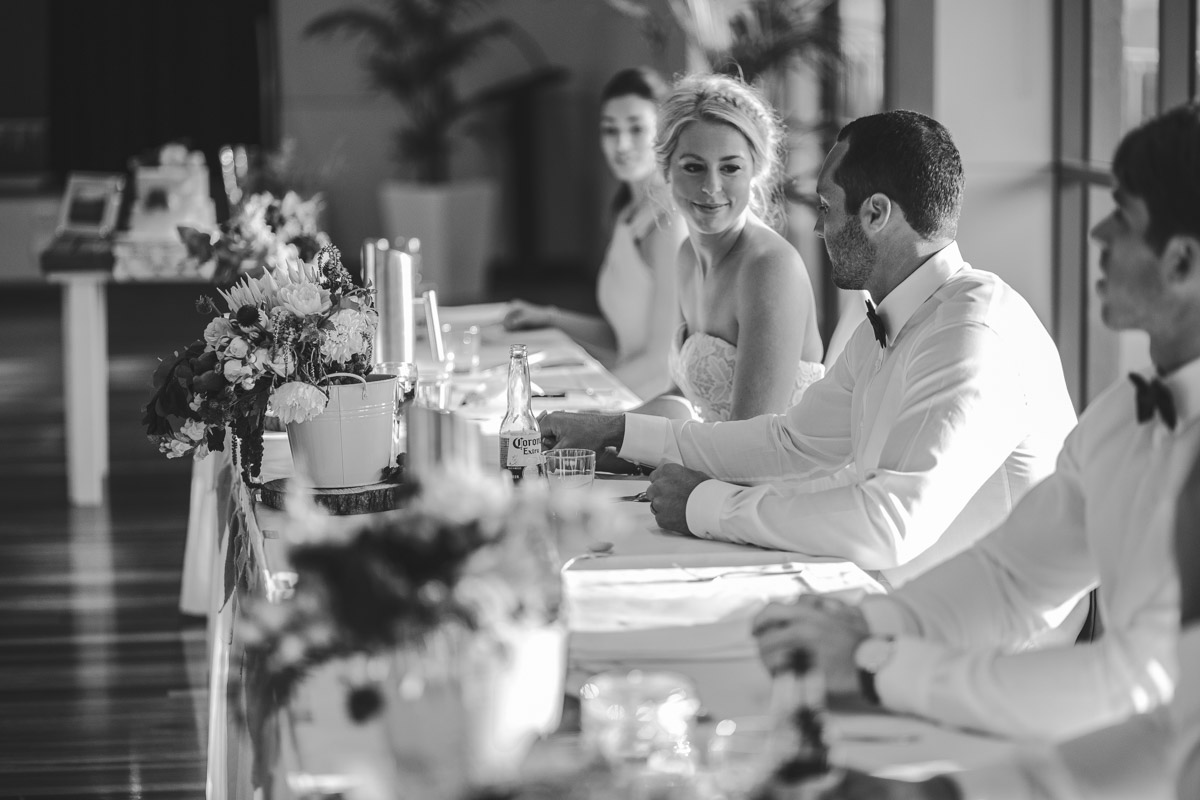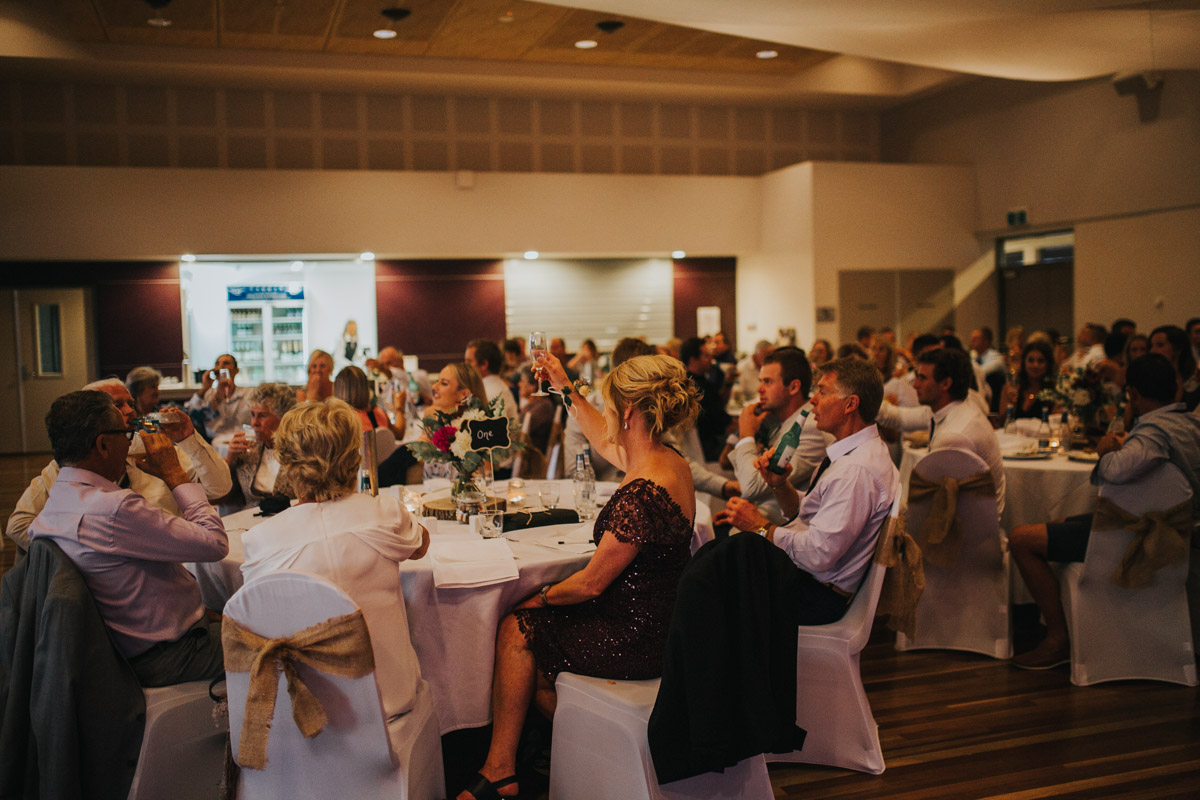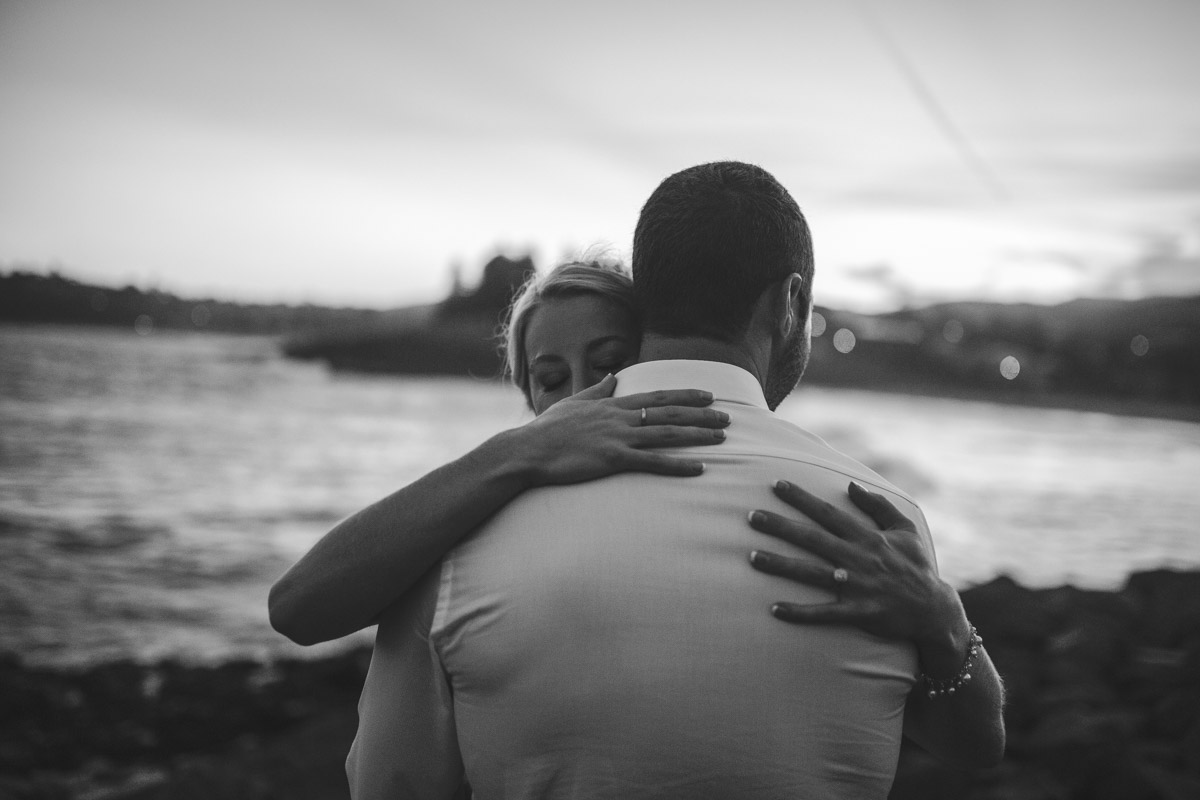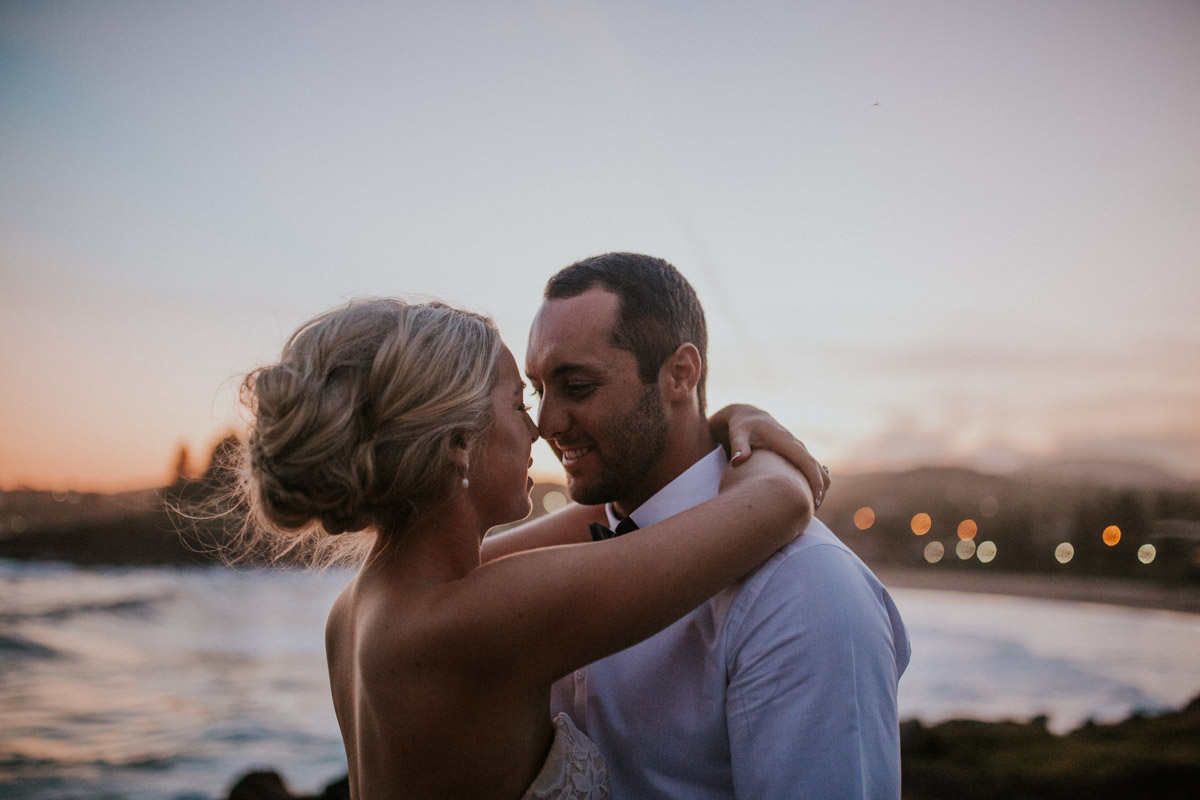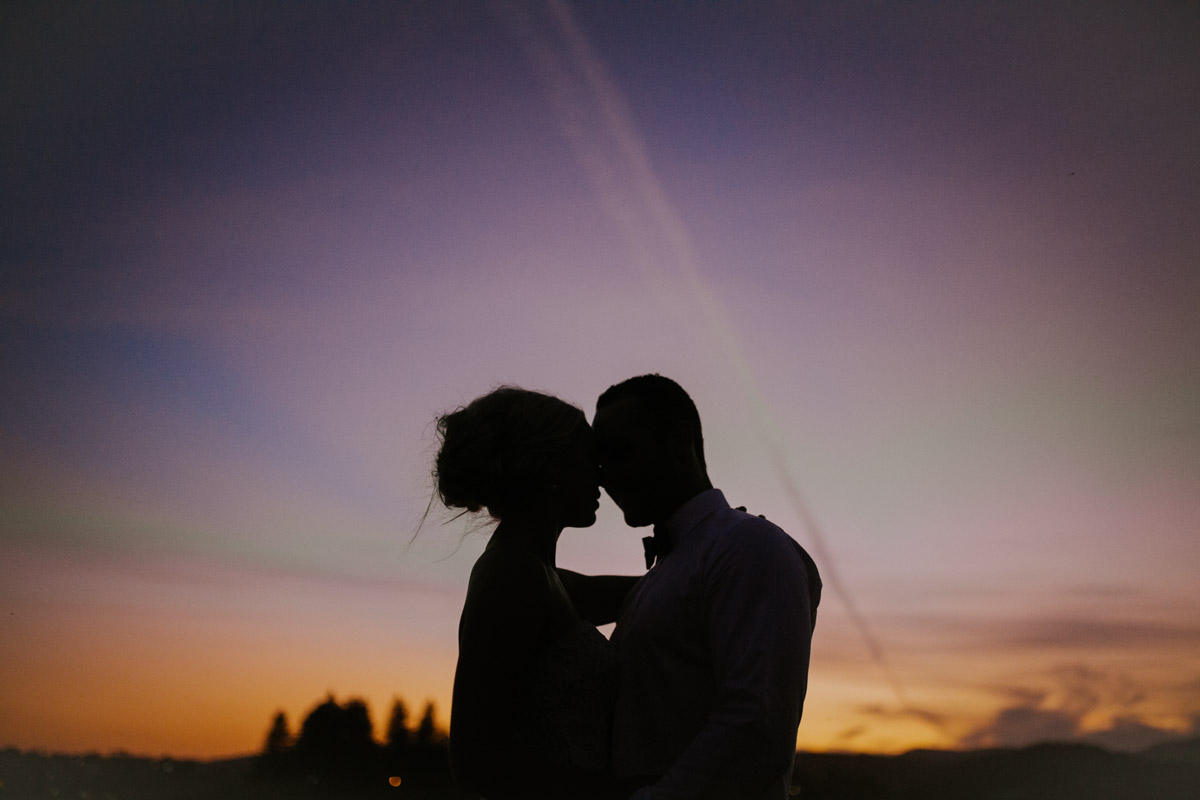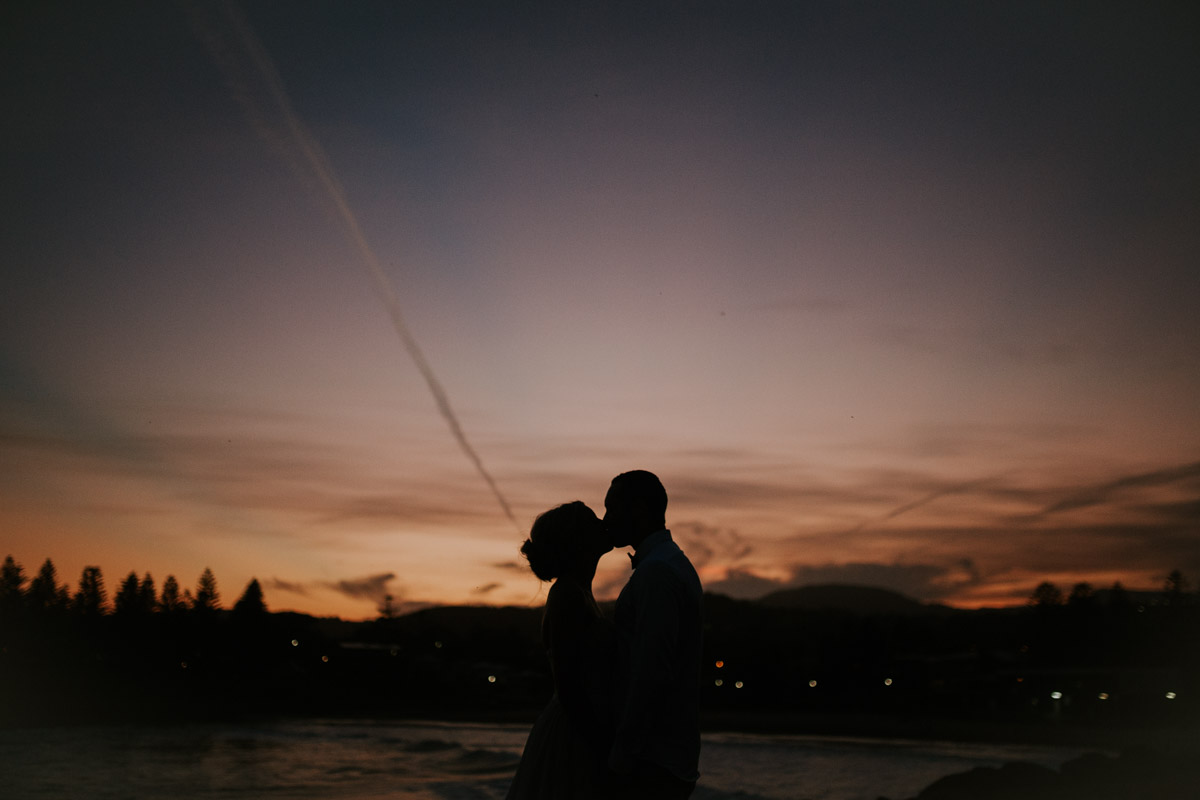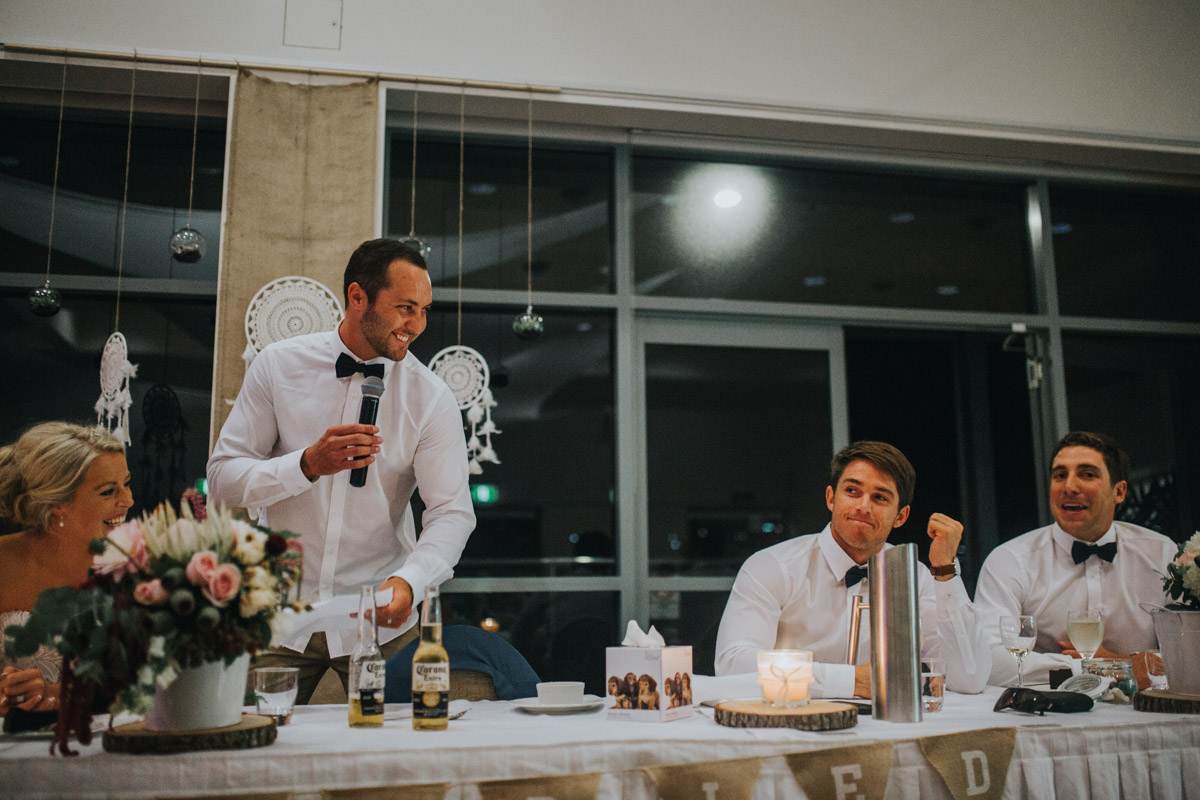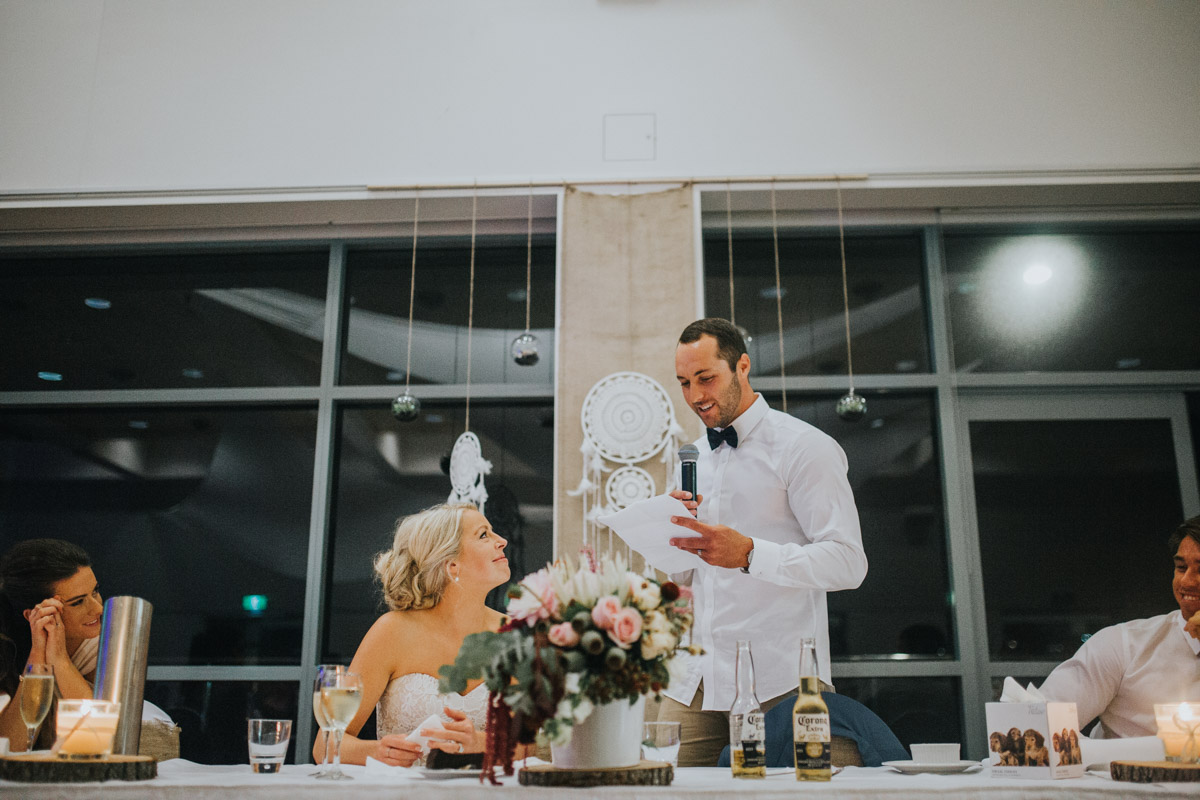 Weddings
Alana Taylor
wedding, kiama wedding, the pavillion kiama, the pavillion, wedding photographer, south coast wedding, back yard wedding, diy, diy wedding, boho wedding, bohemian wedding, laid back wedding, kiama, kiama wedding photographer, rustic wedding, rustic styled wedding, photojournalist, candid wedding photography on the south coast, candid wedding photographer, candid, candid photography
Comment