Traci & Shanan | Engagement session
Traci & Shanan met me one quiet and gloomy afternoon for their e-session. All day it had looked as though it was going to storm and absolutely pour, but the weather held out and produced one of the most golden filled, brief moment i've ever seen.

Thanks to Traci & Shanan and I am so excited for your wedding later this year.
 
xx Alana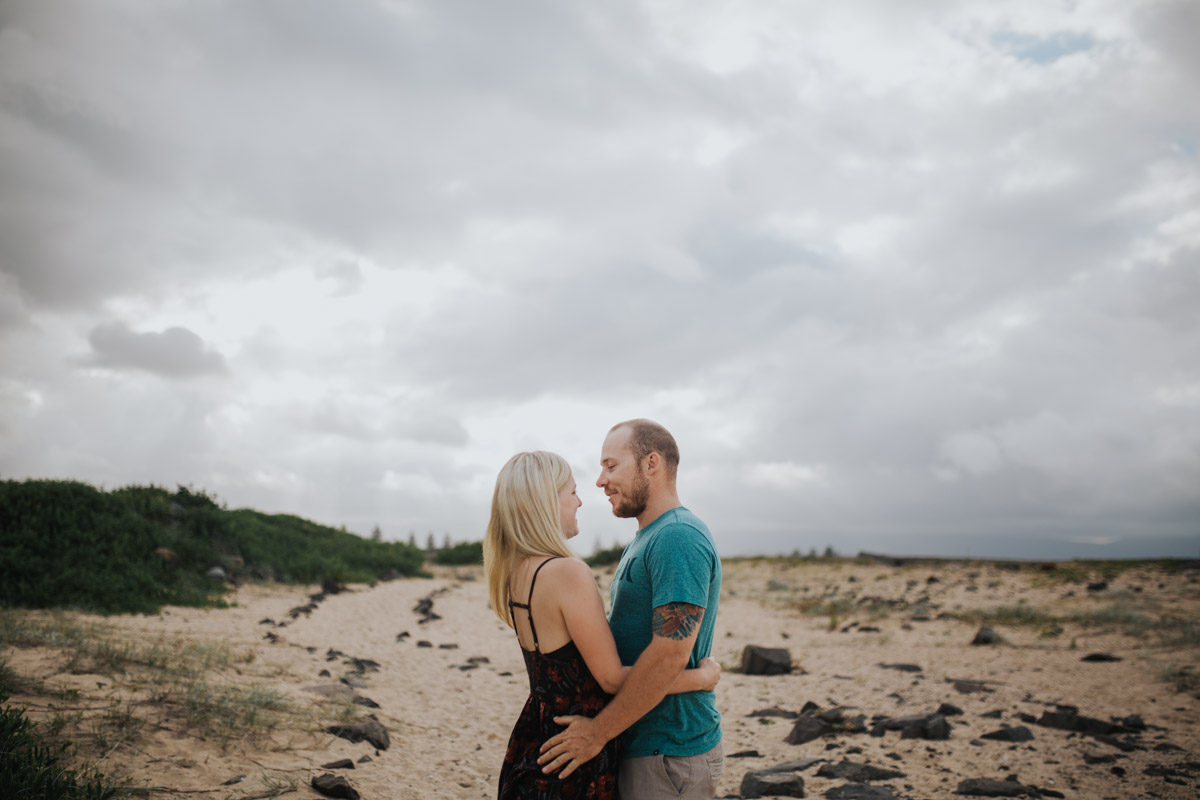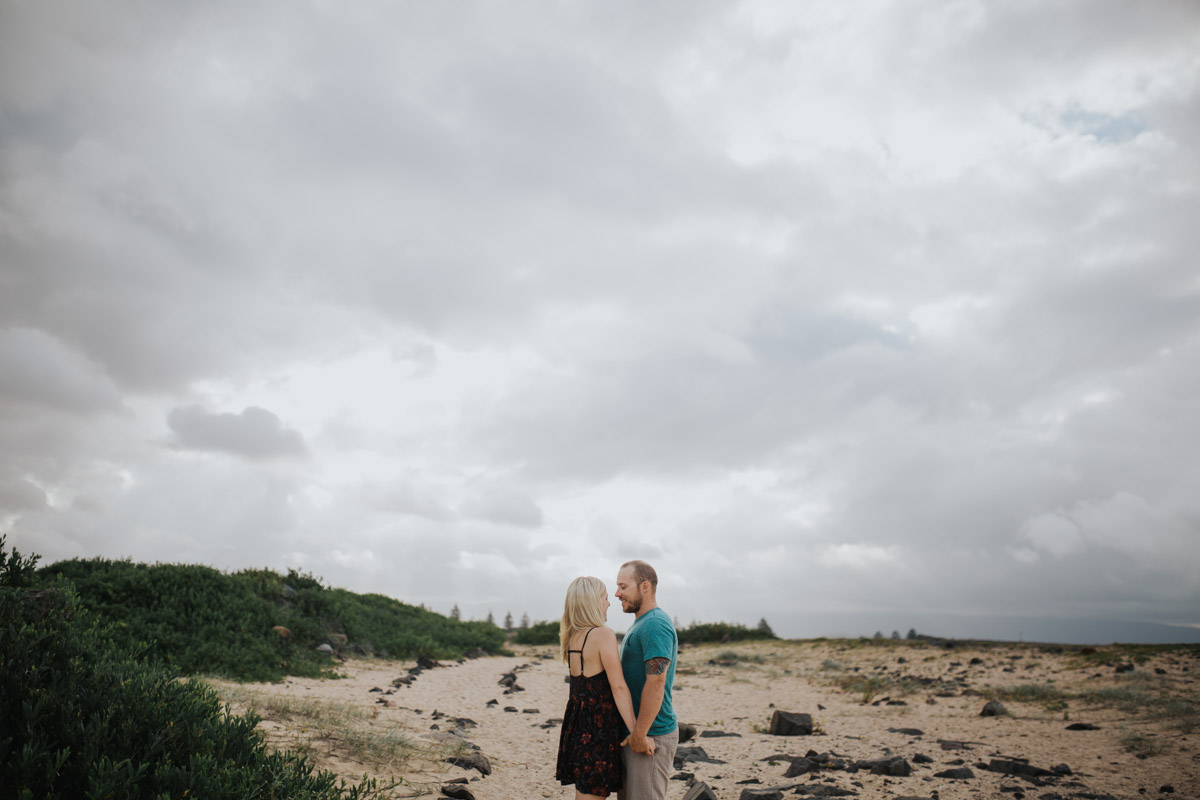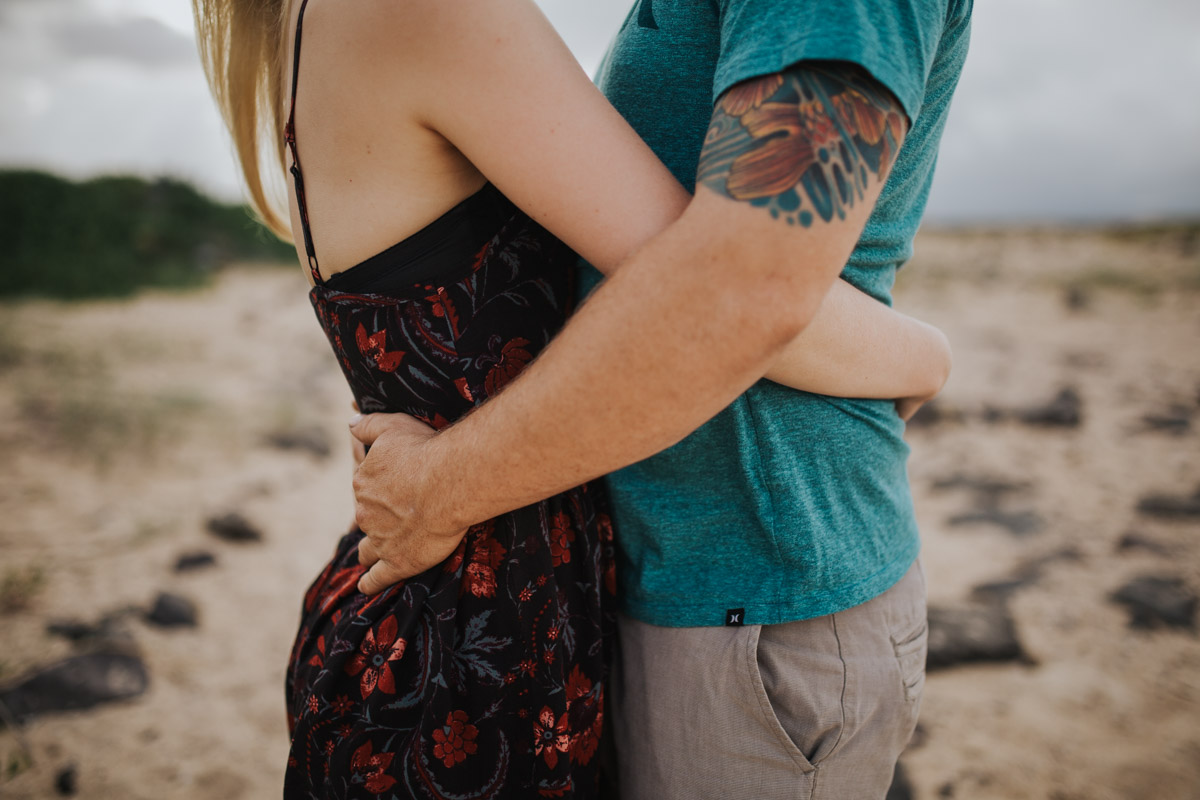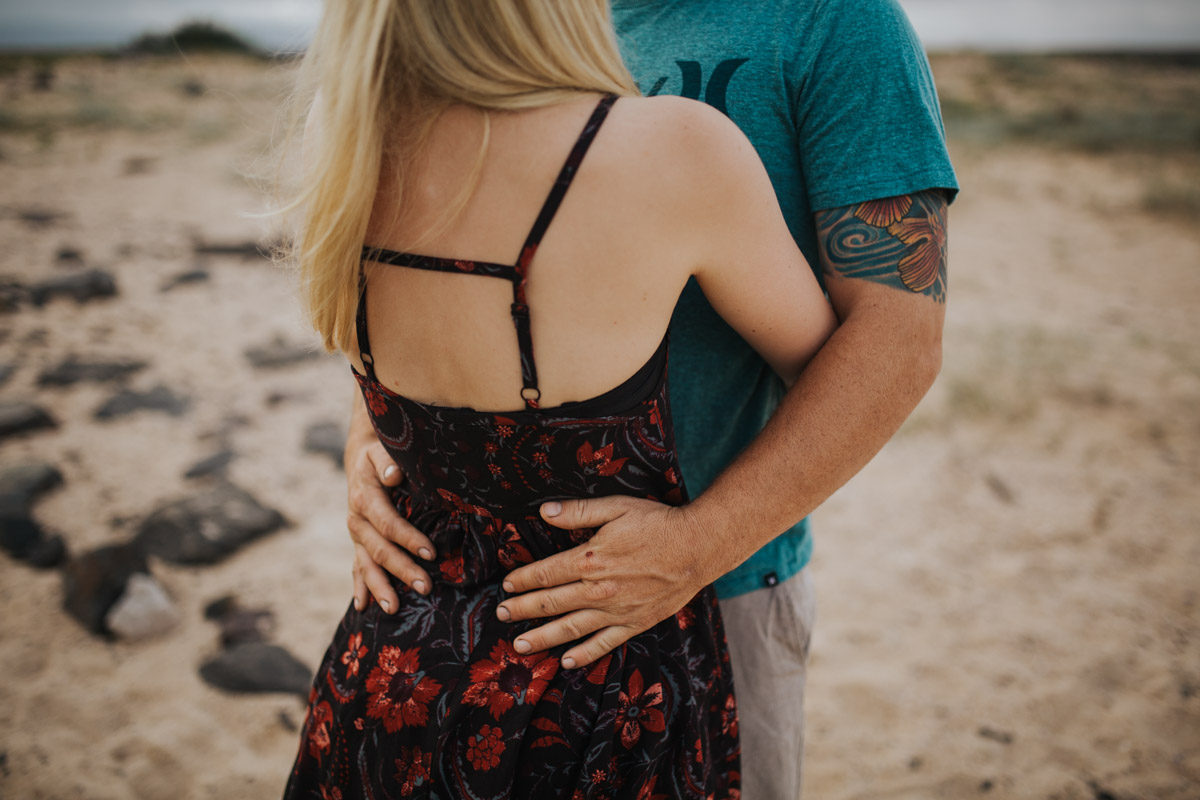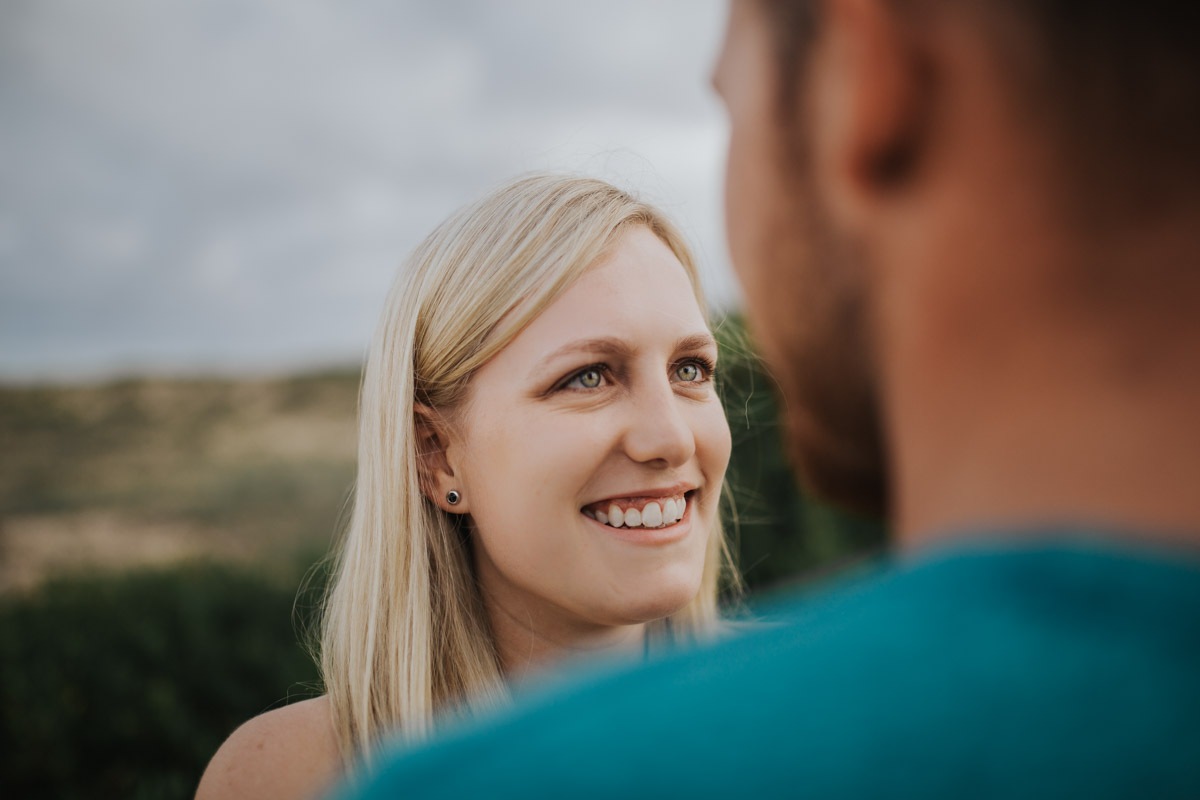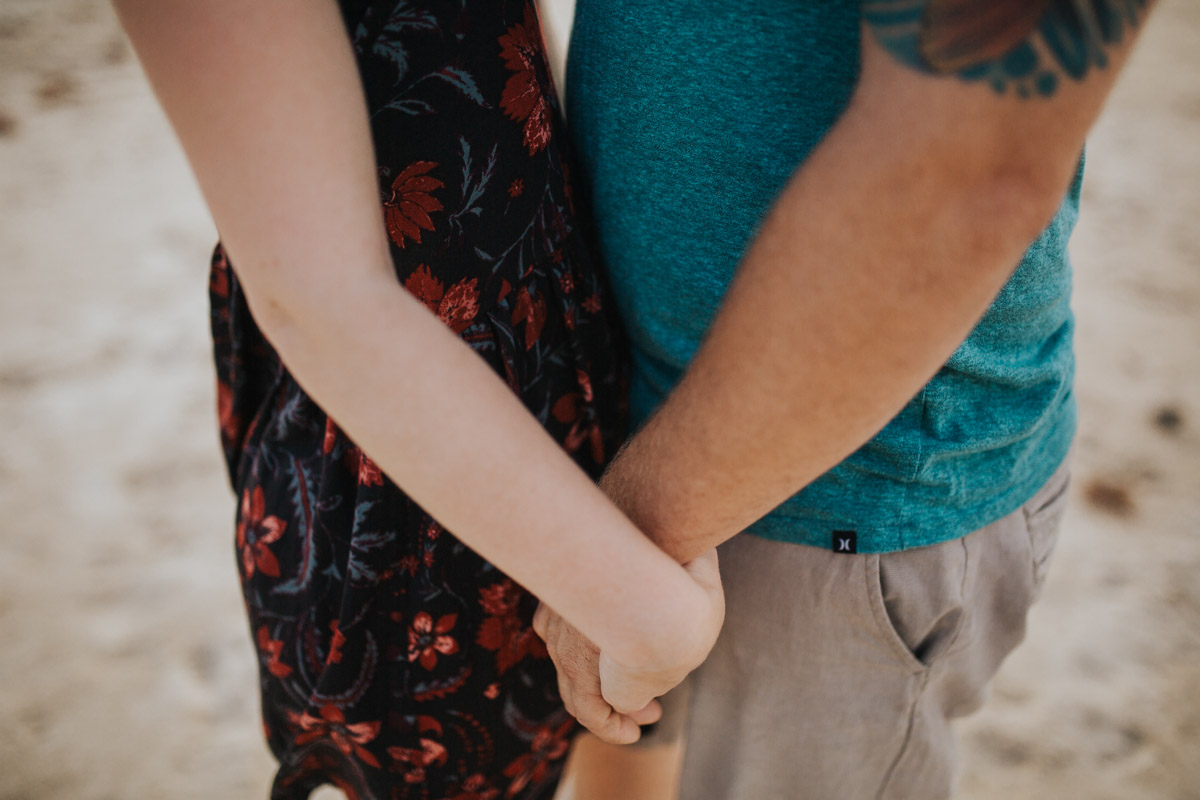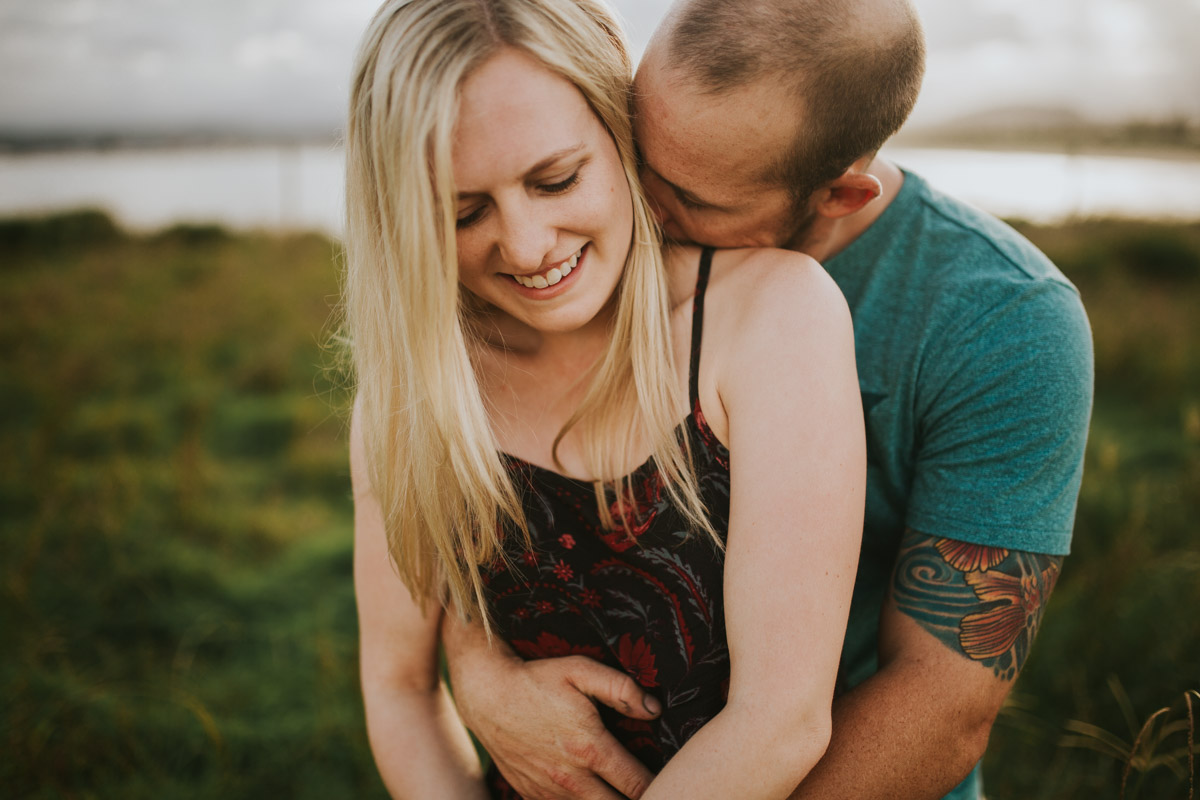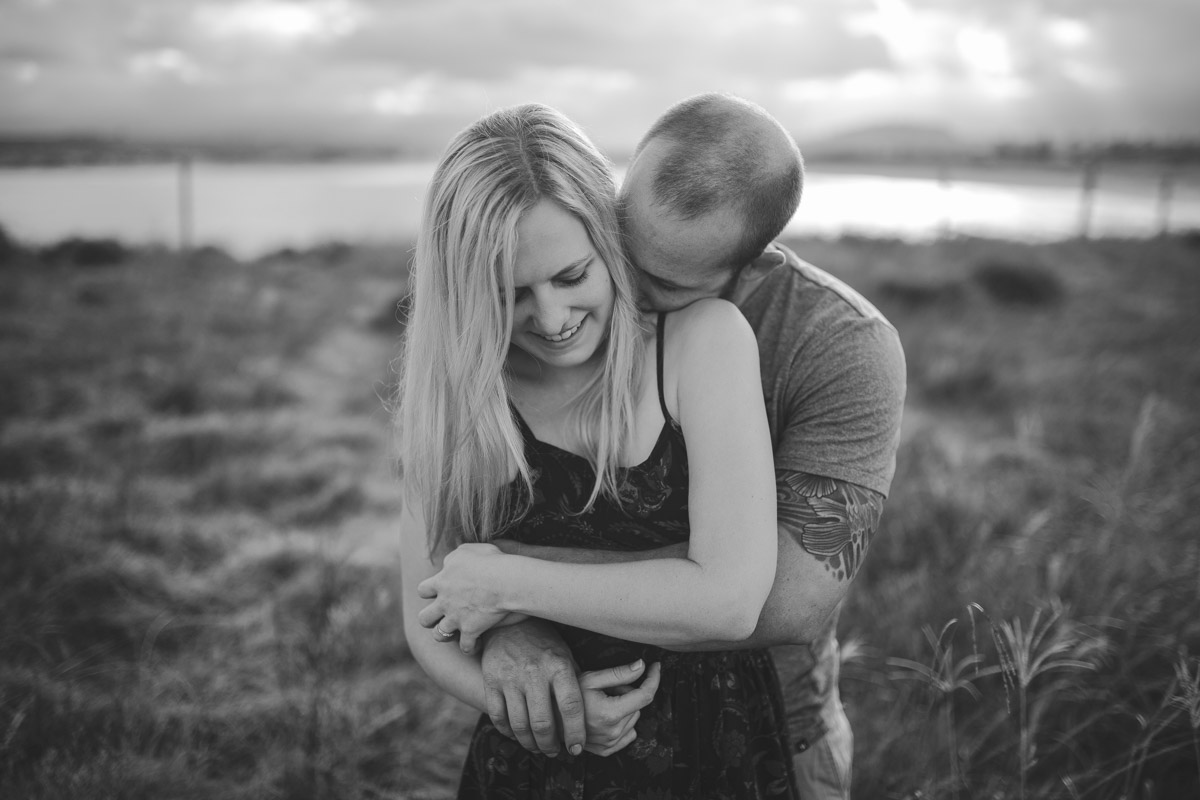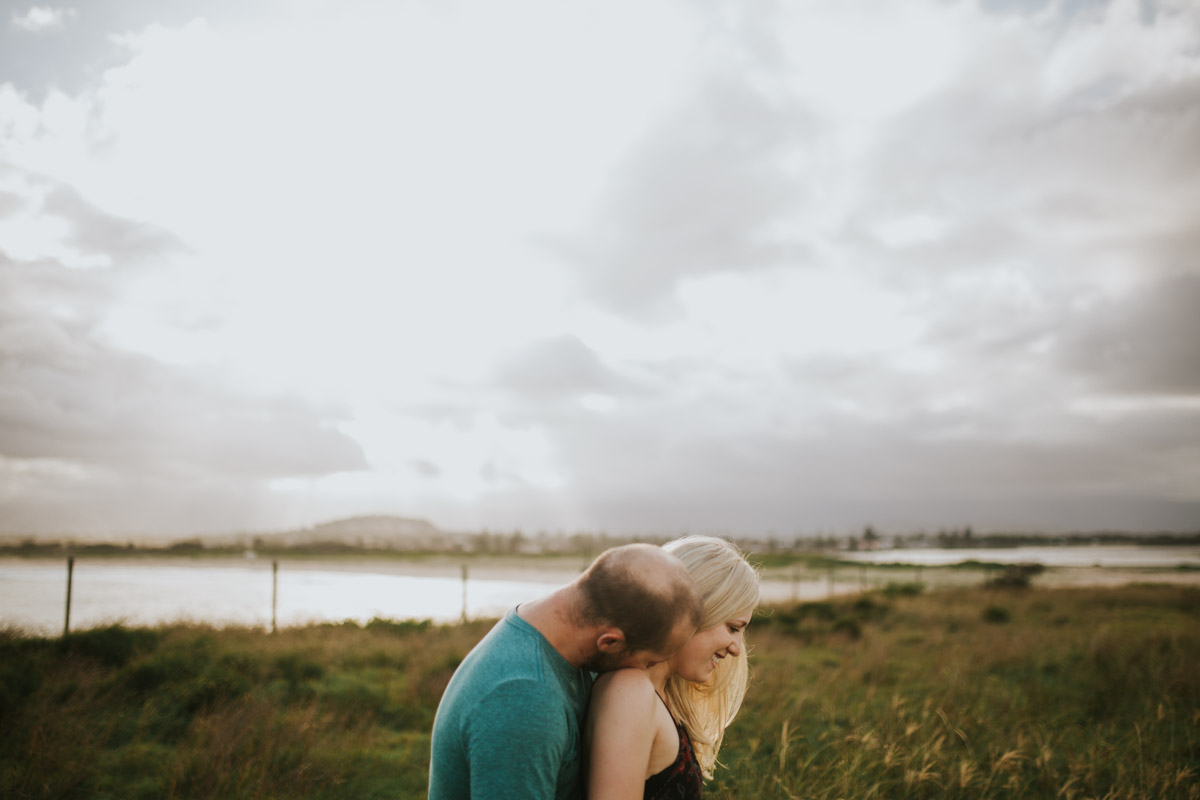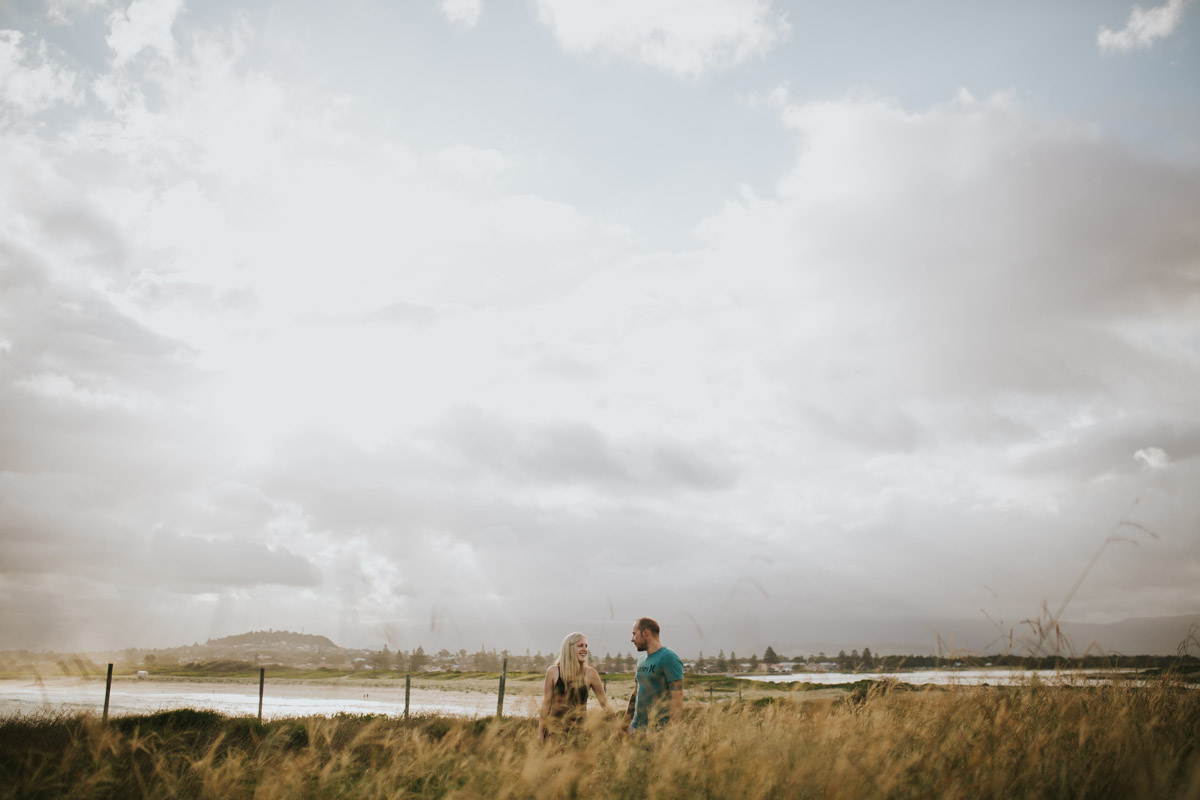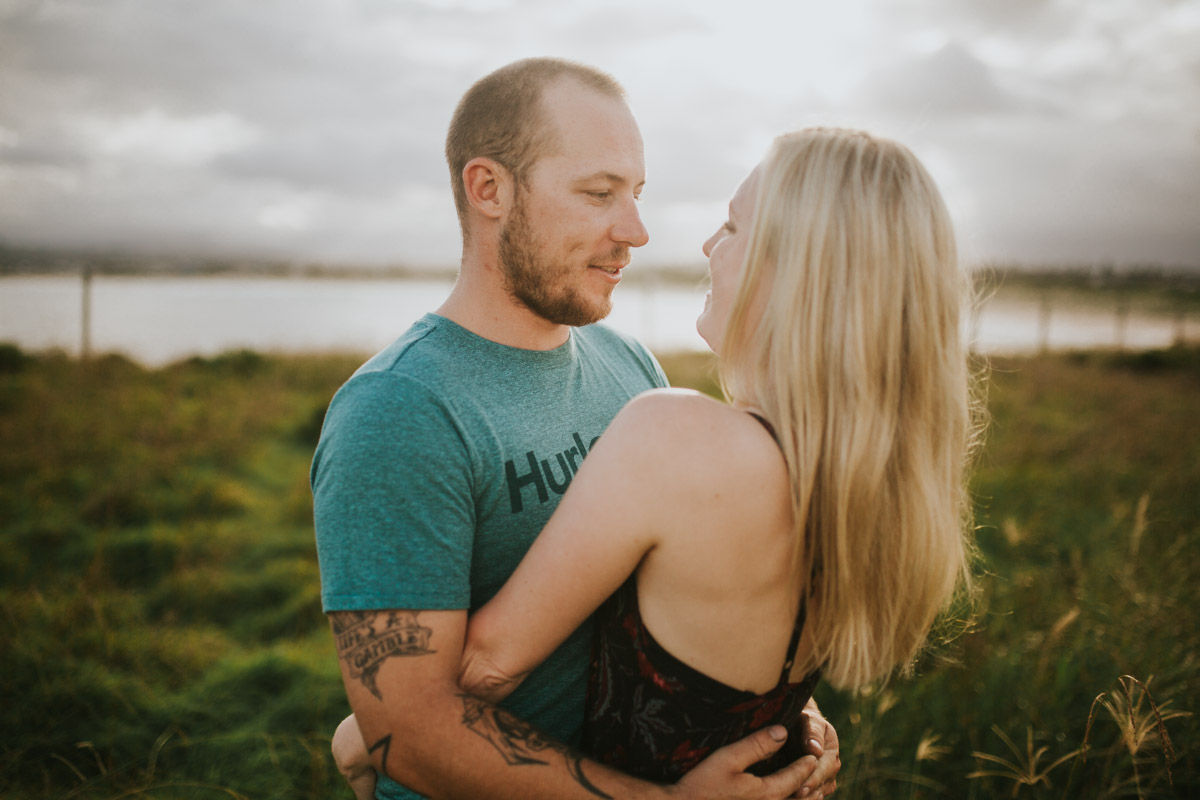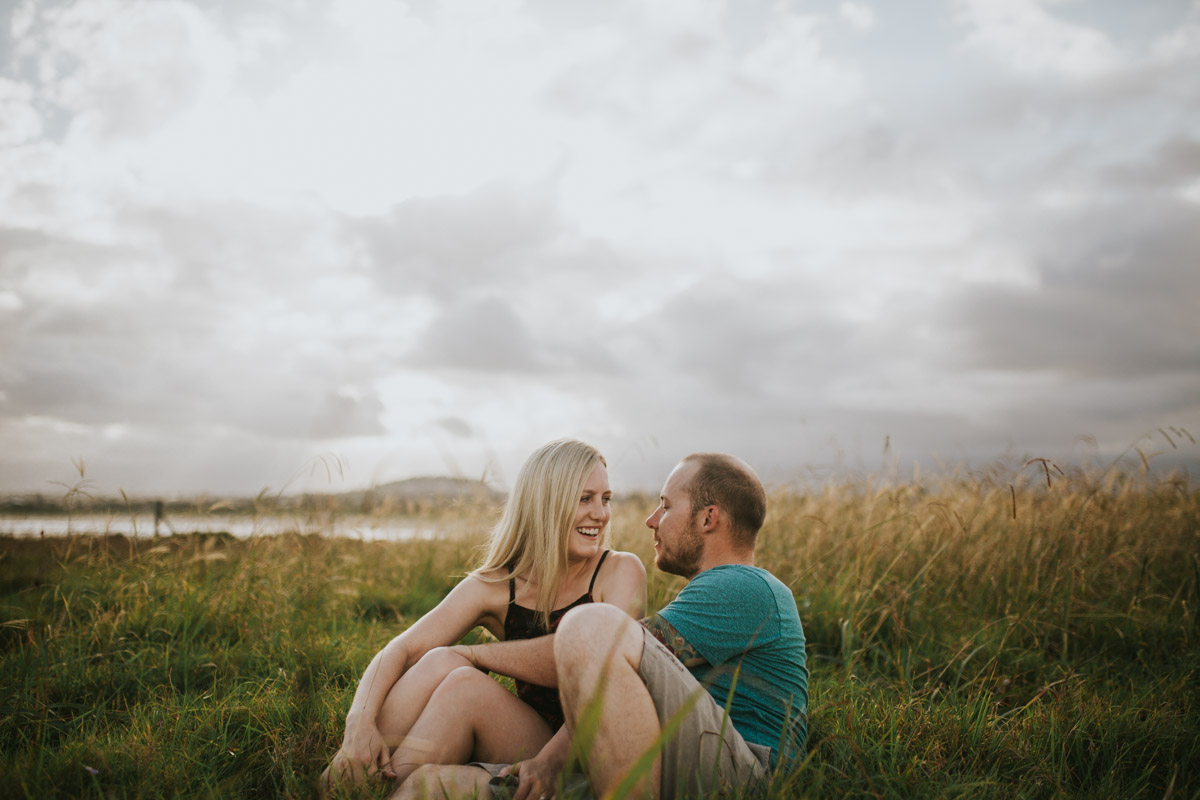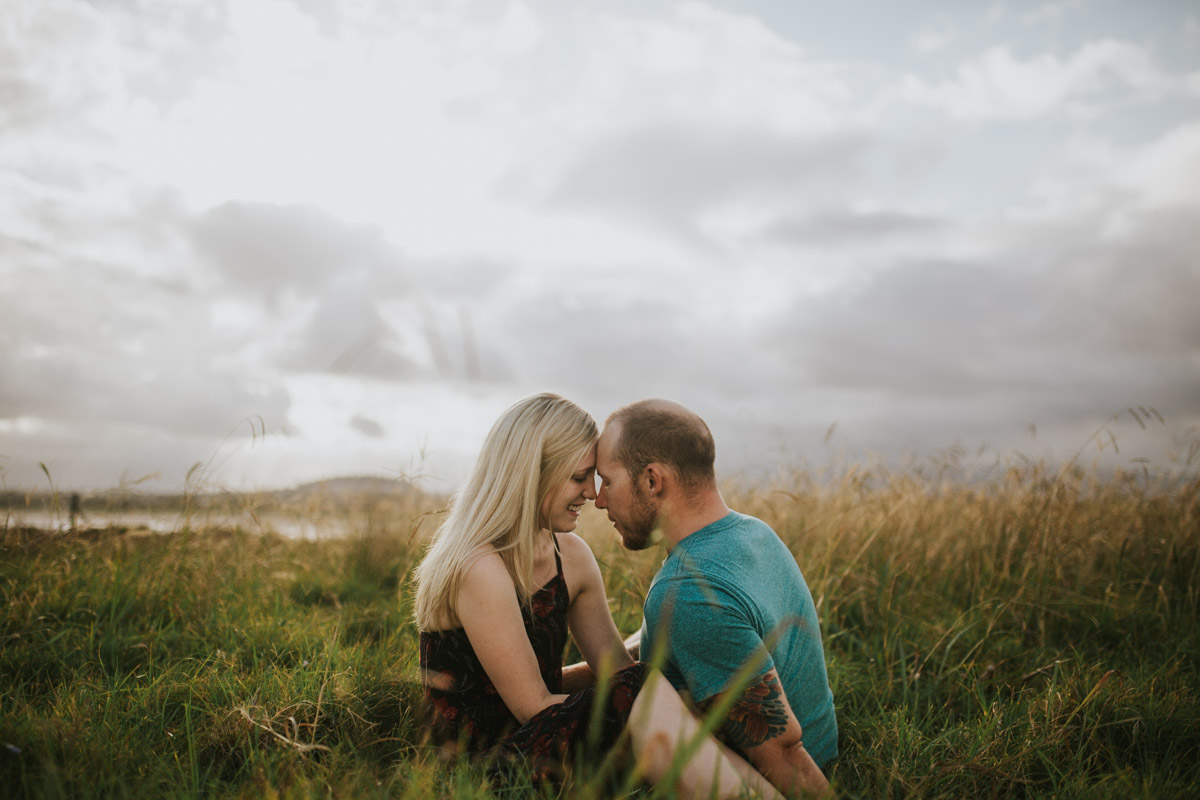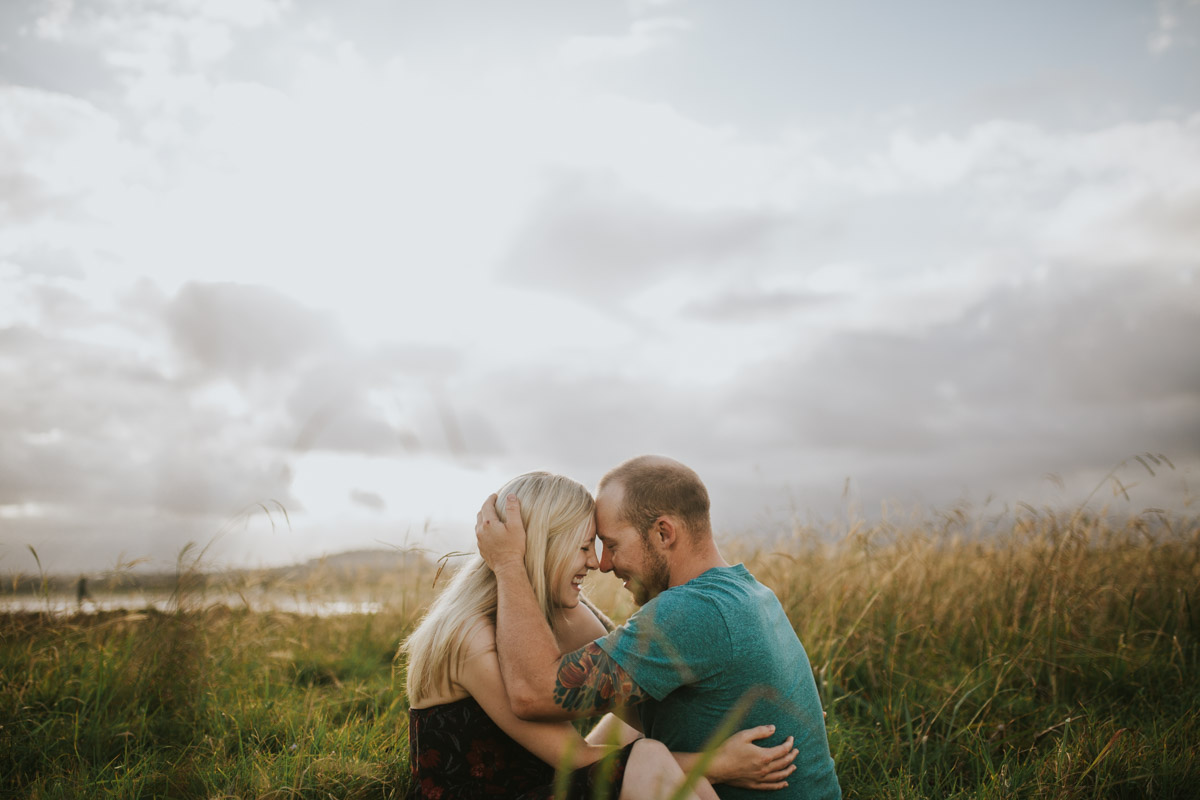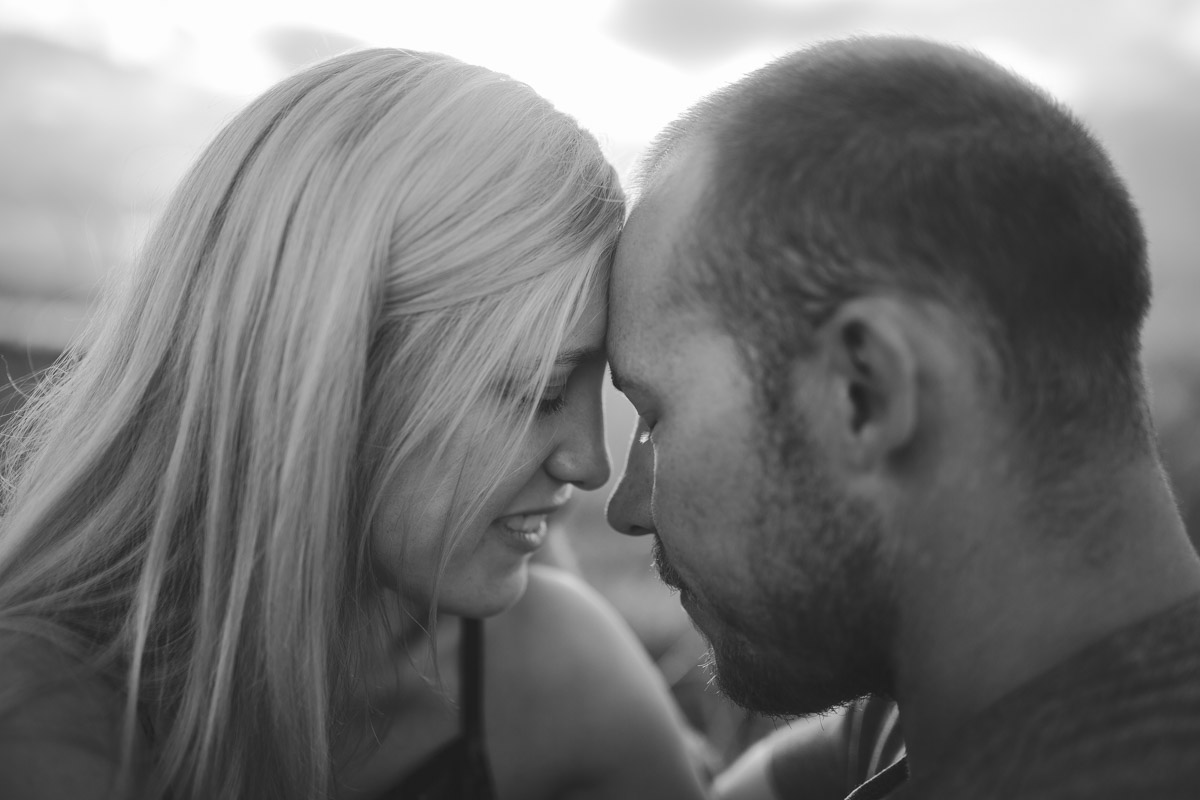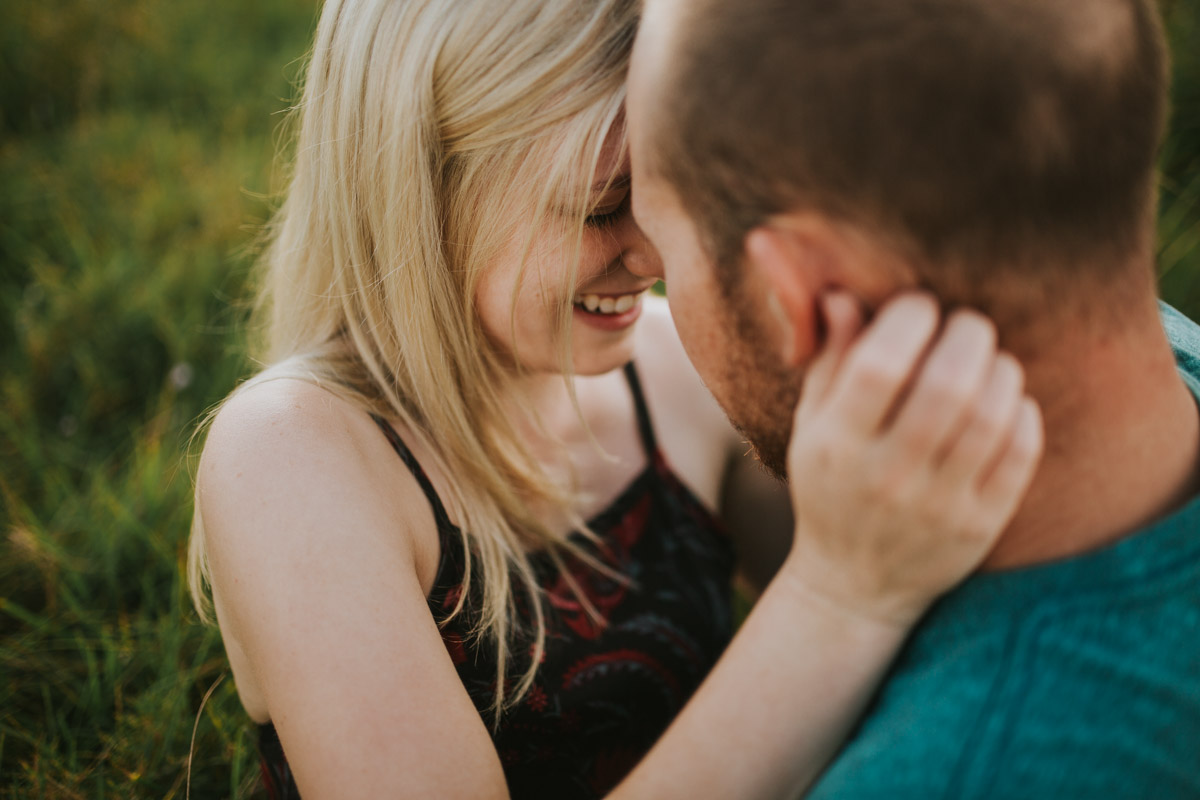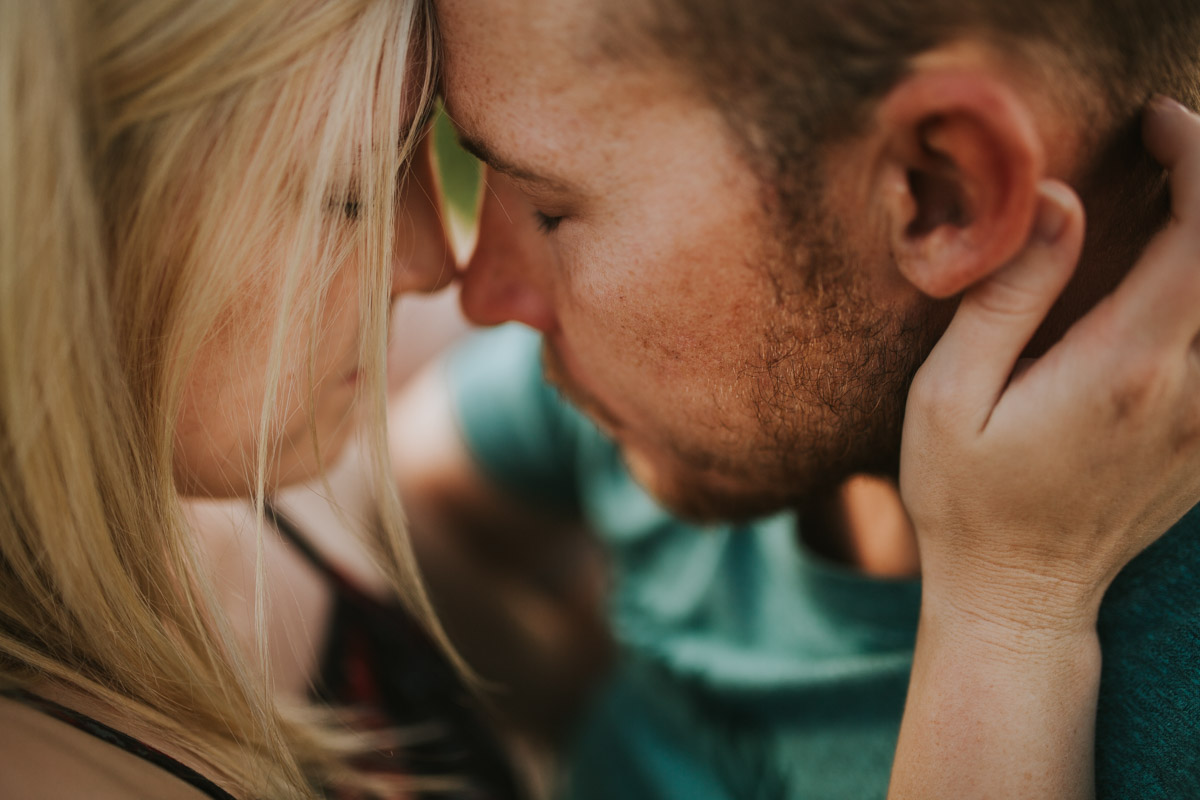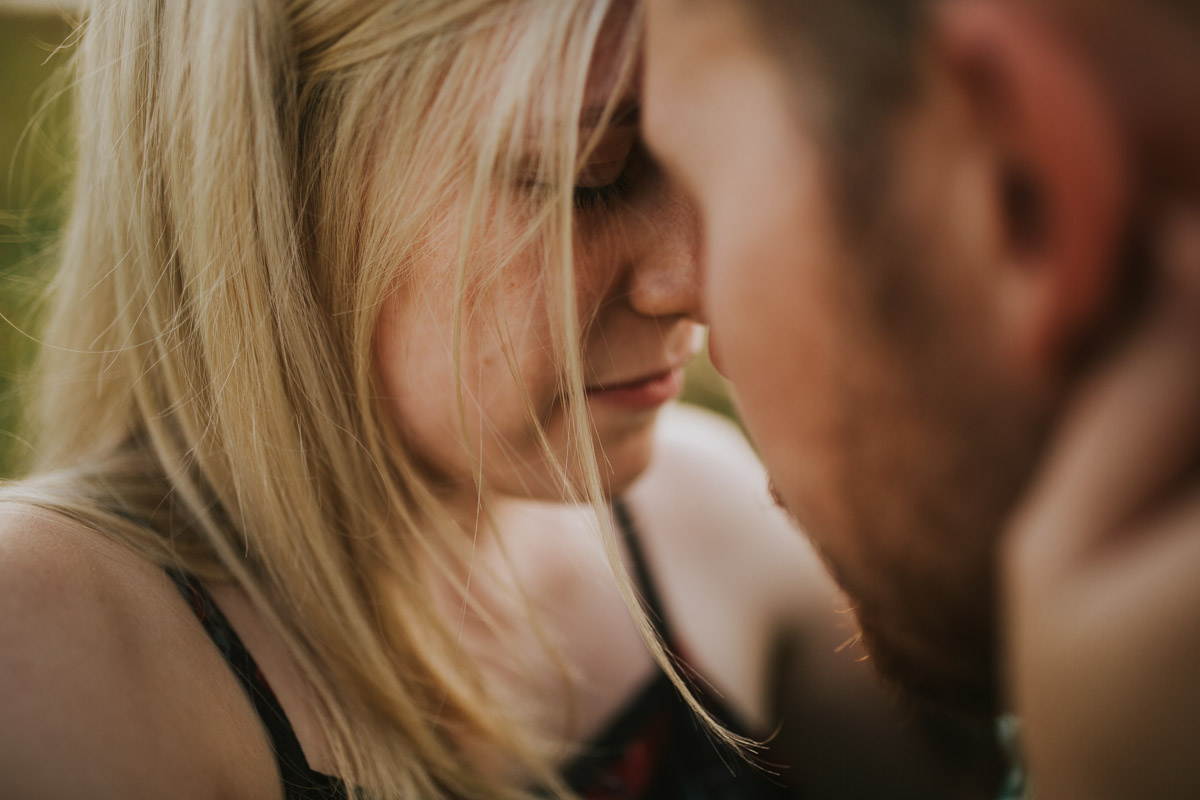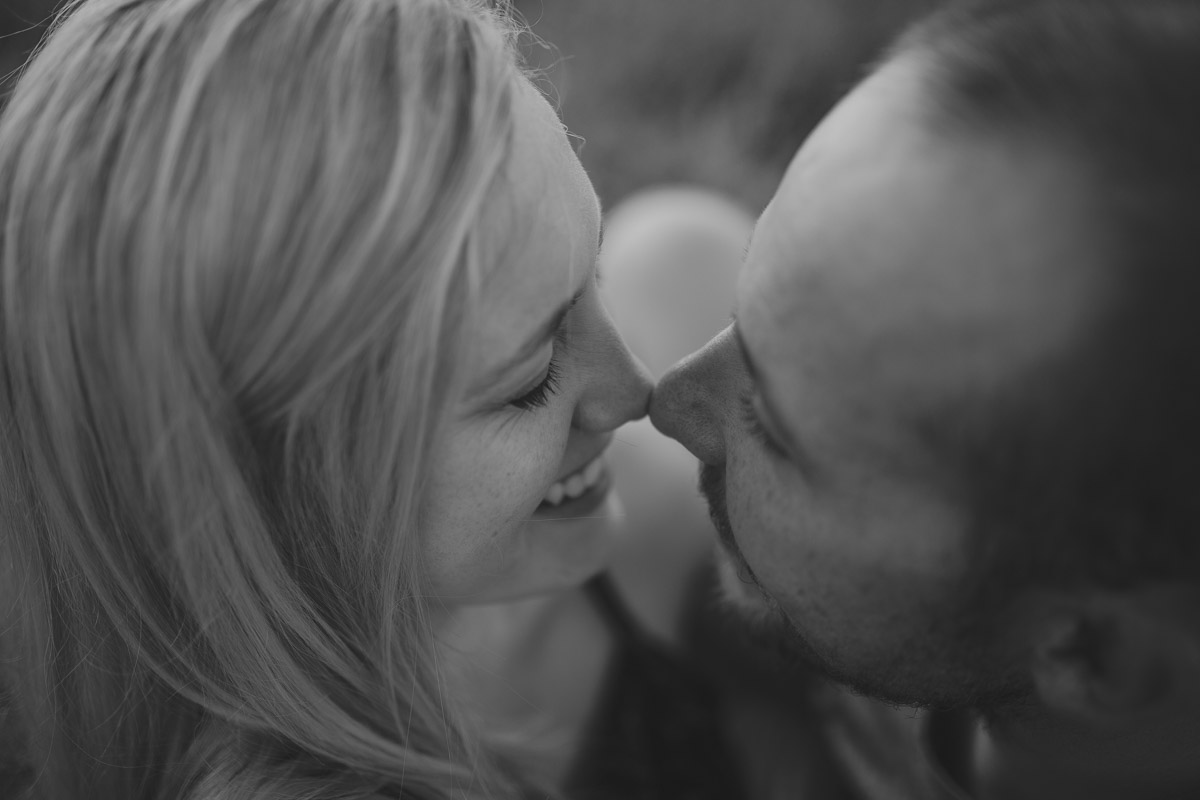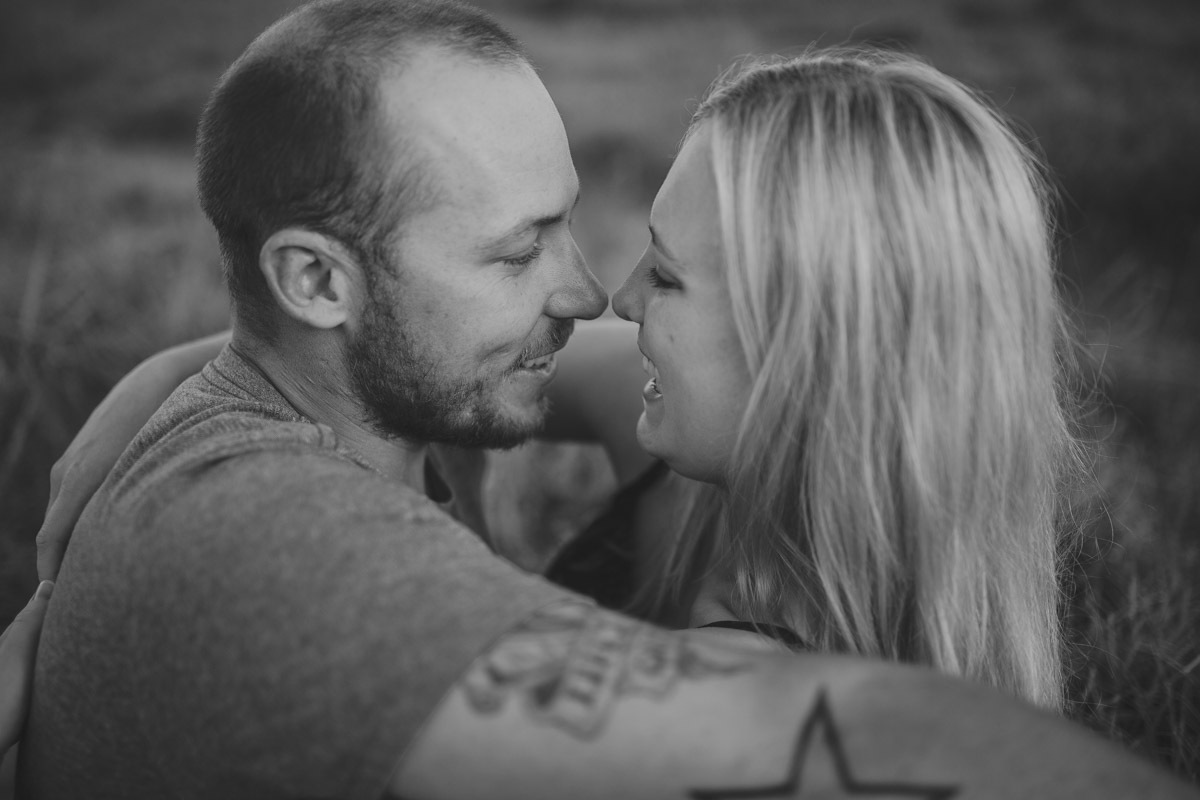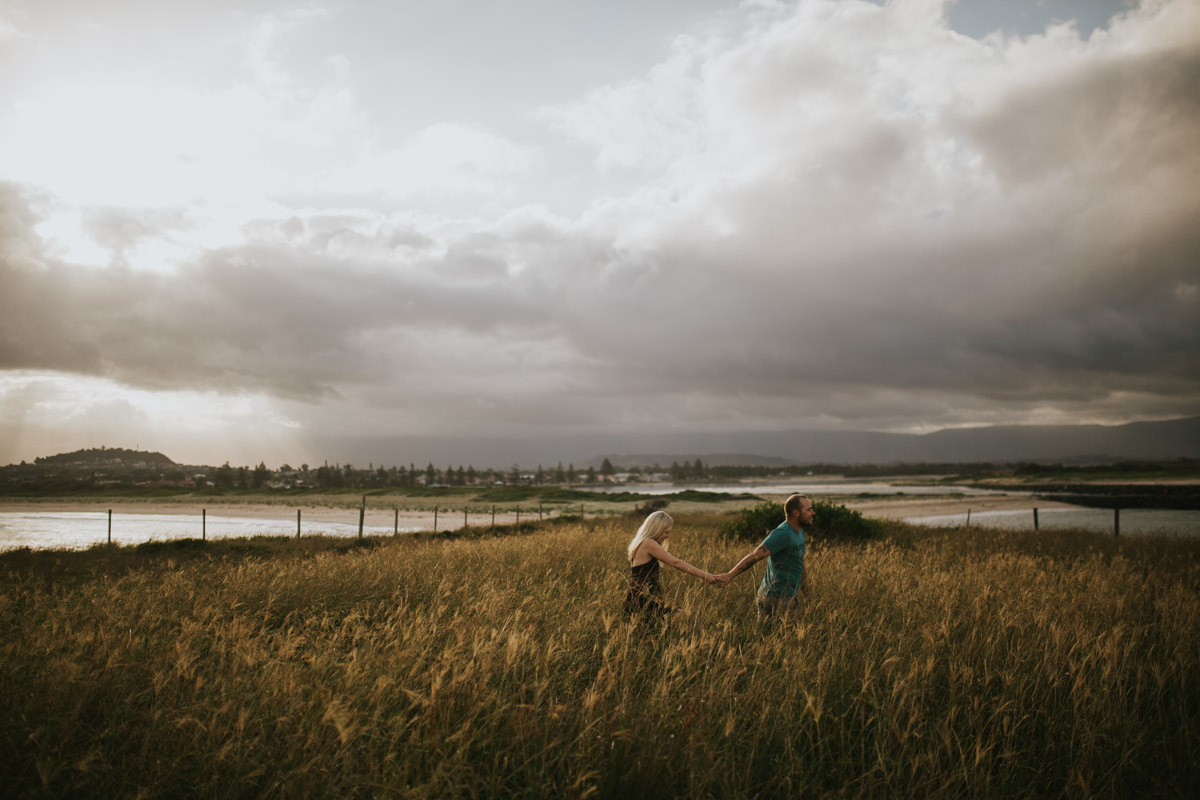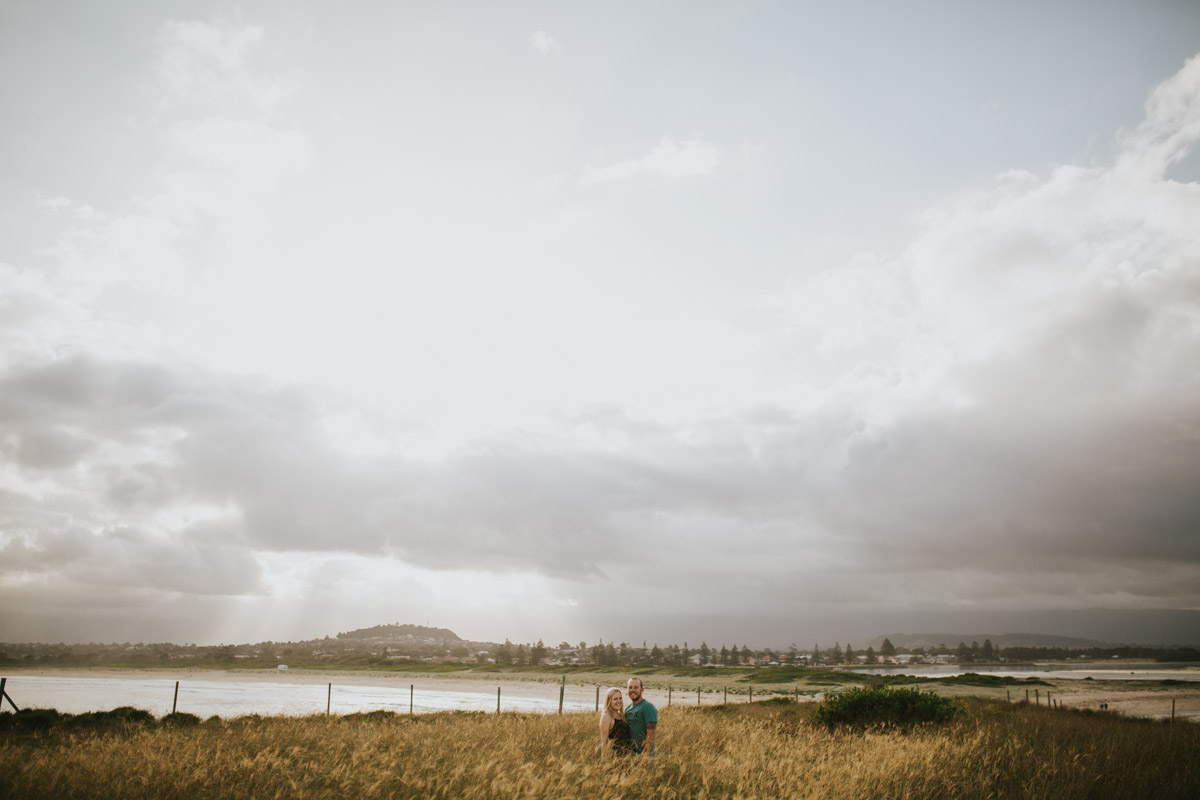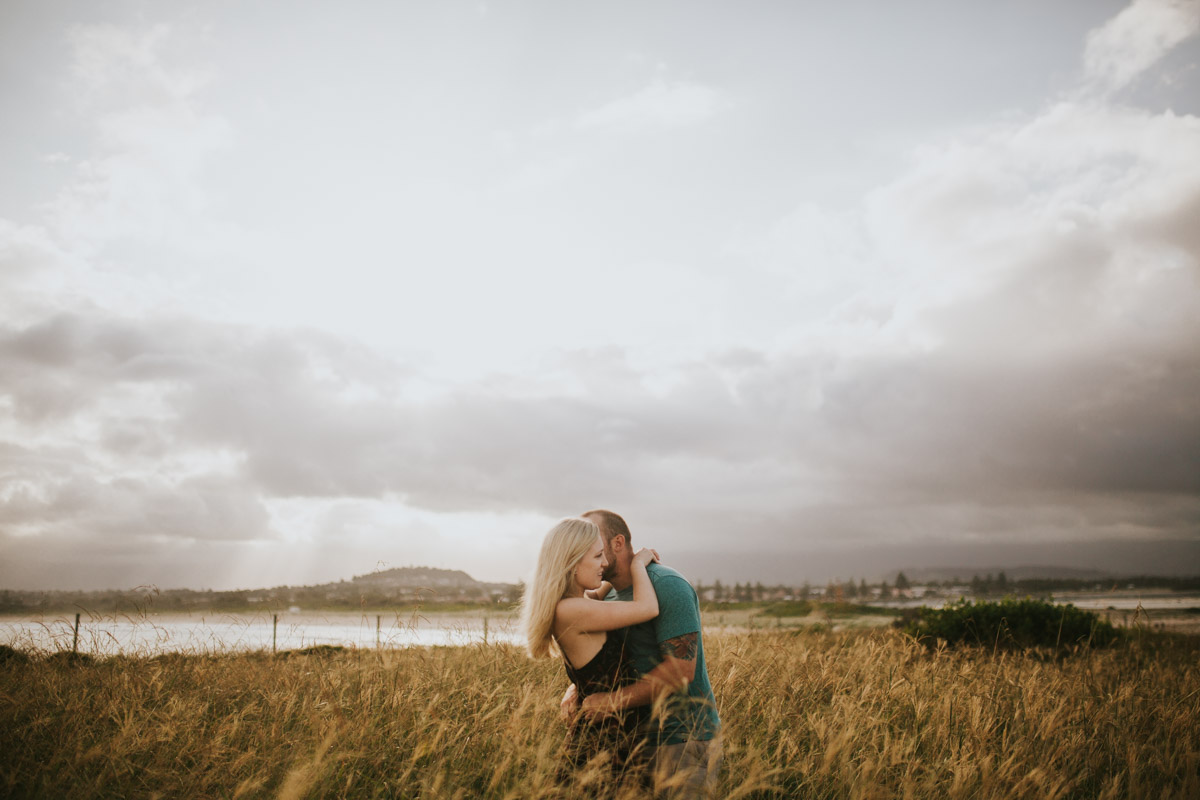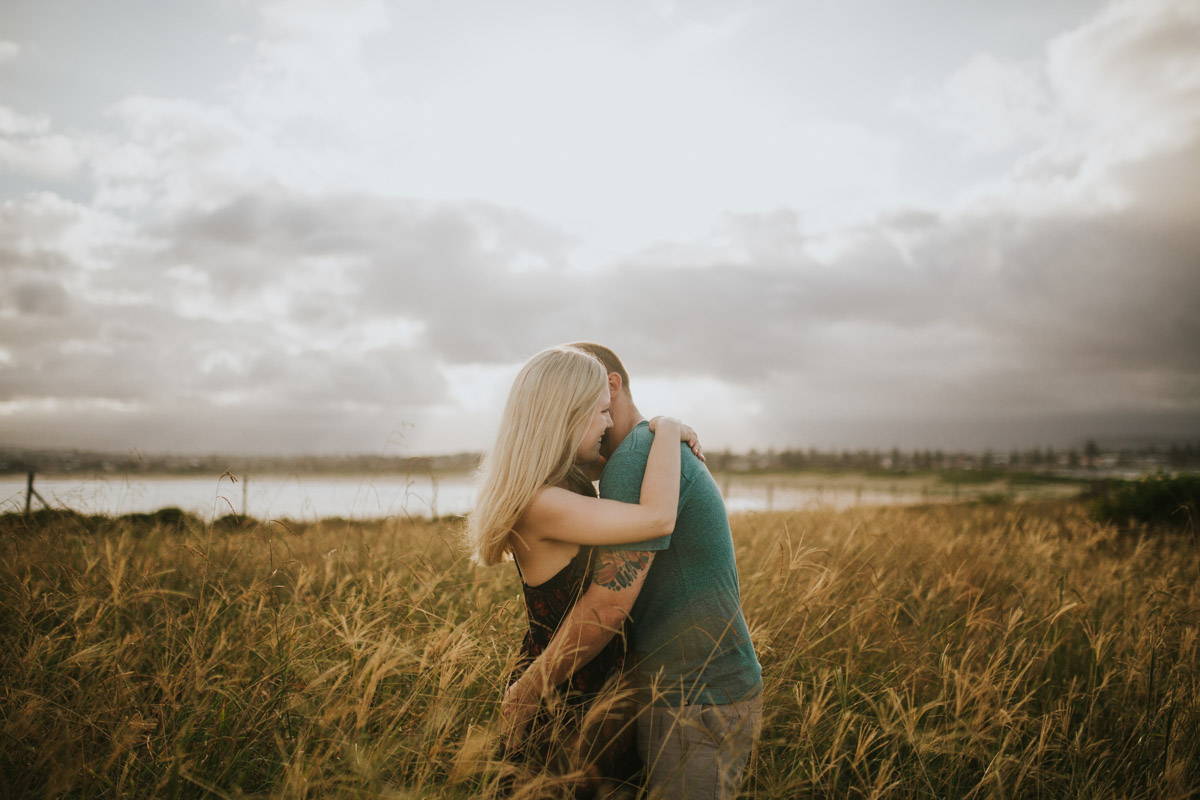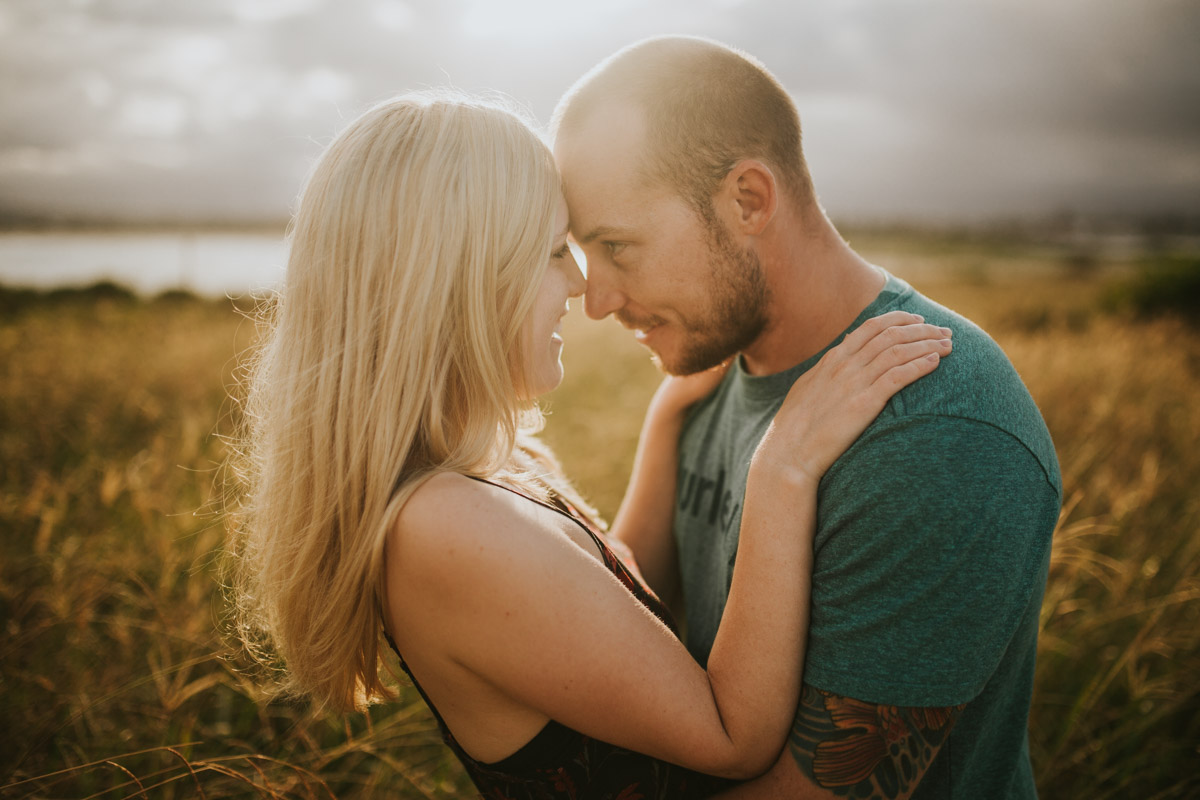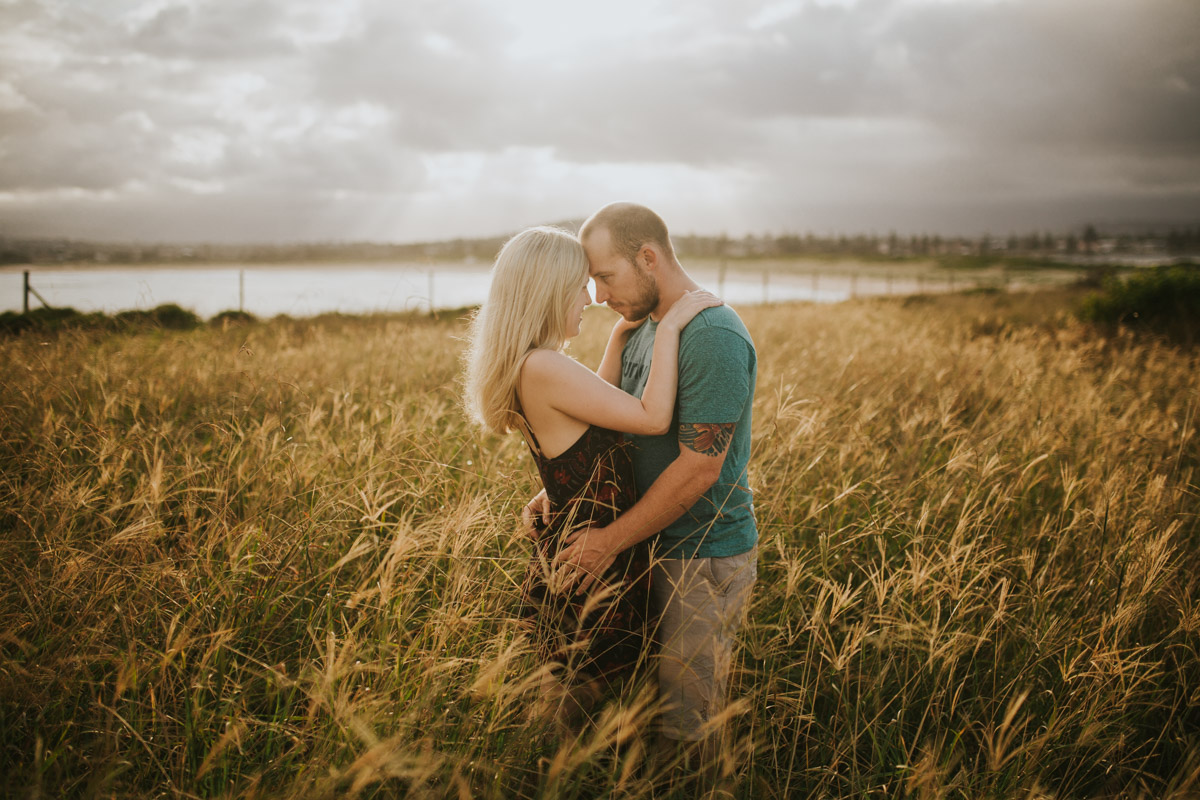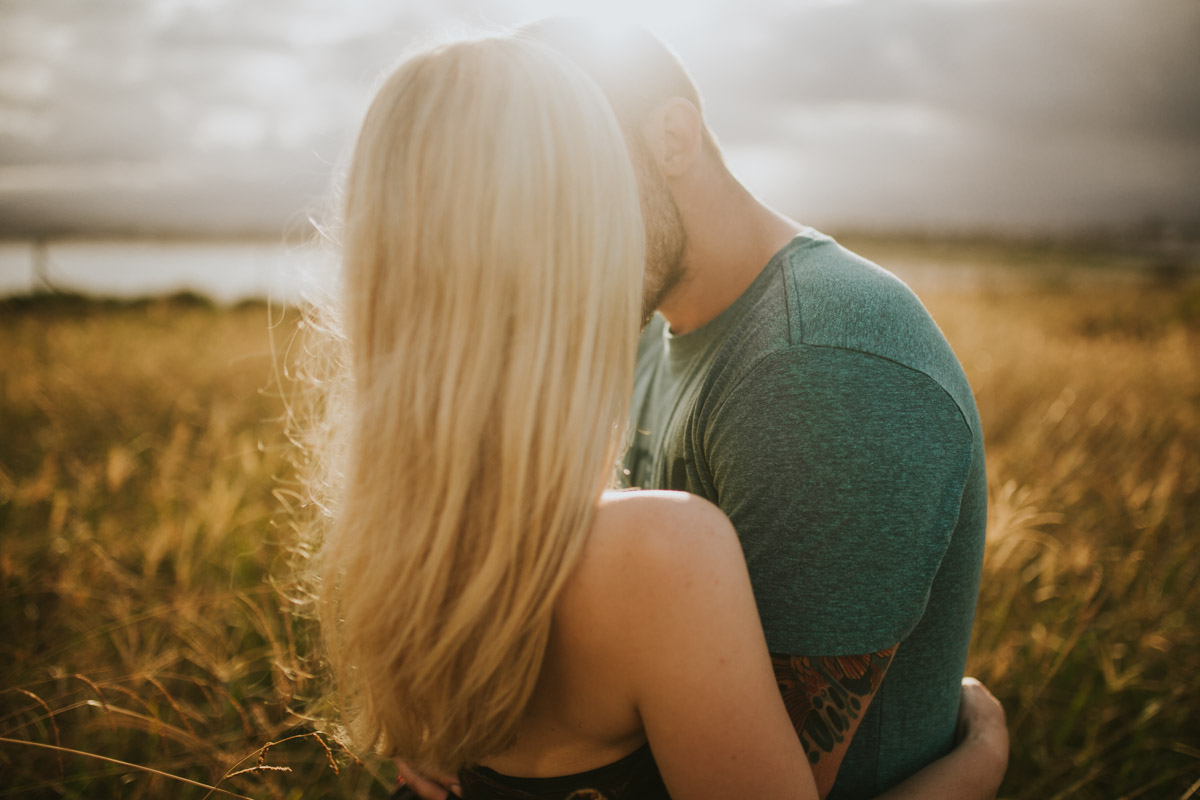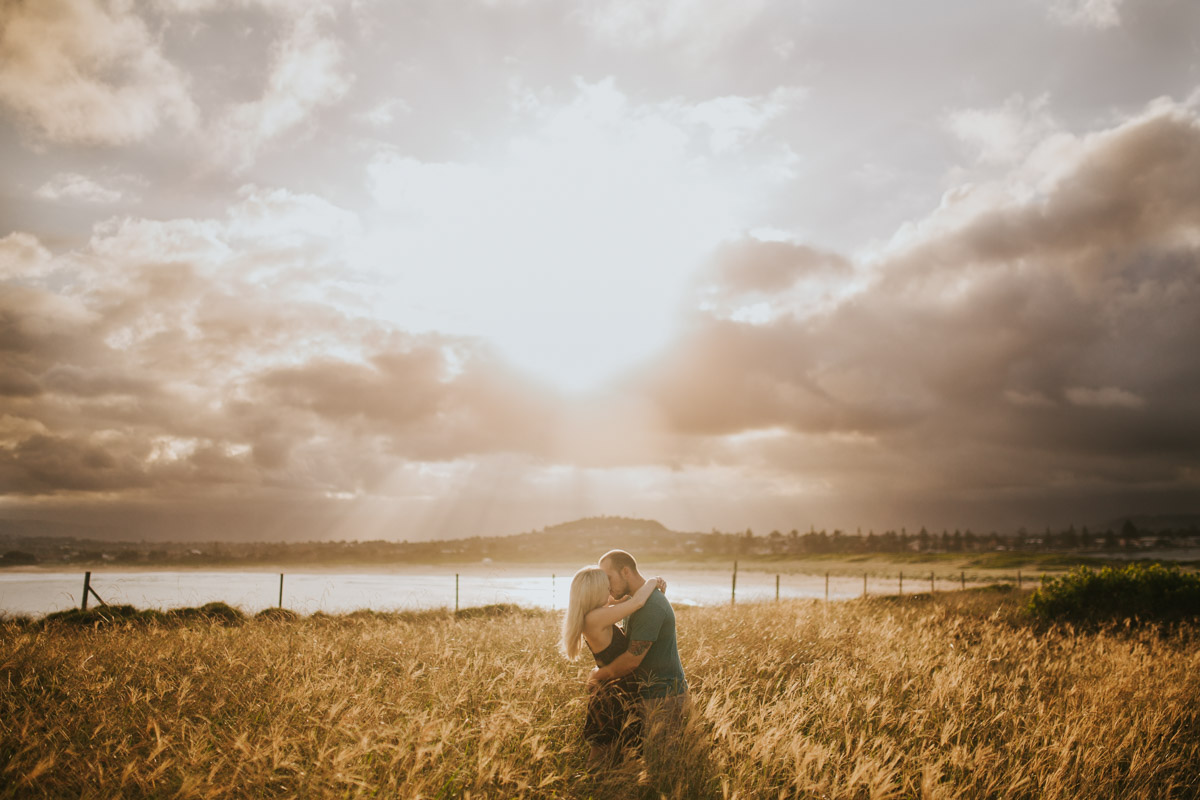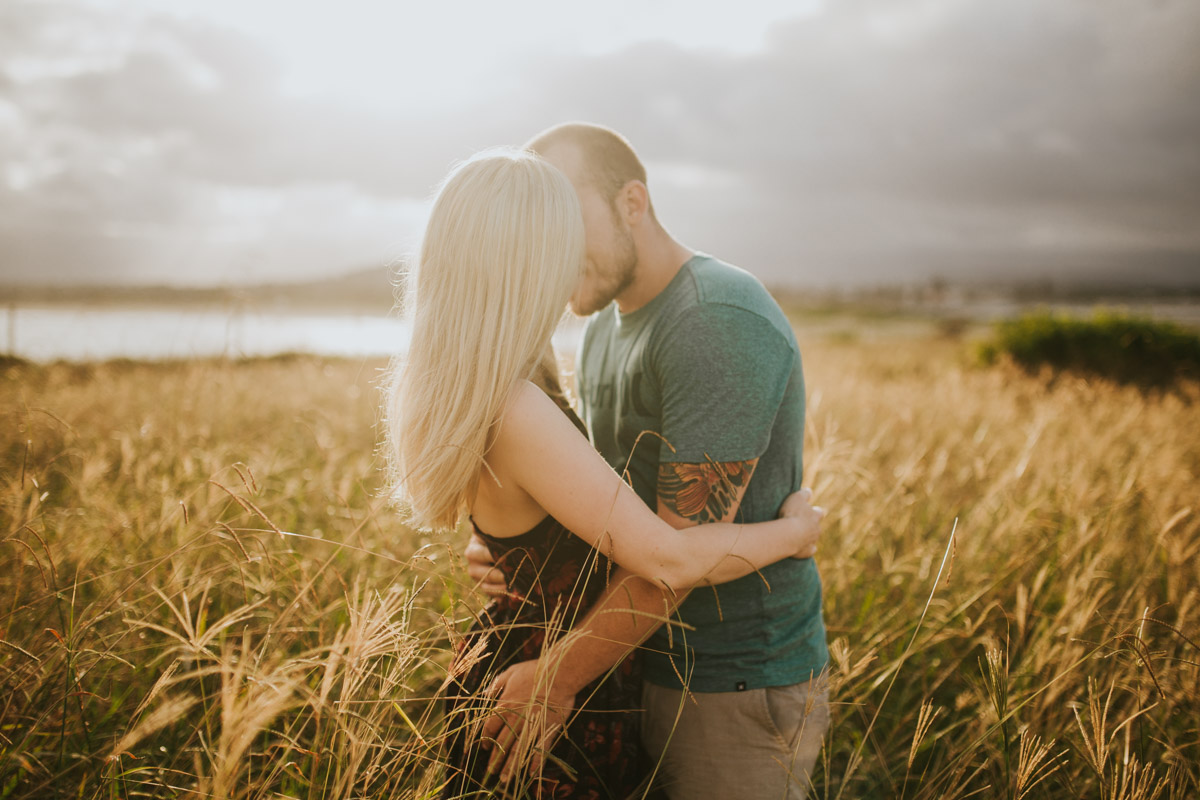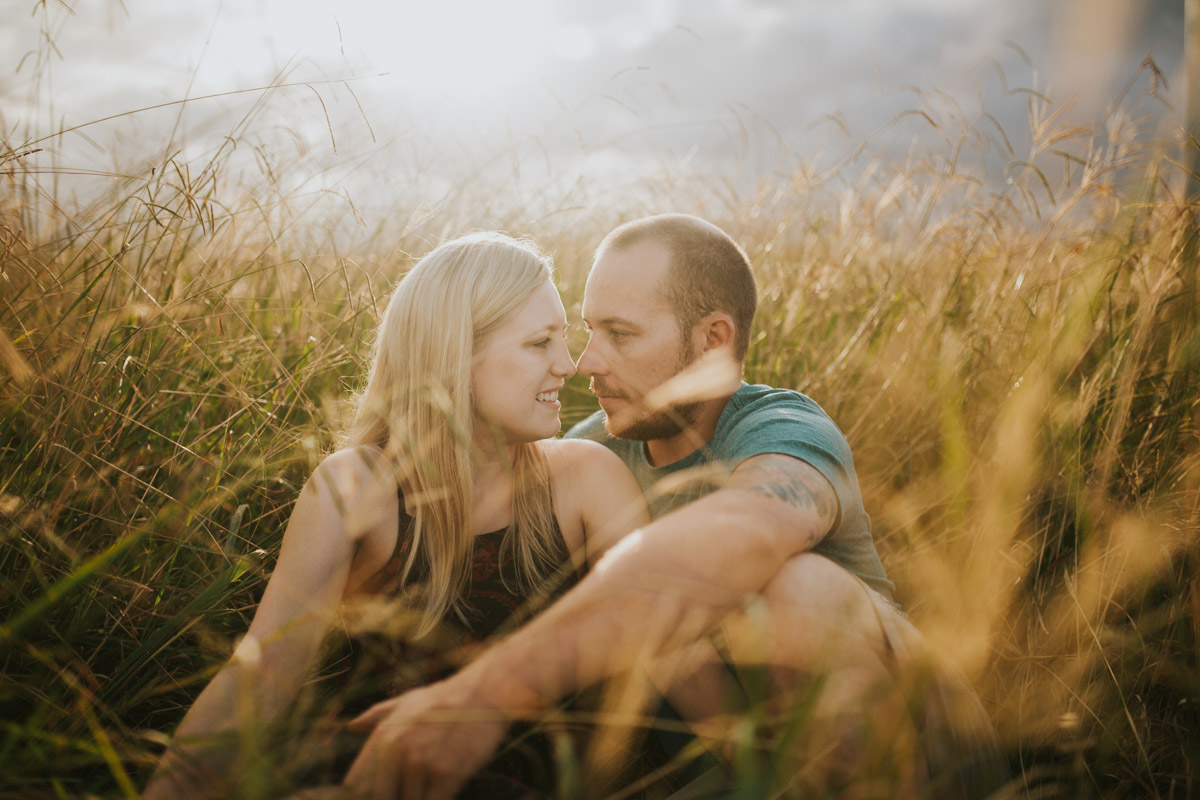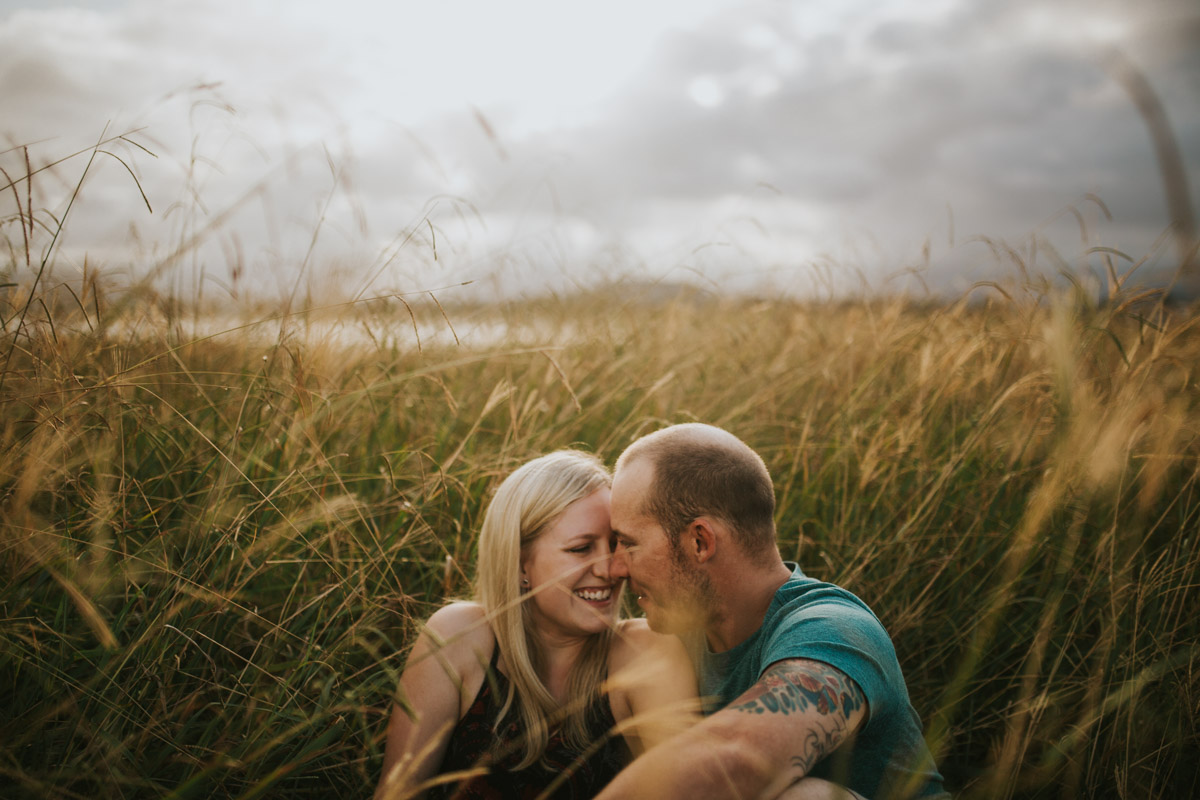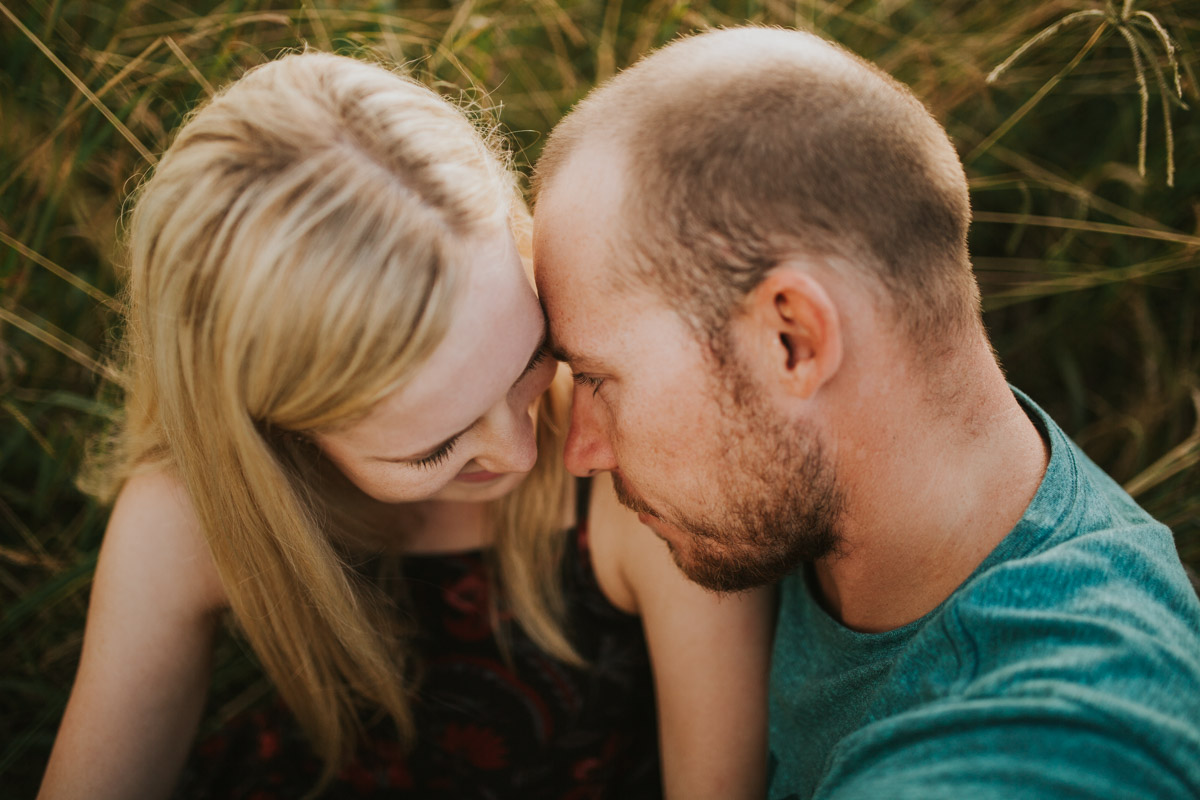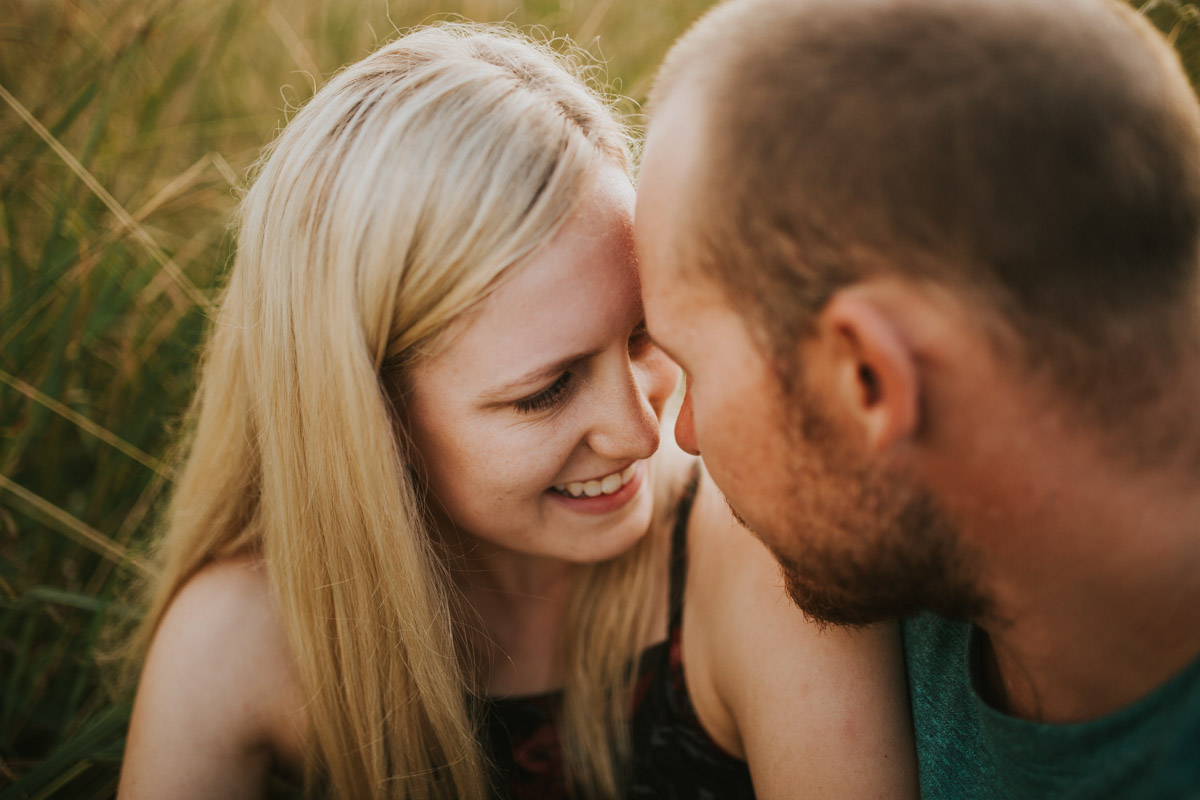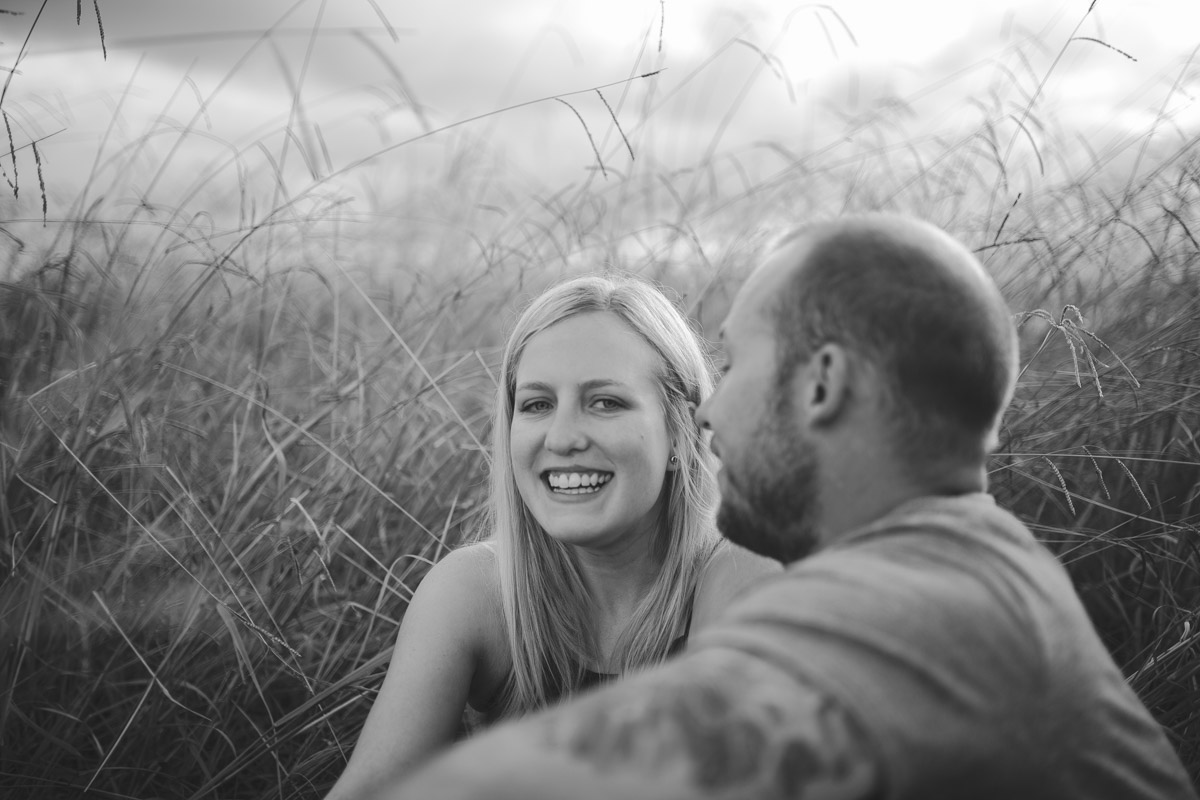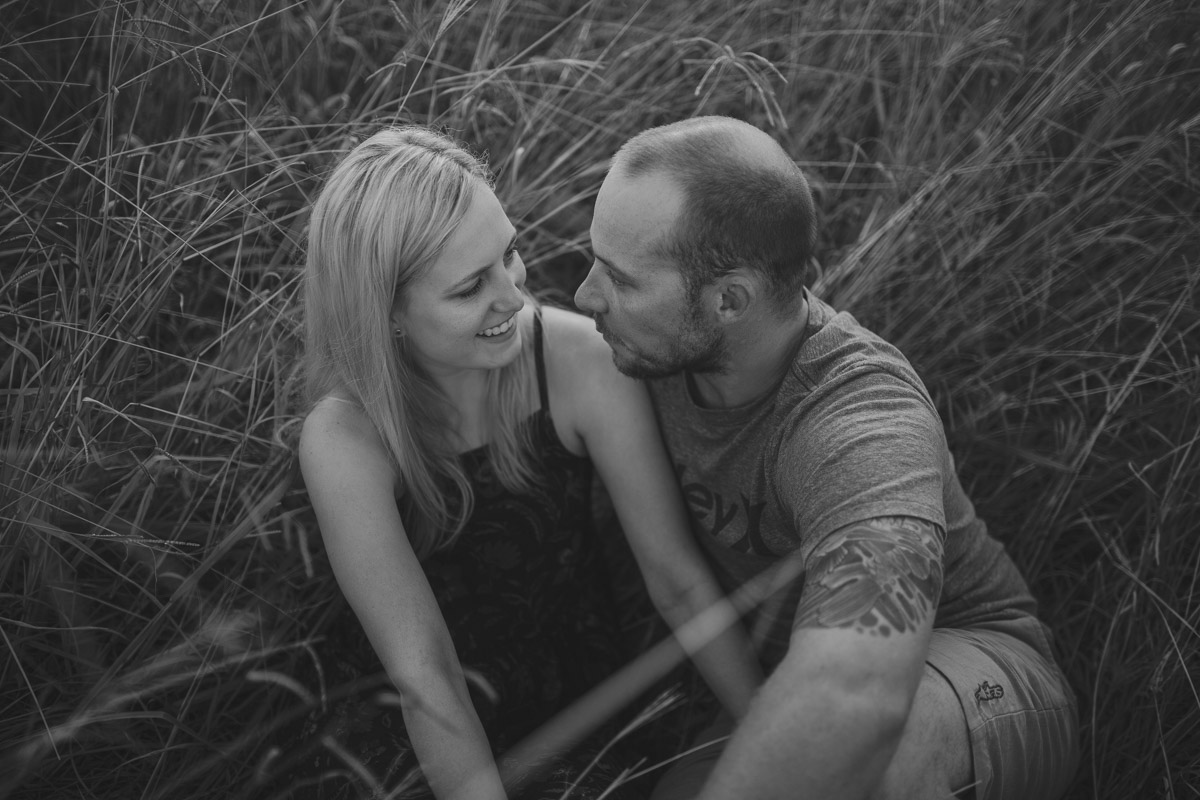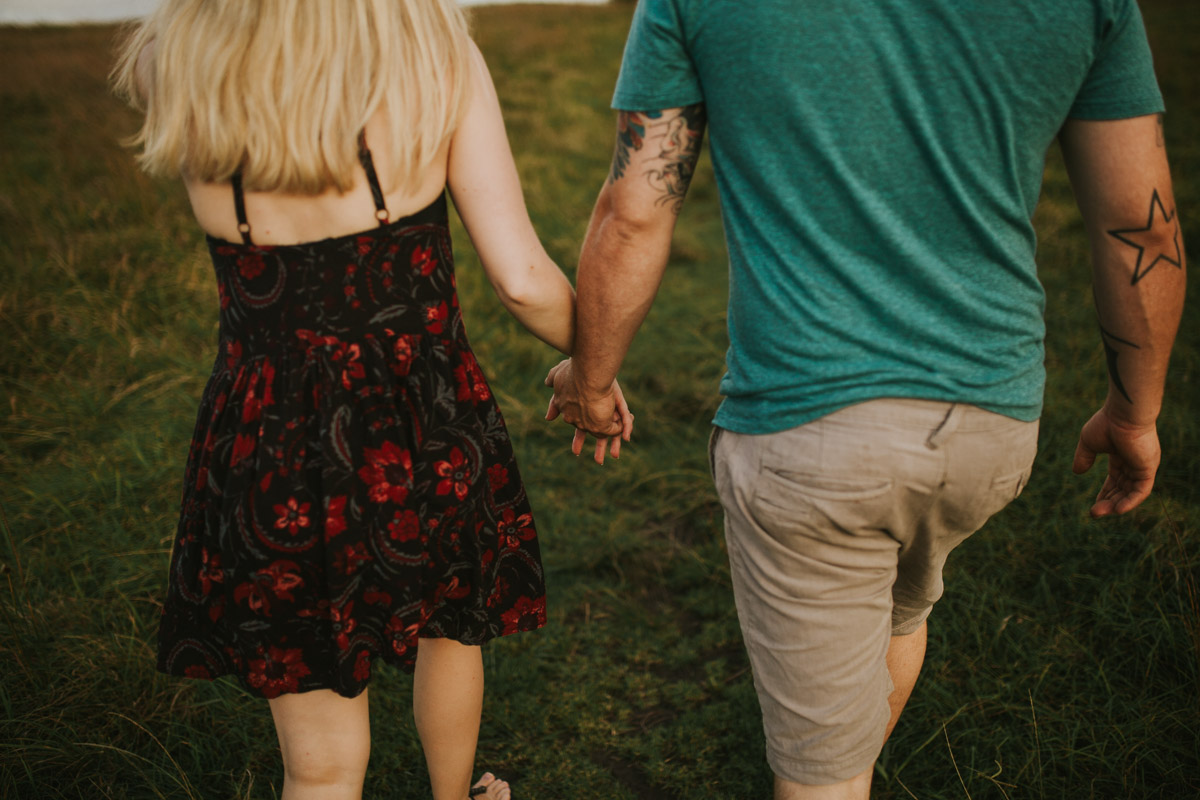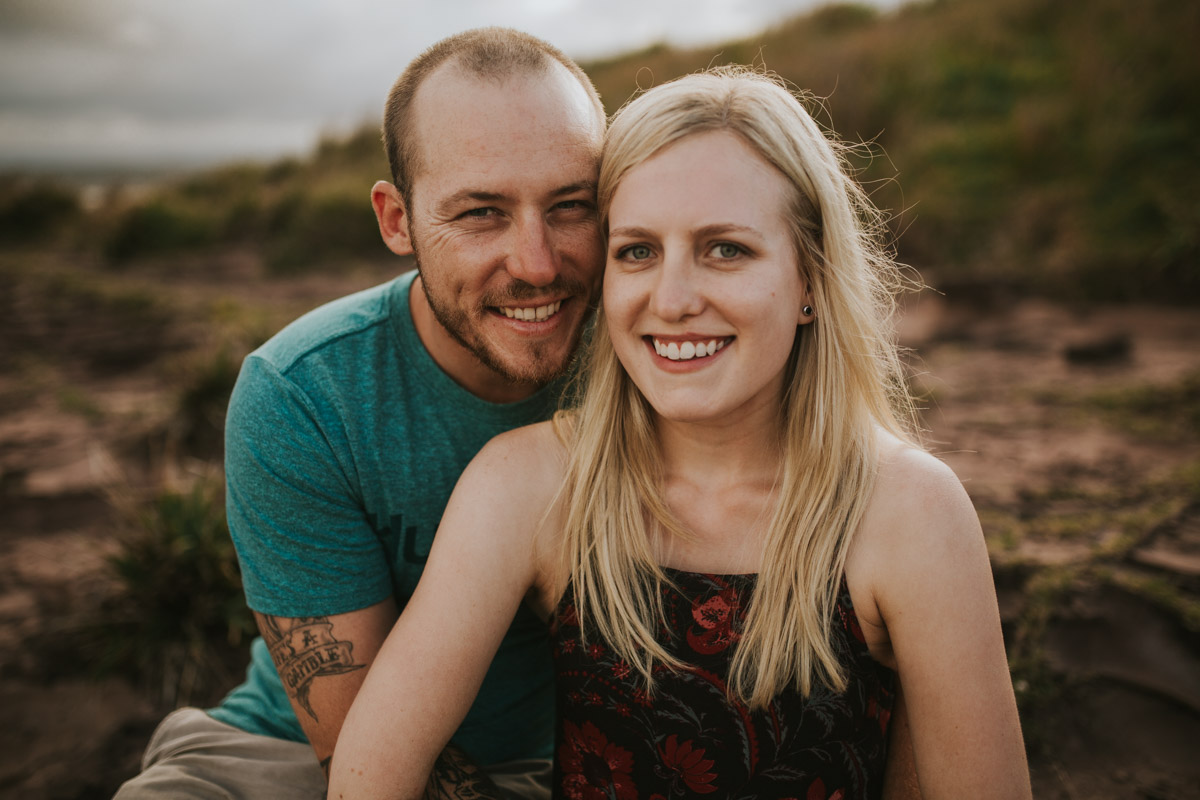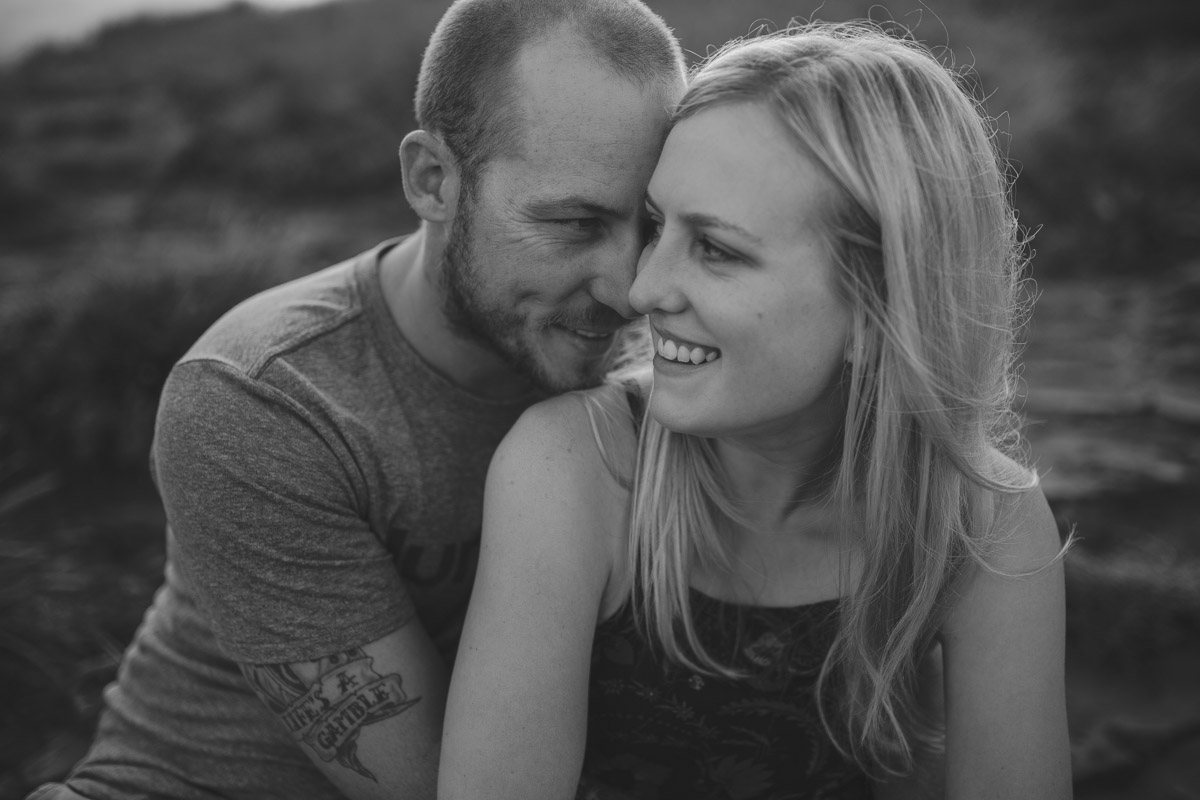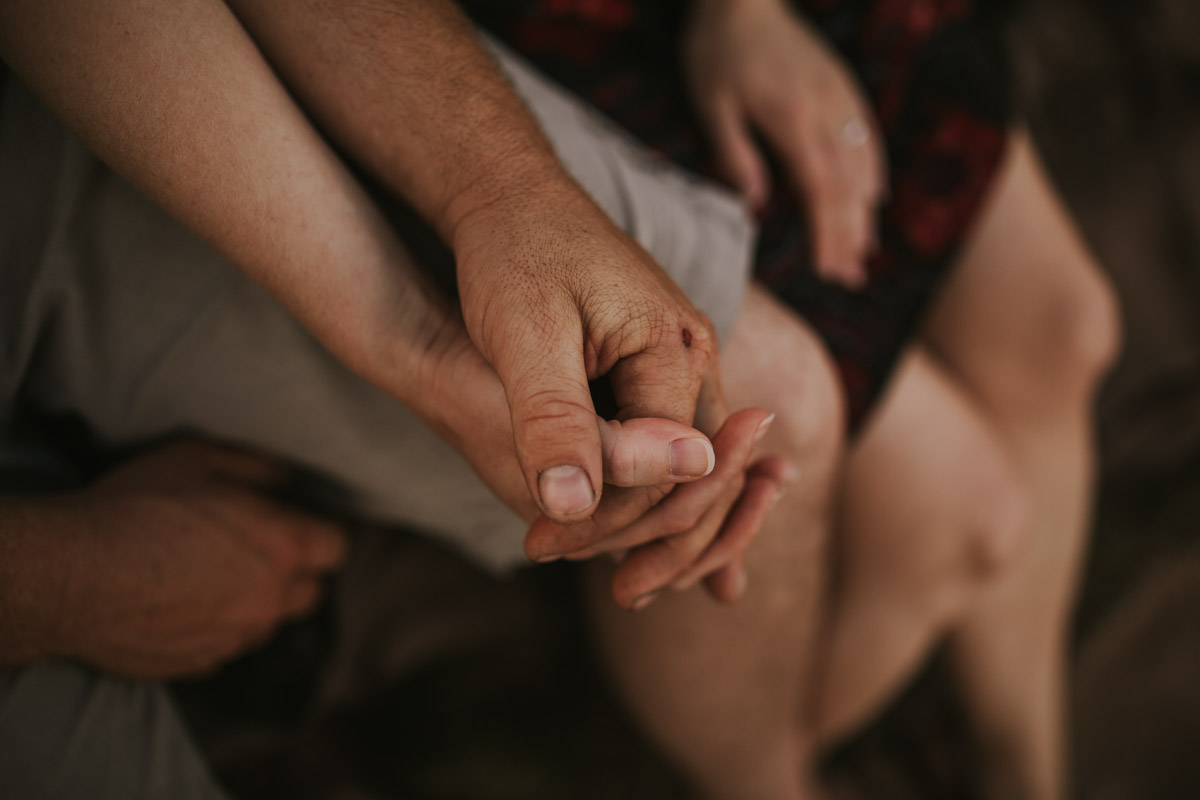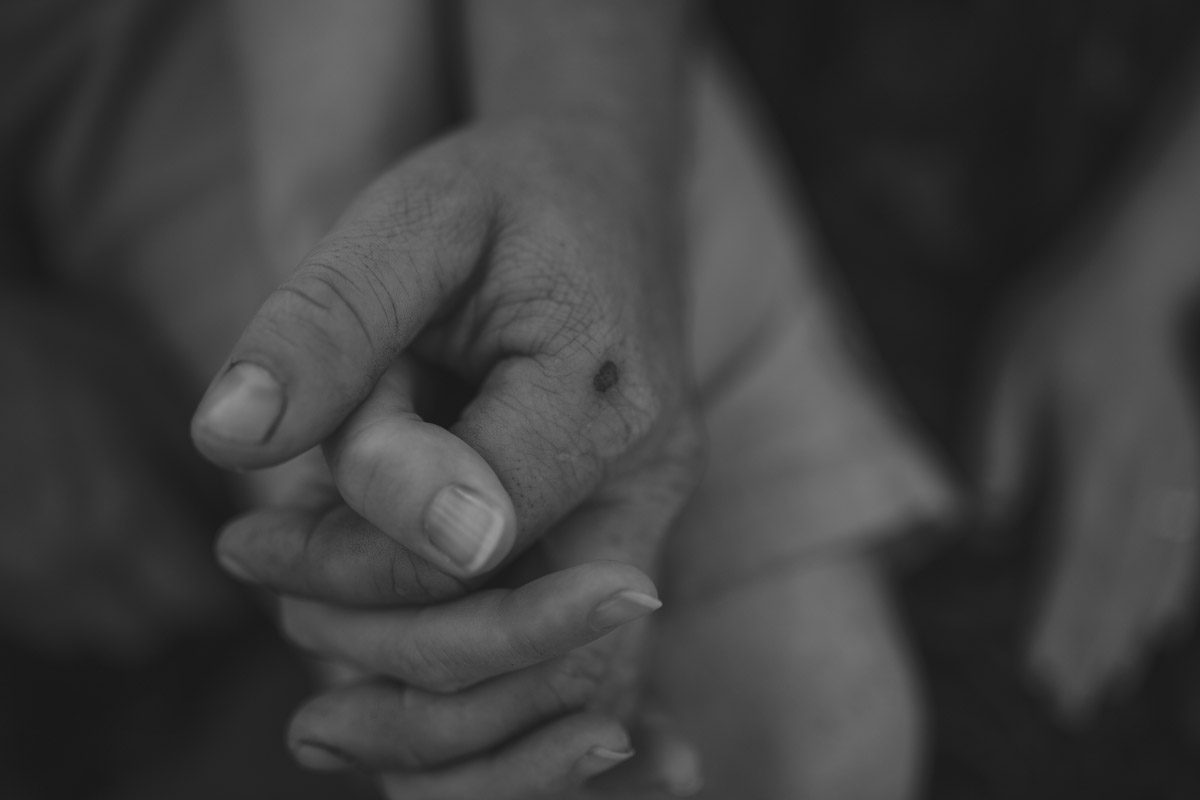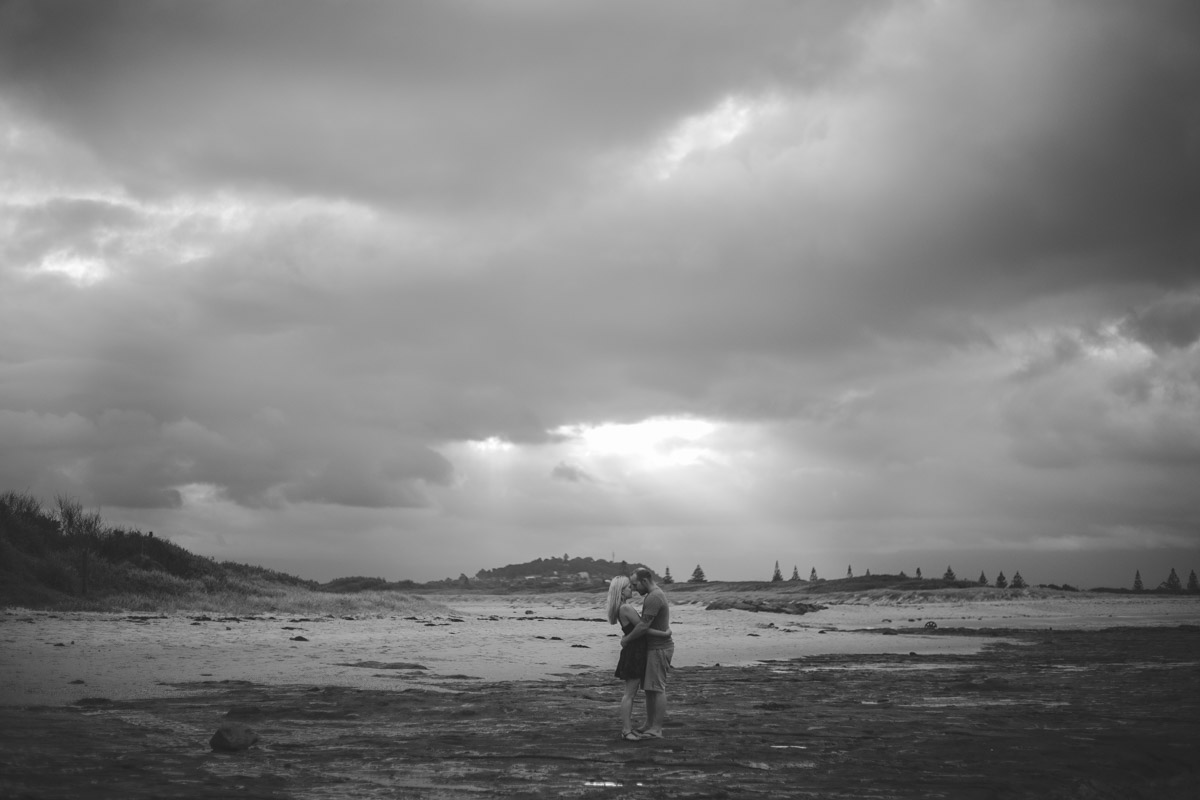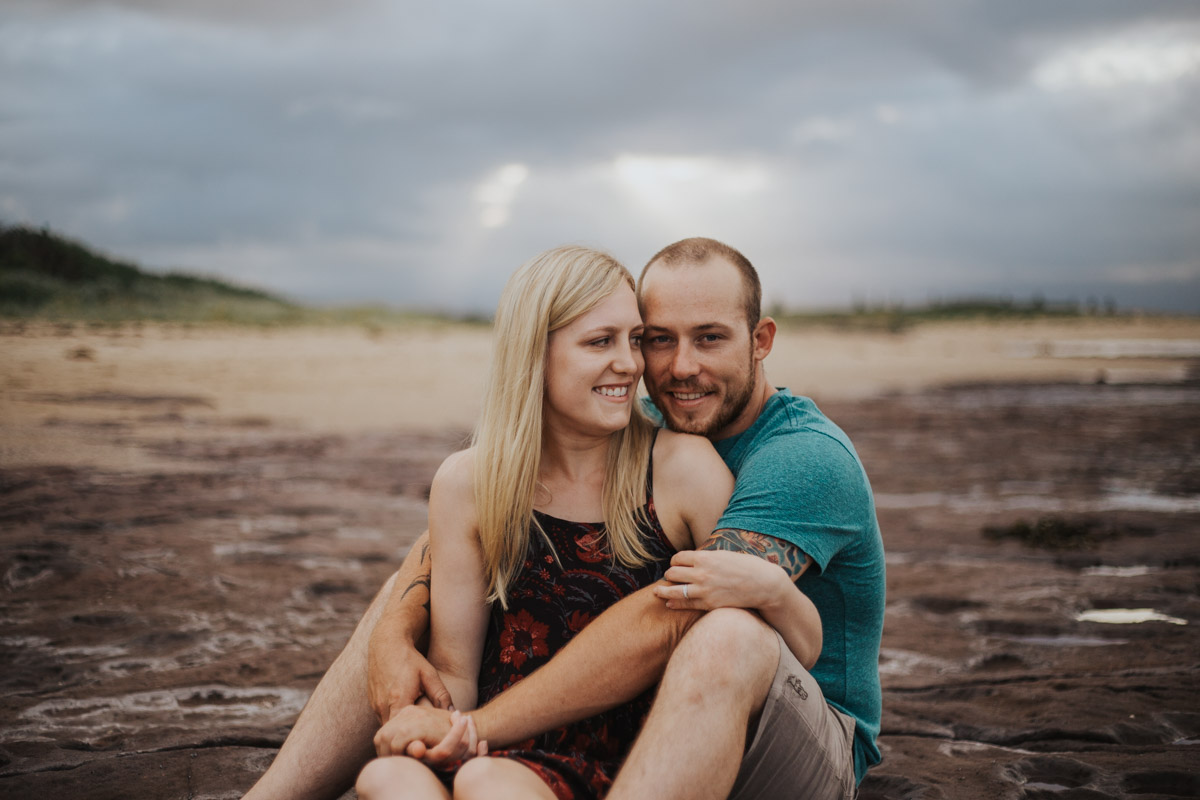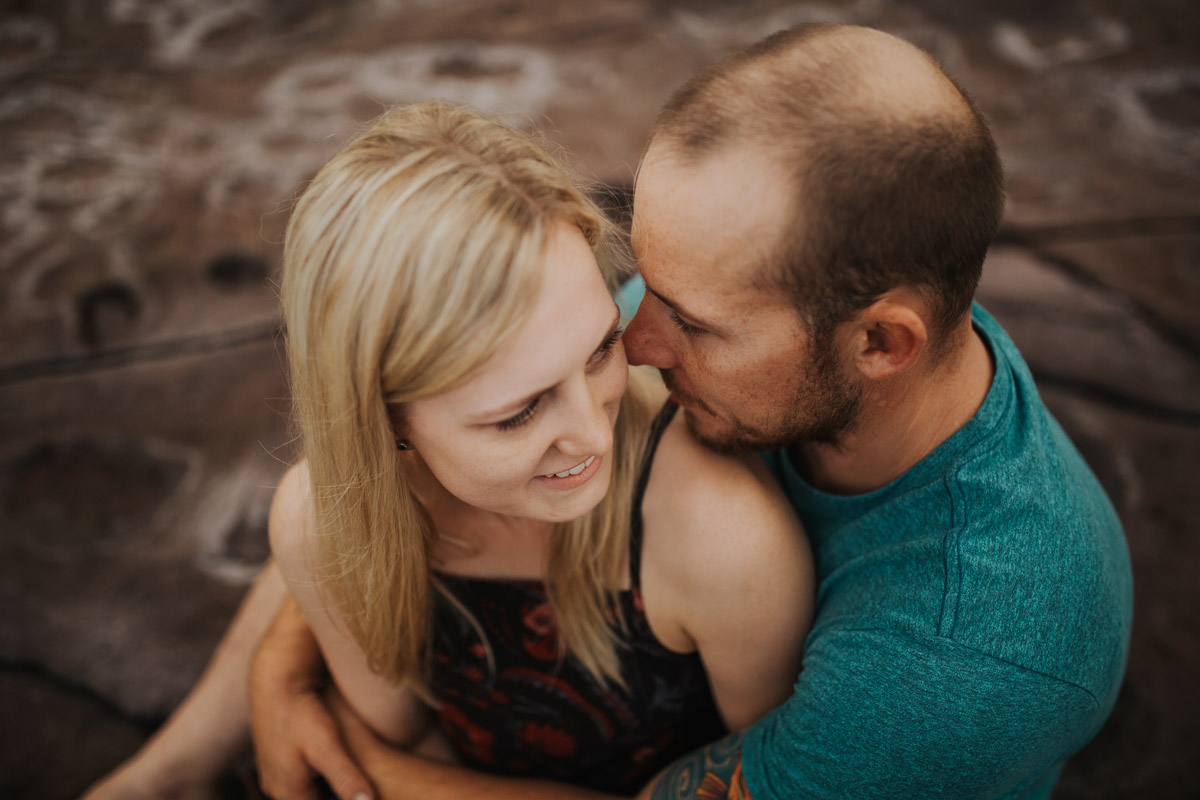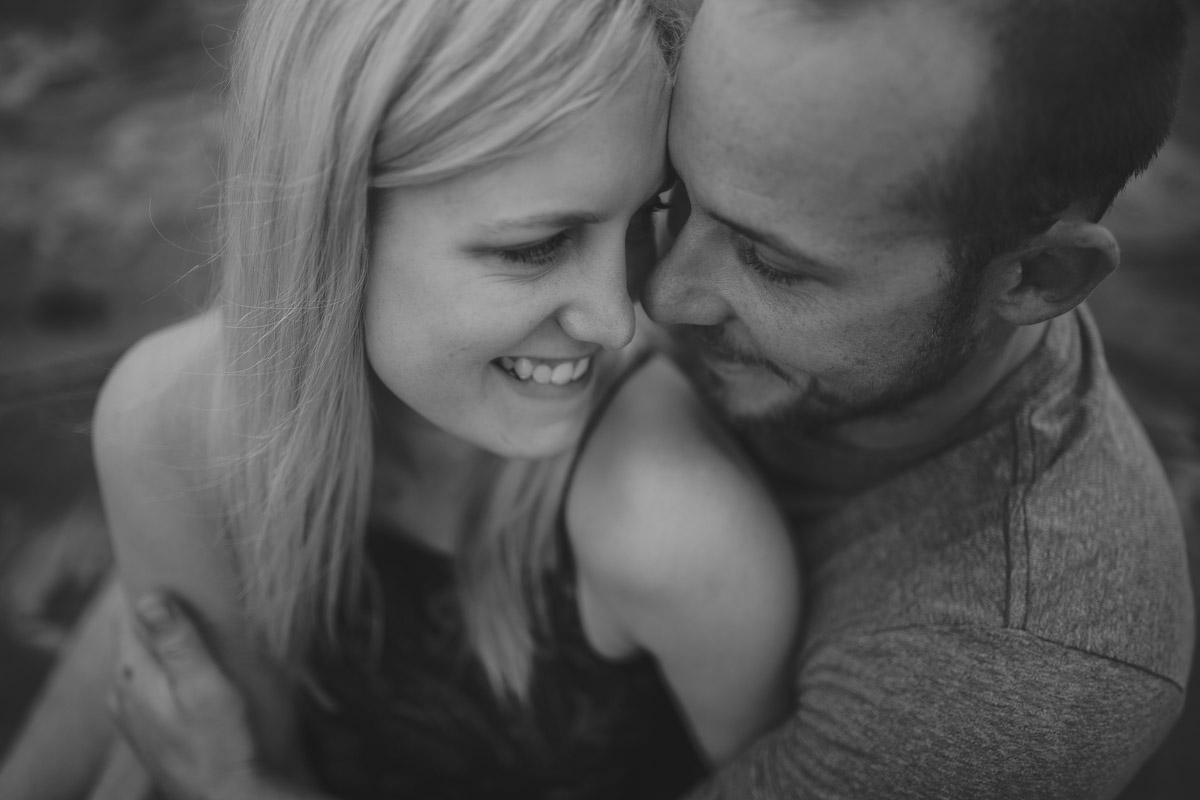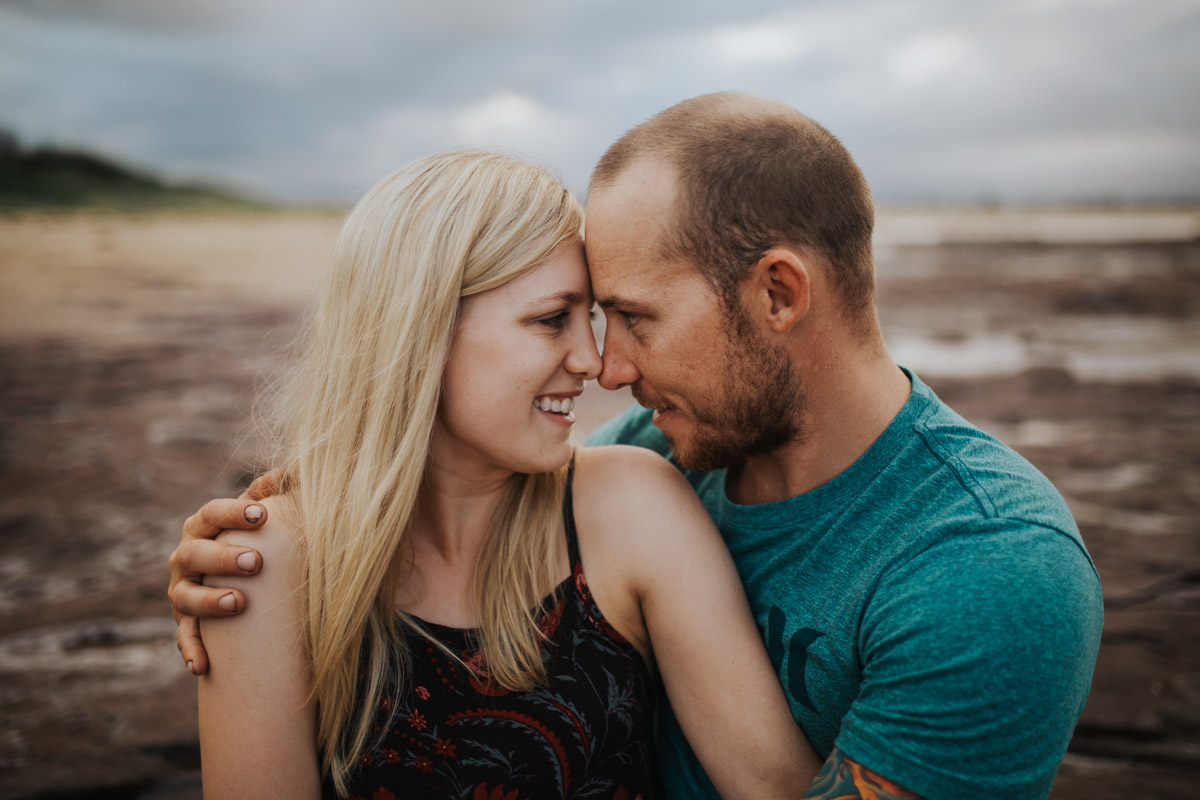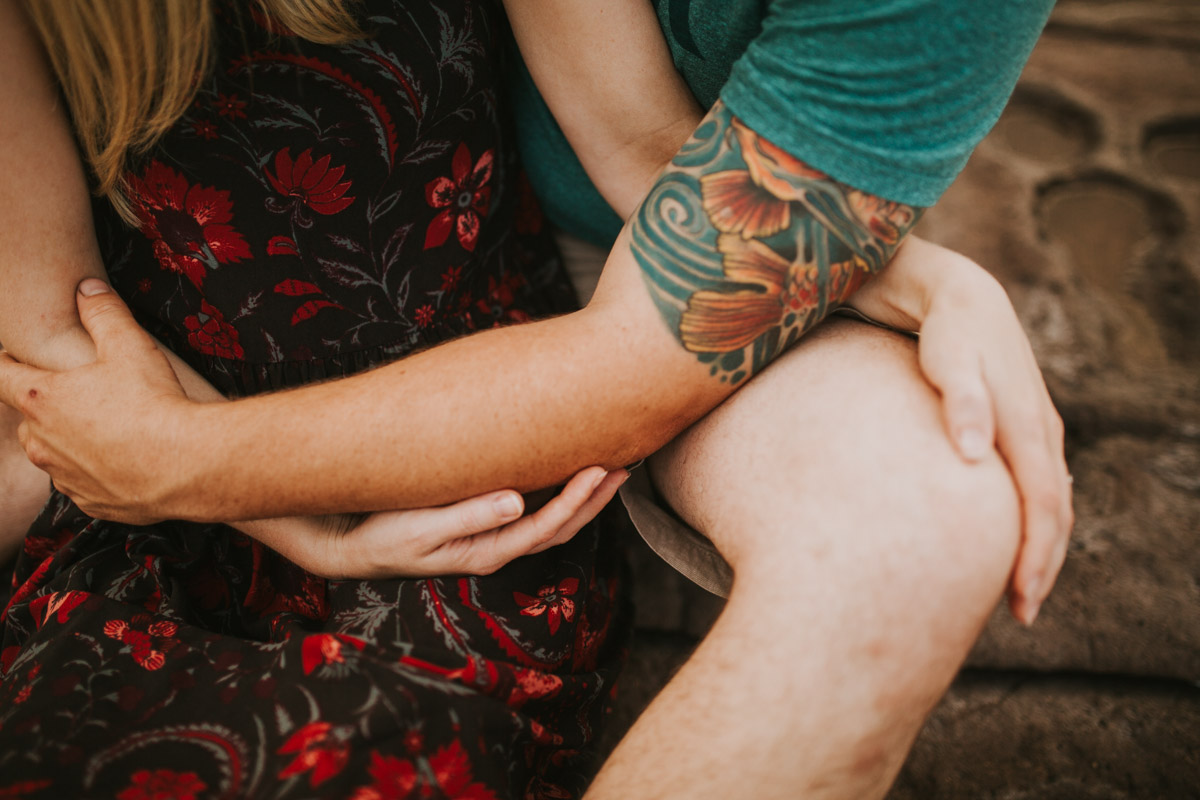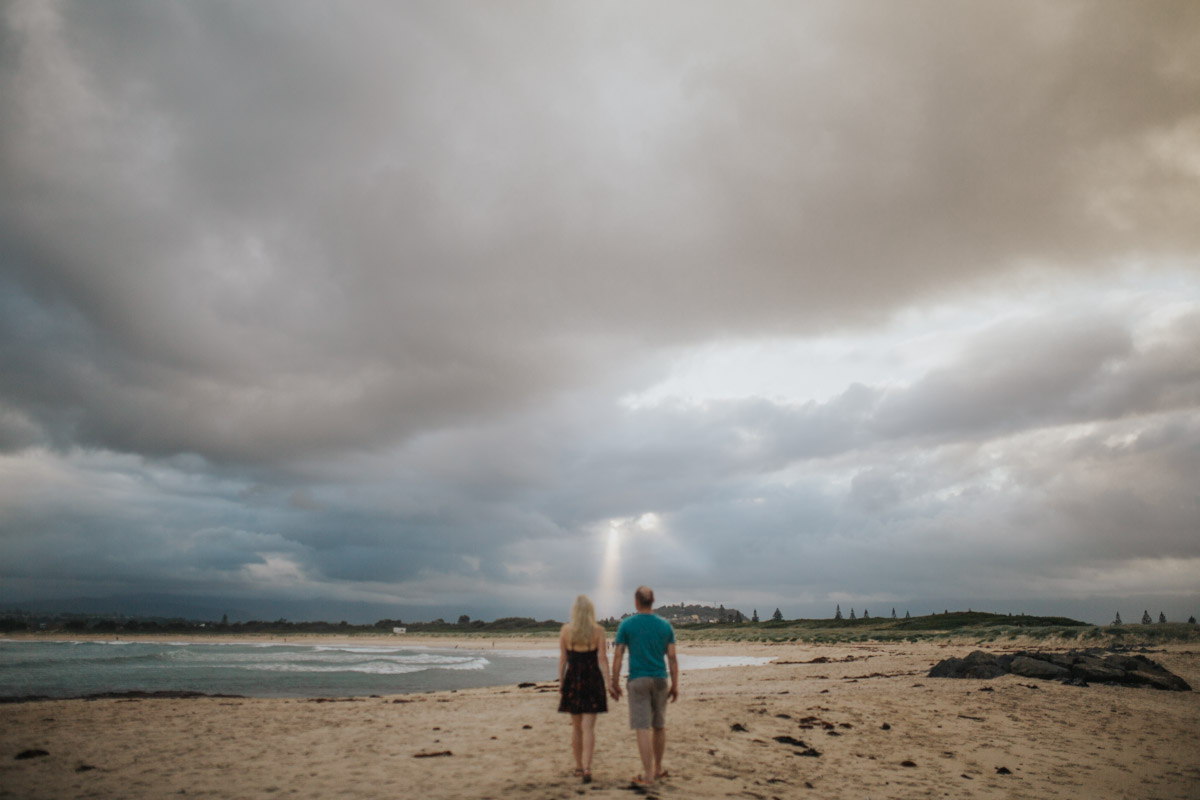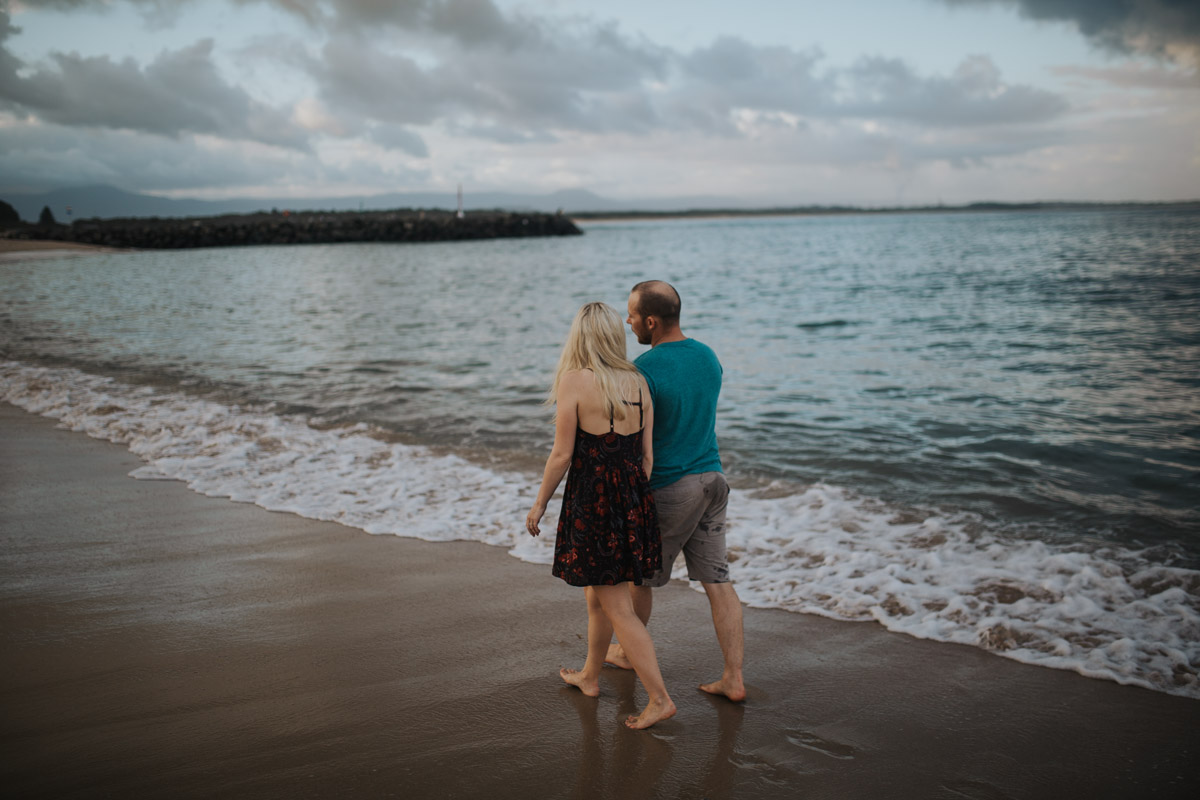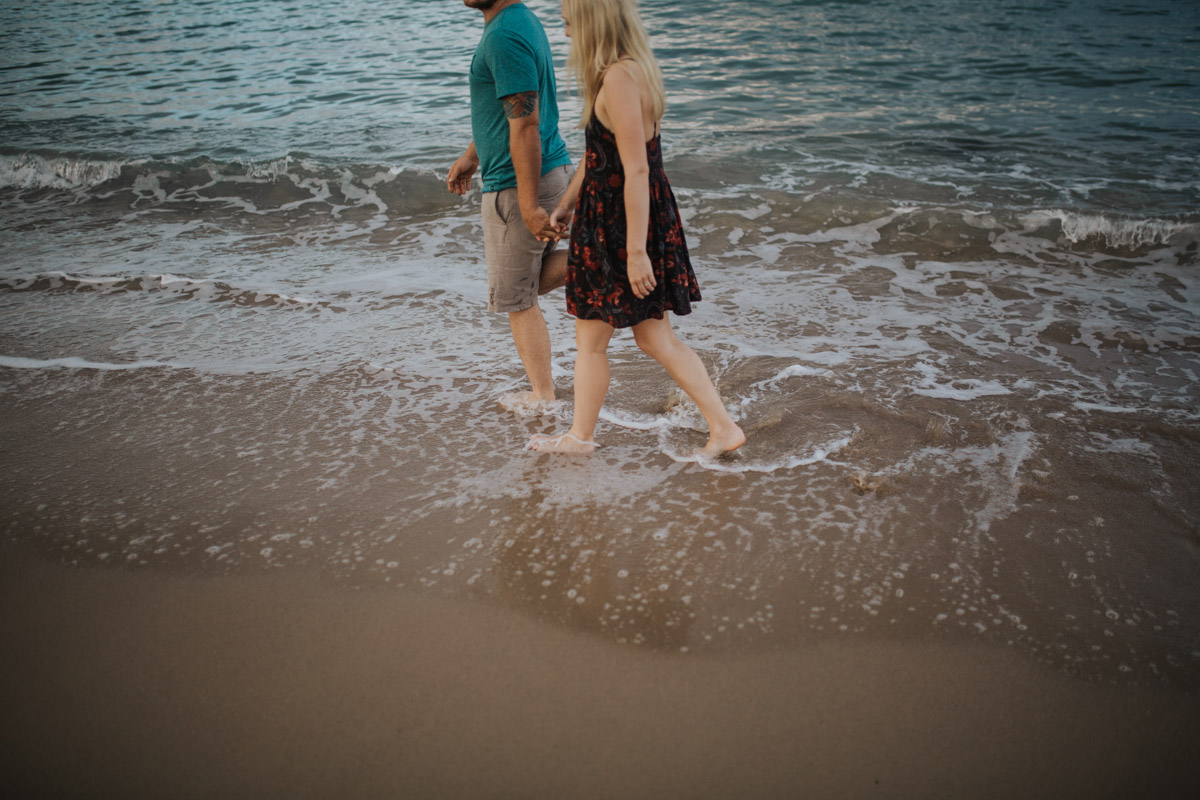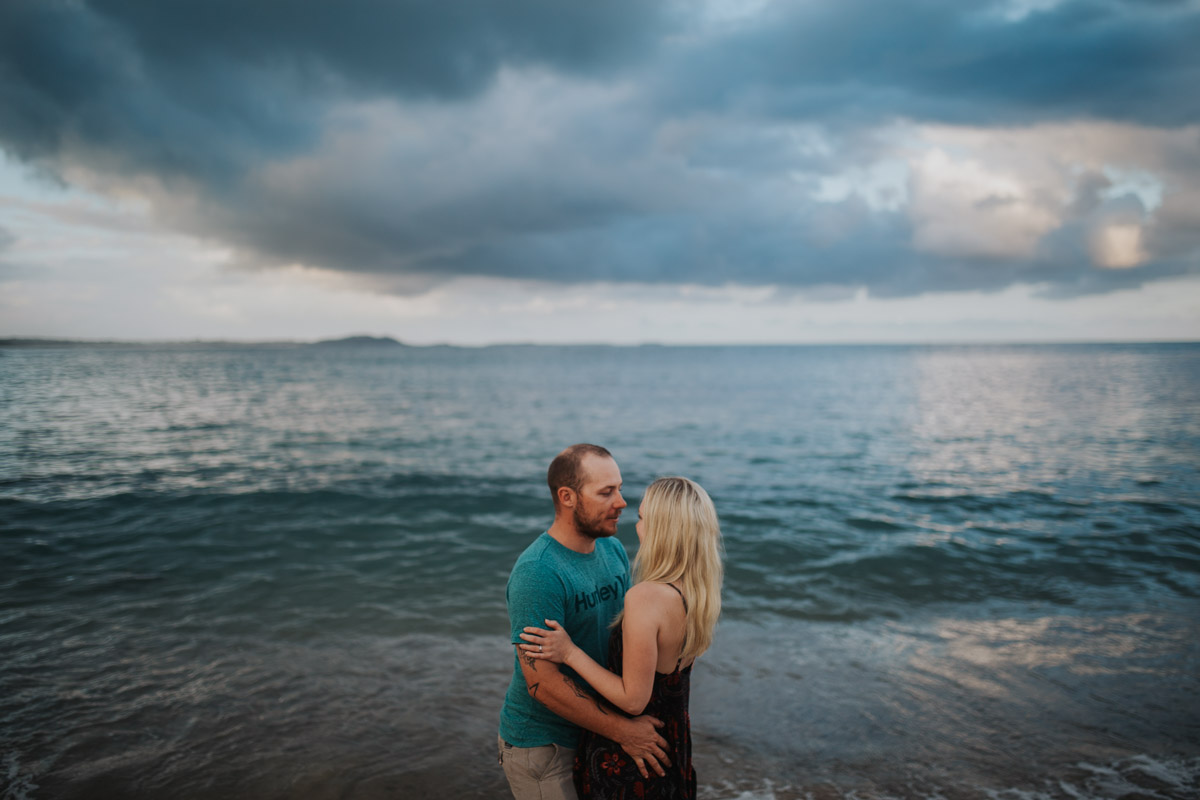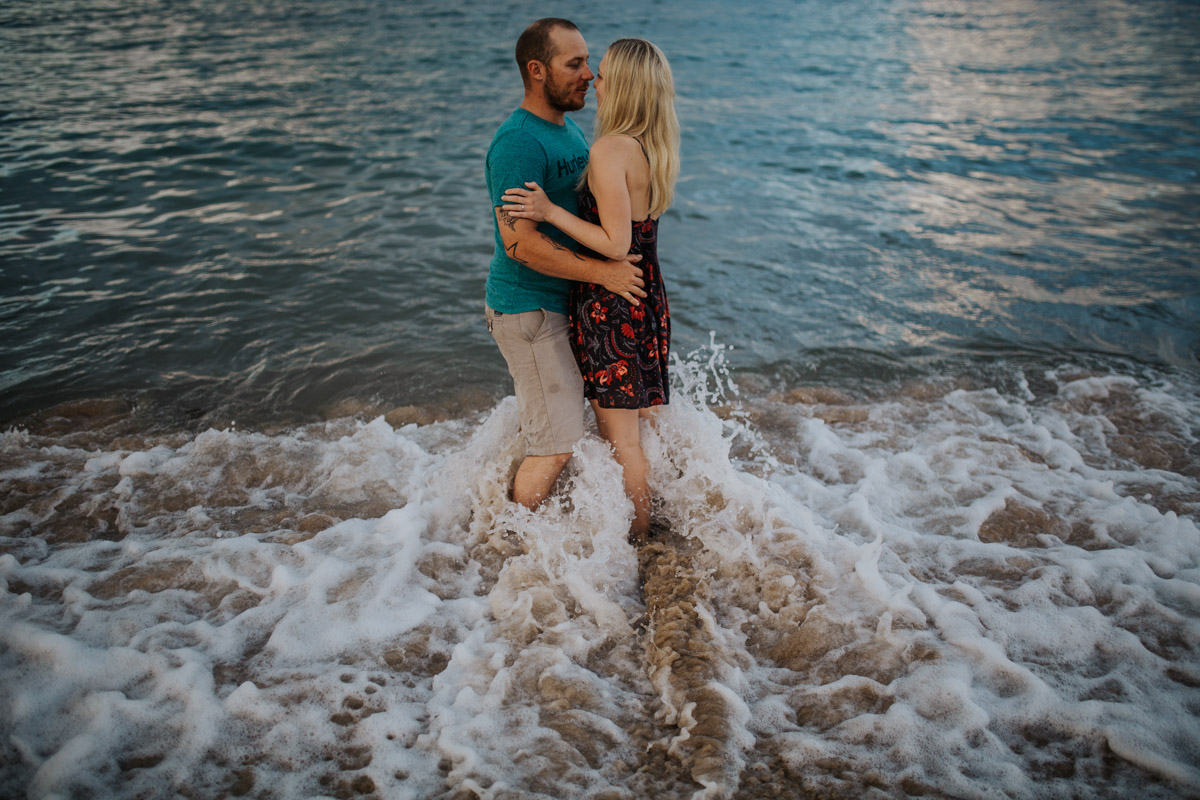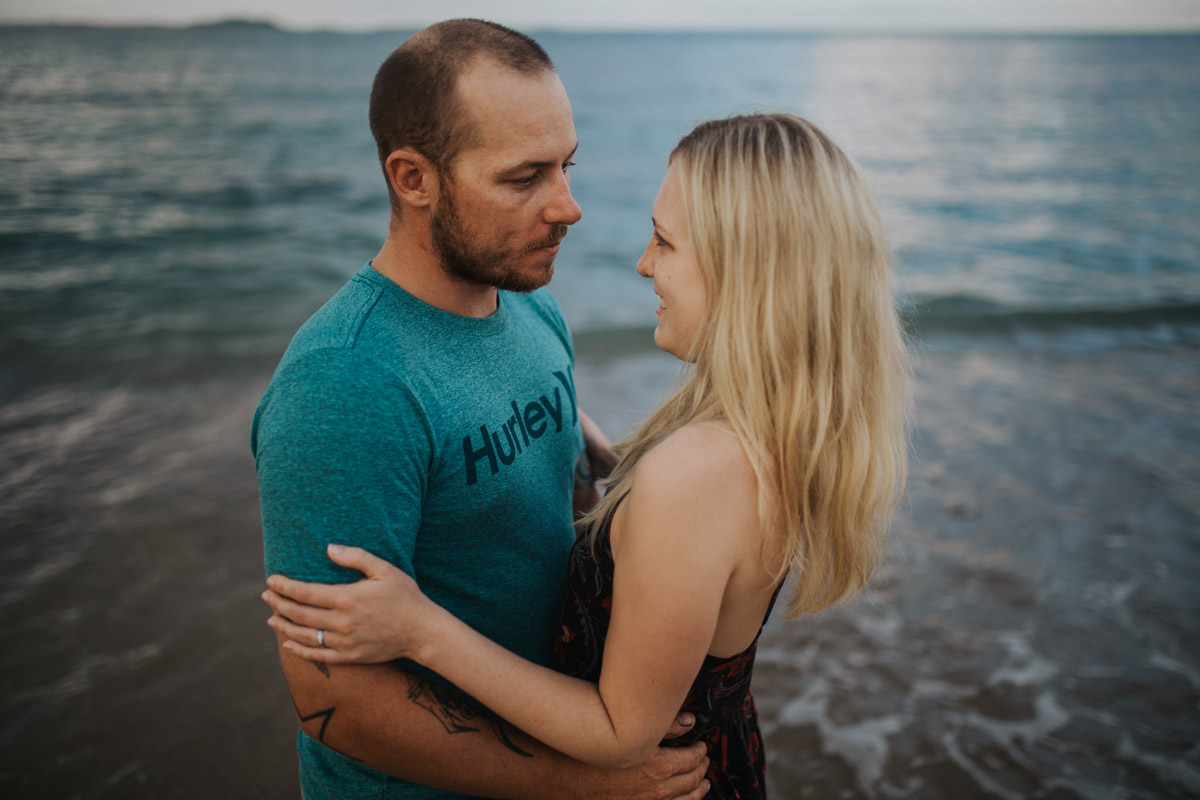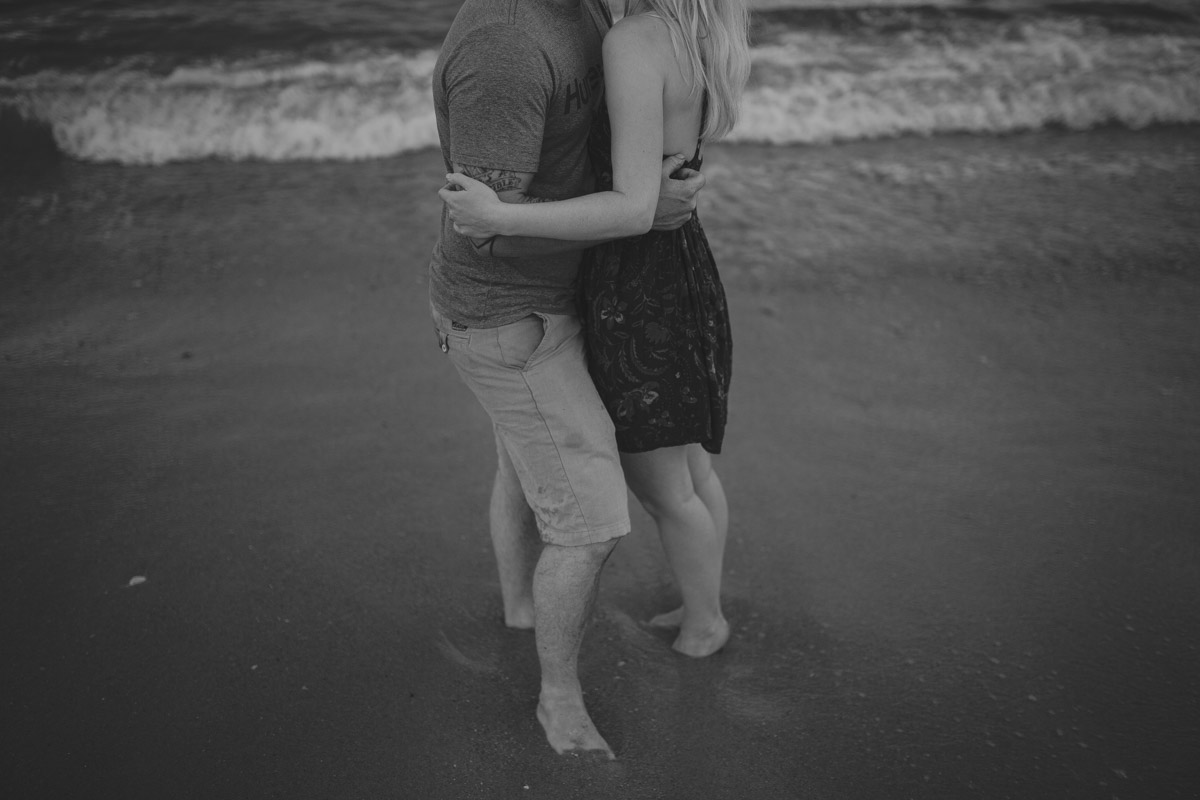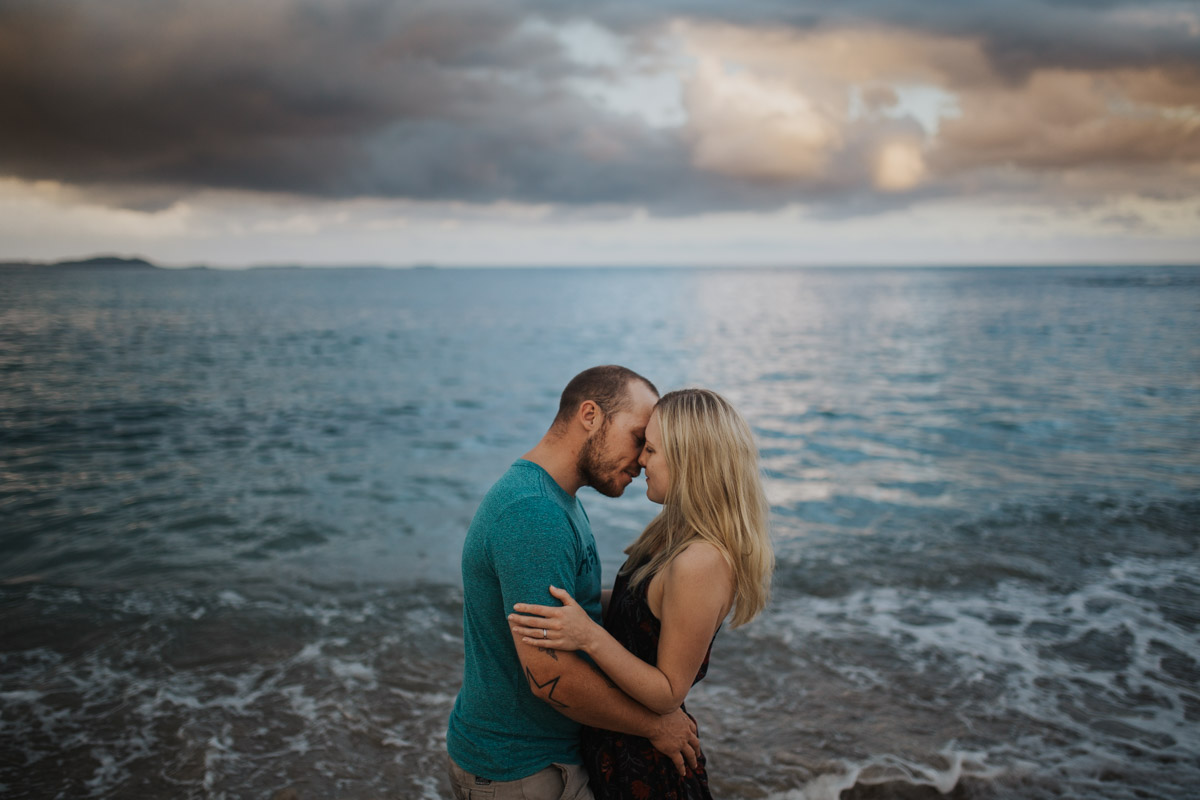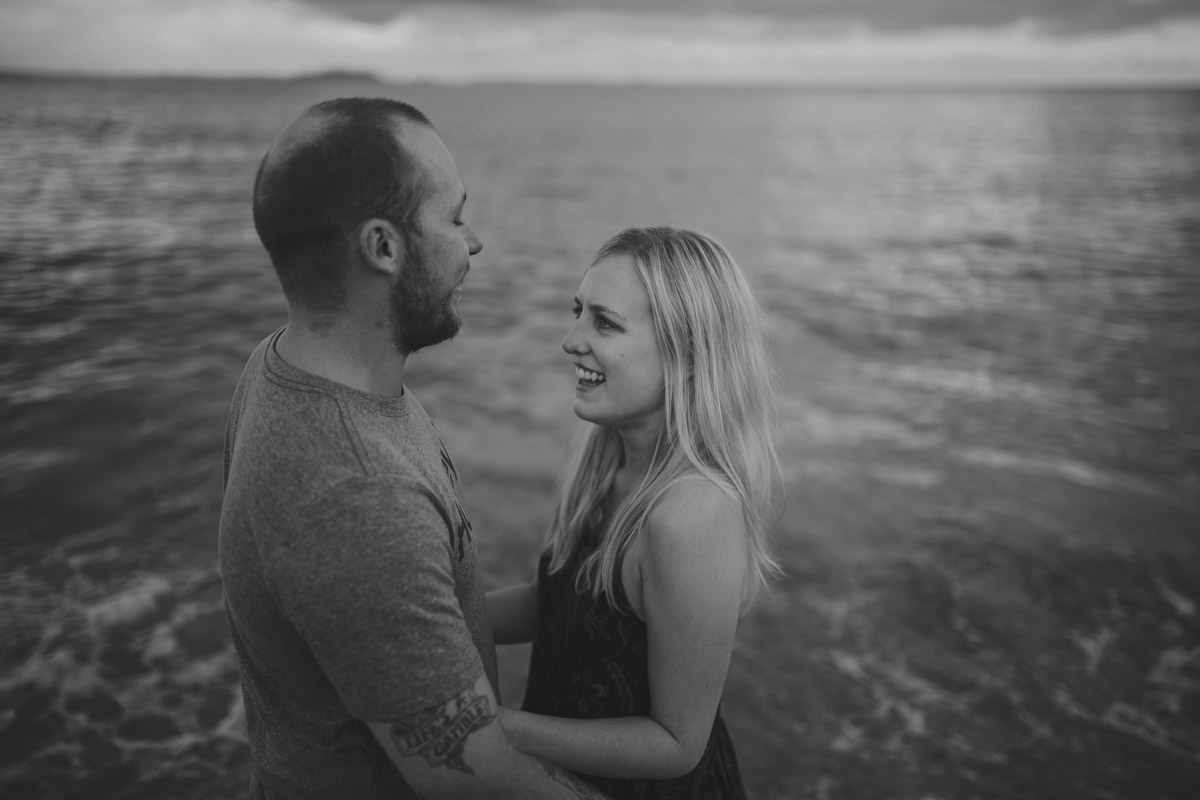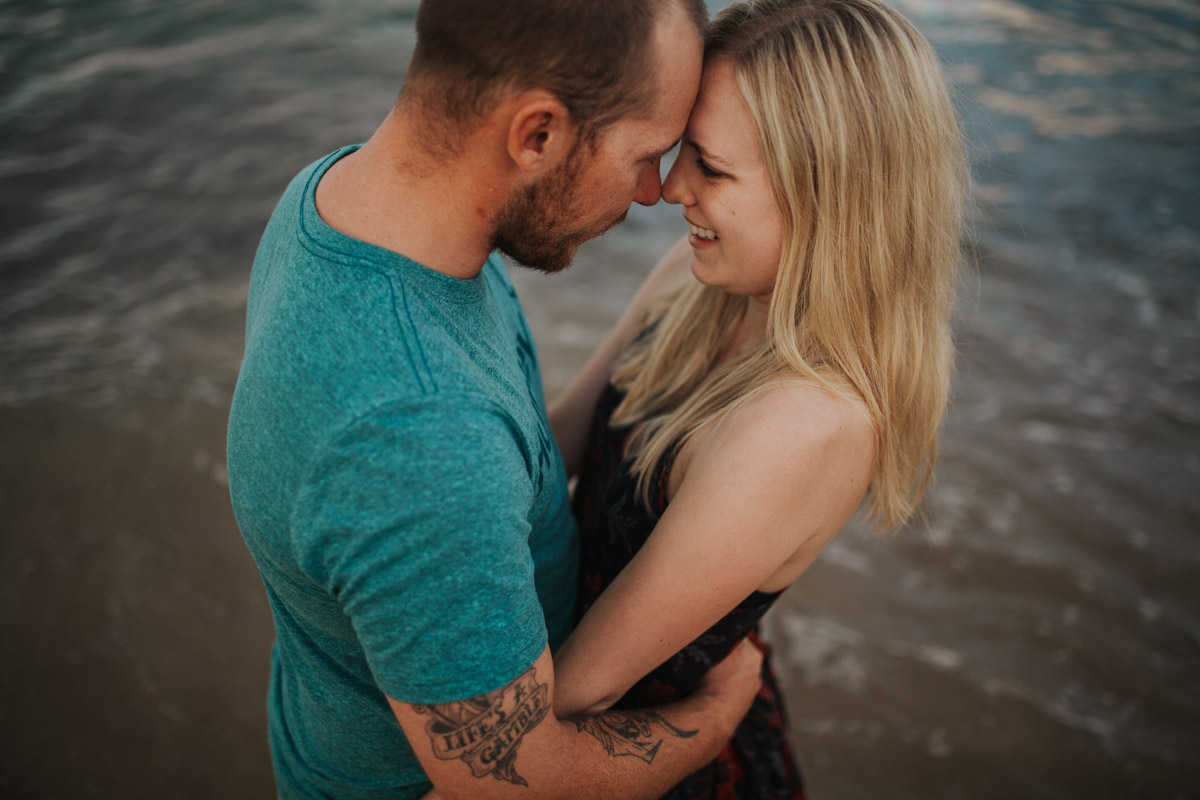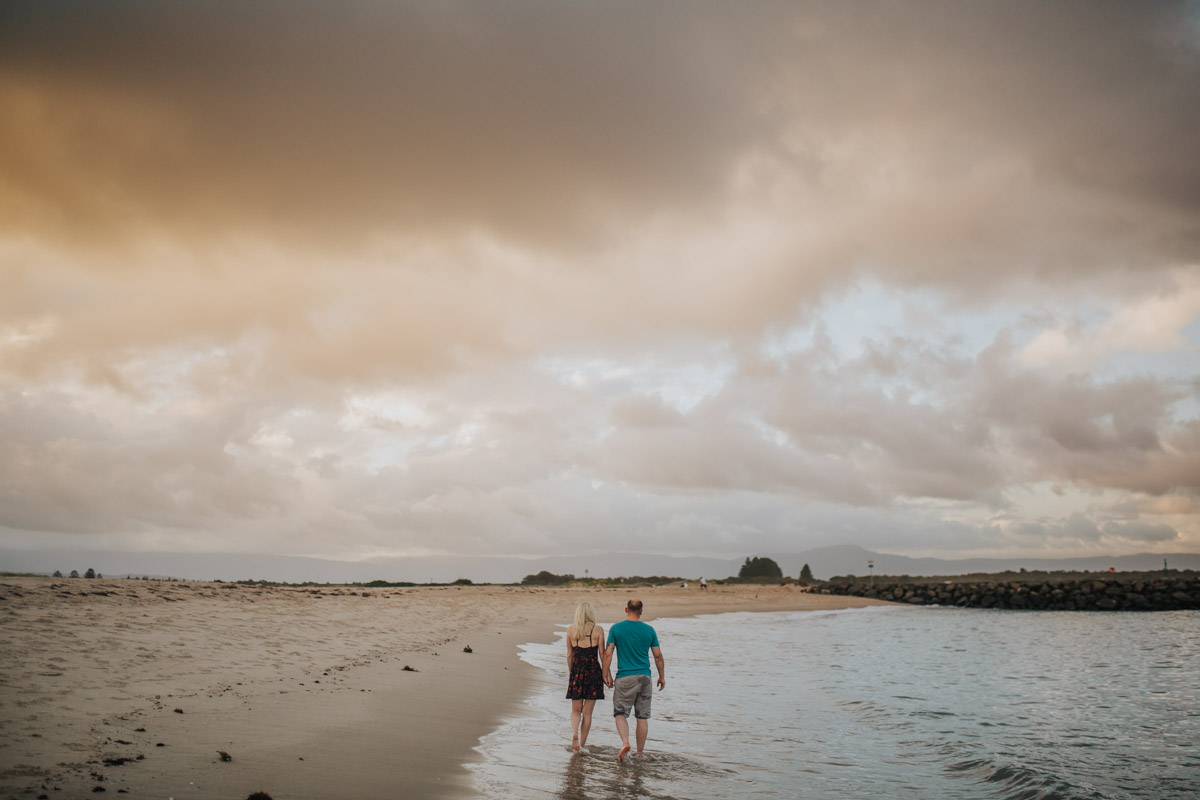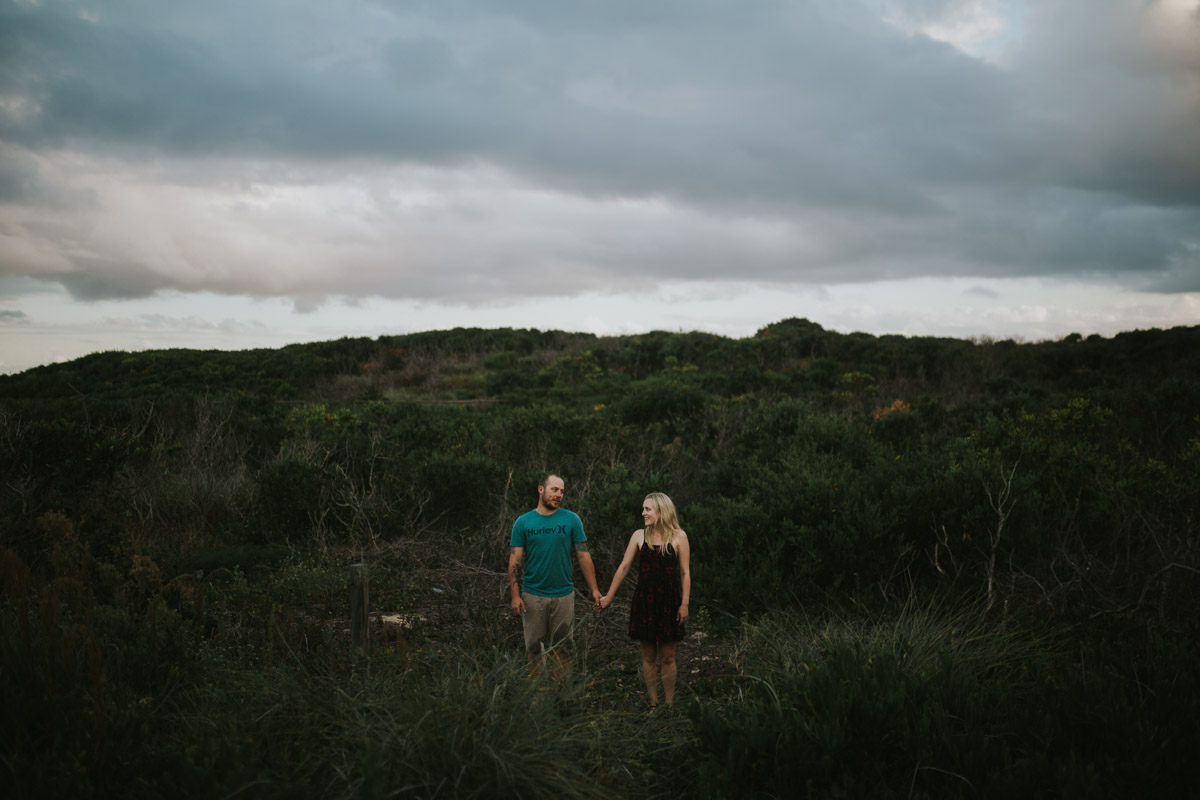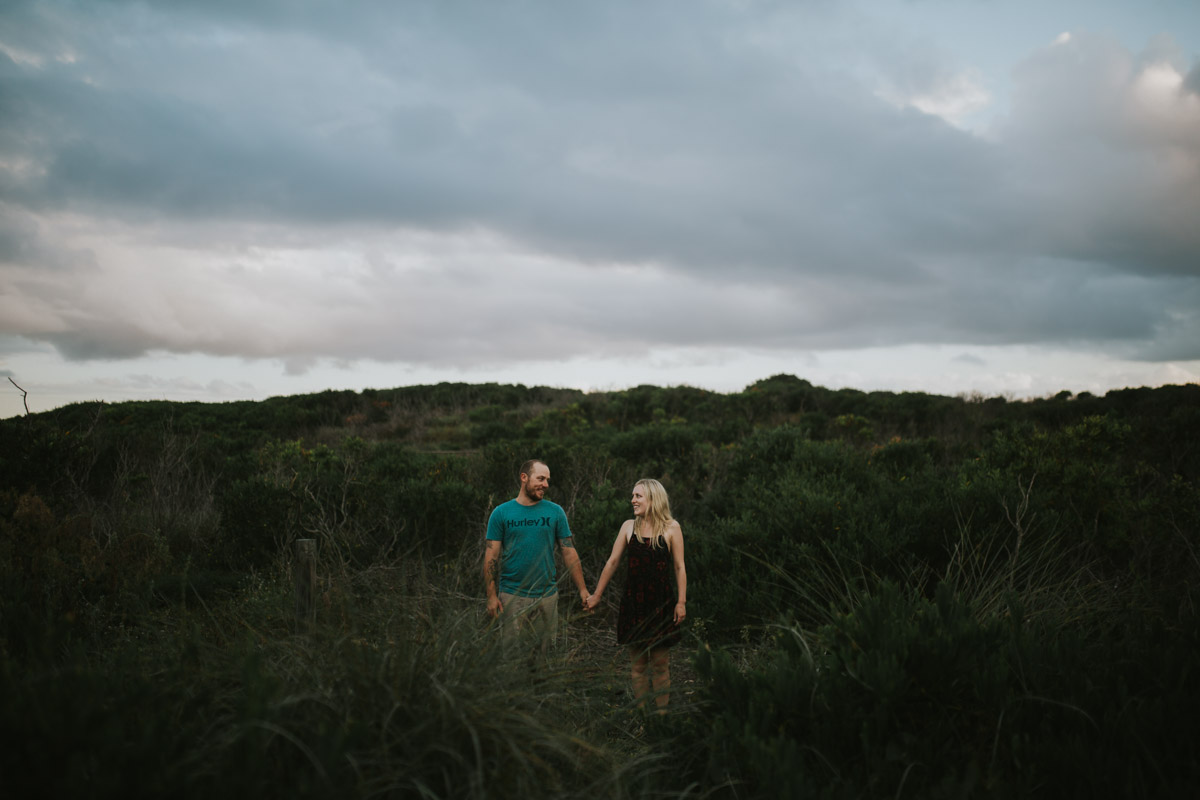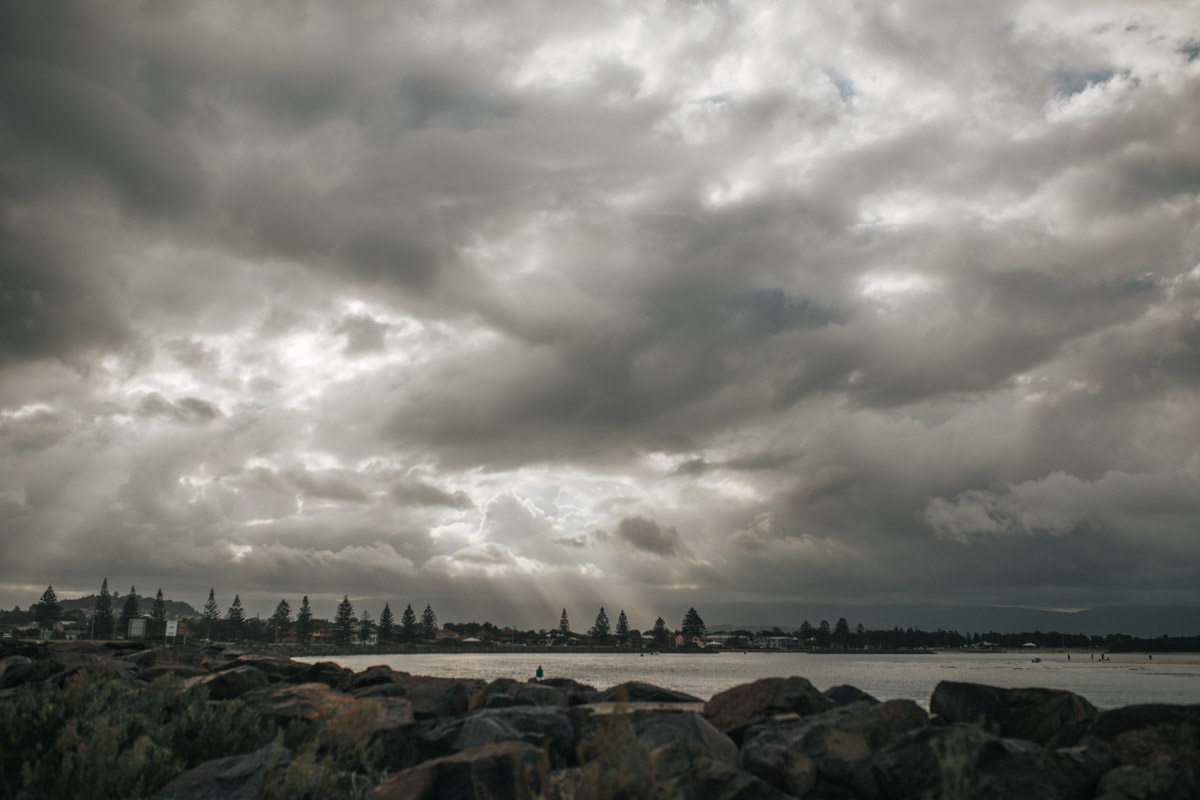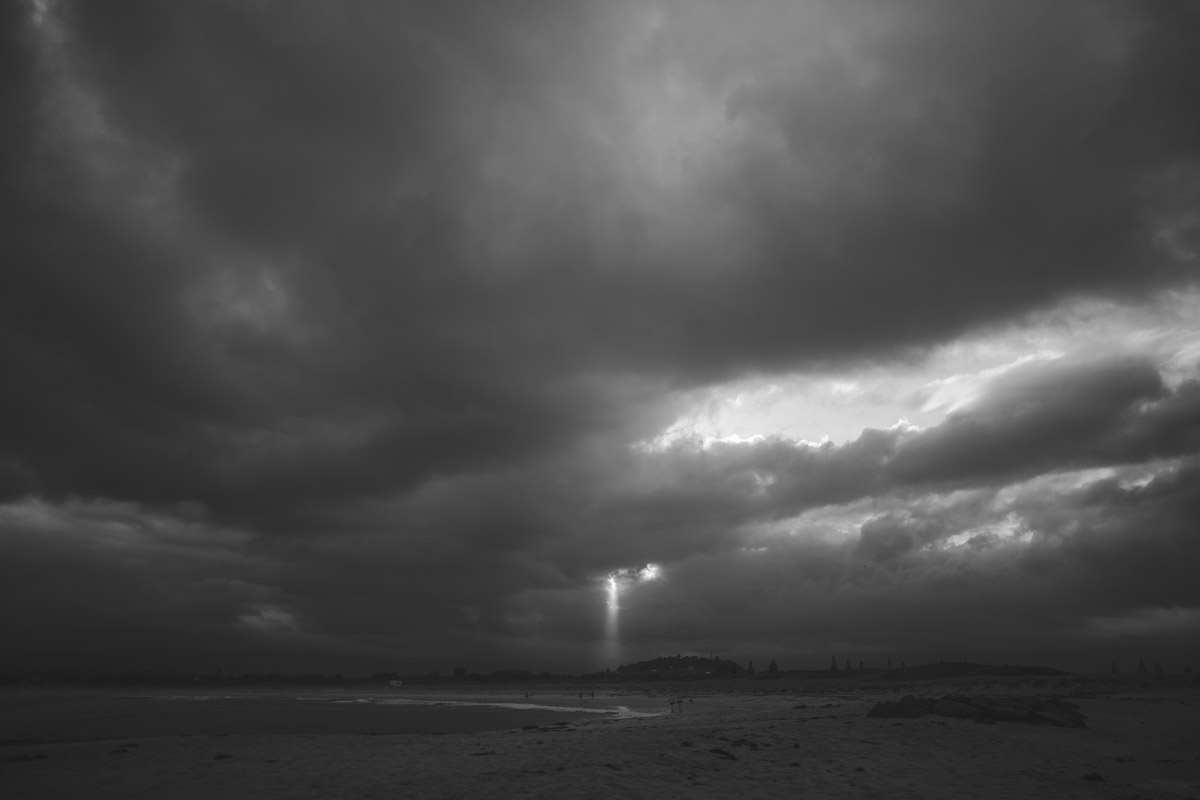 Lovers, Portraits
Alana Taylor
Couple, couple session, candid photographer, candid couple photography, lovebirsd, lovebirds, alana taylor photo, alana taylor photography, windang island, wollongong wedding photographer, esession, e-session, engaged, engaged couple, engagement session, lovers, wollongong portrait photographer, portrait photographer
Comment