Sarah & Trent | Couple Session Christchurch New Zealand
Whilst we were in New Zealand on the most amazing trip ever, I got the opportunity to shoot Sarah & Trent just outside of Christchurch, NZ at the amazing Port Hills.
It was cold, with a chill in the air, and we were so incredibly lucky to have been gifted with one of the most beautiful and bizarre sunsets I've ever seen. The sky filled with beautiful orange and pink autumn tones, and the most beautiful clouds filled the sky making such a beautiful spectacle to watch.

There is a reason they call New Zealand, "The Land of the long white cloud."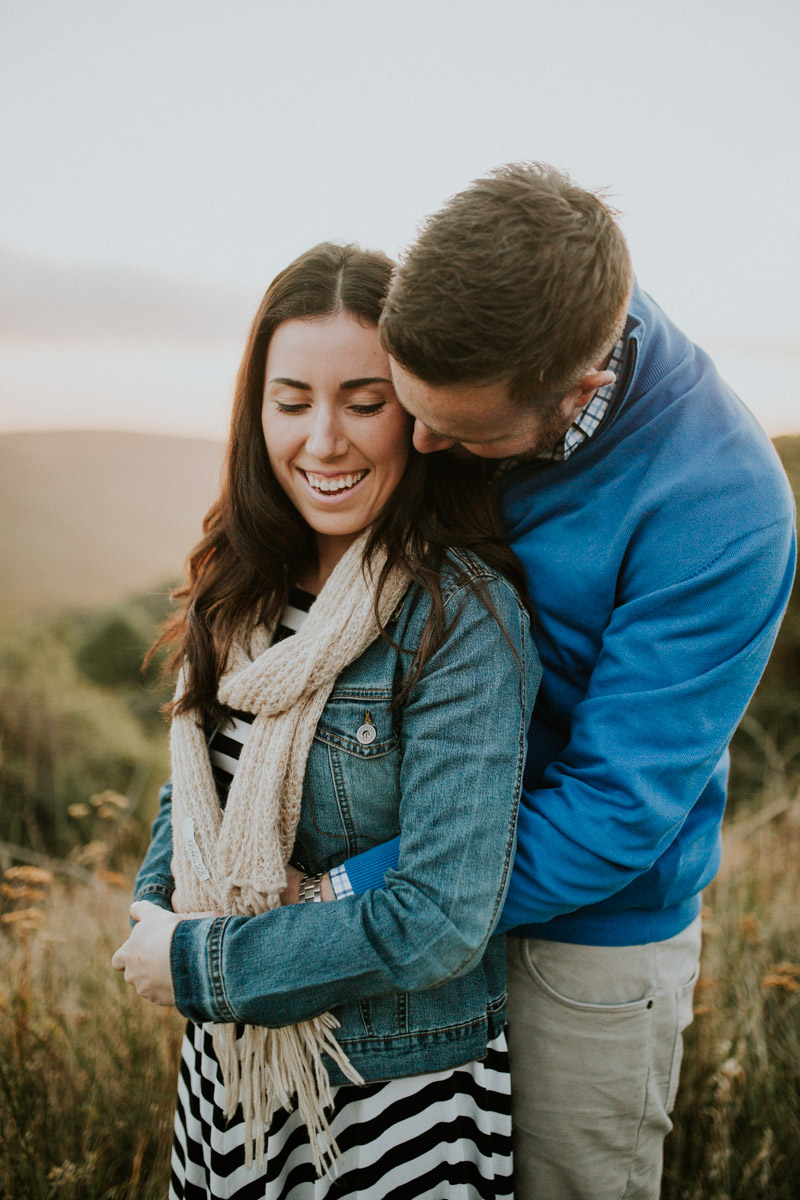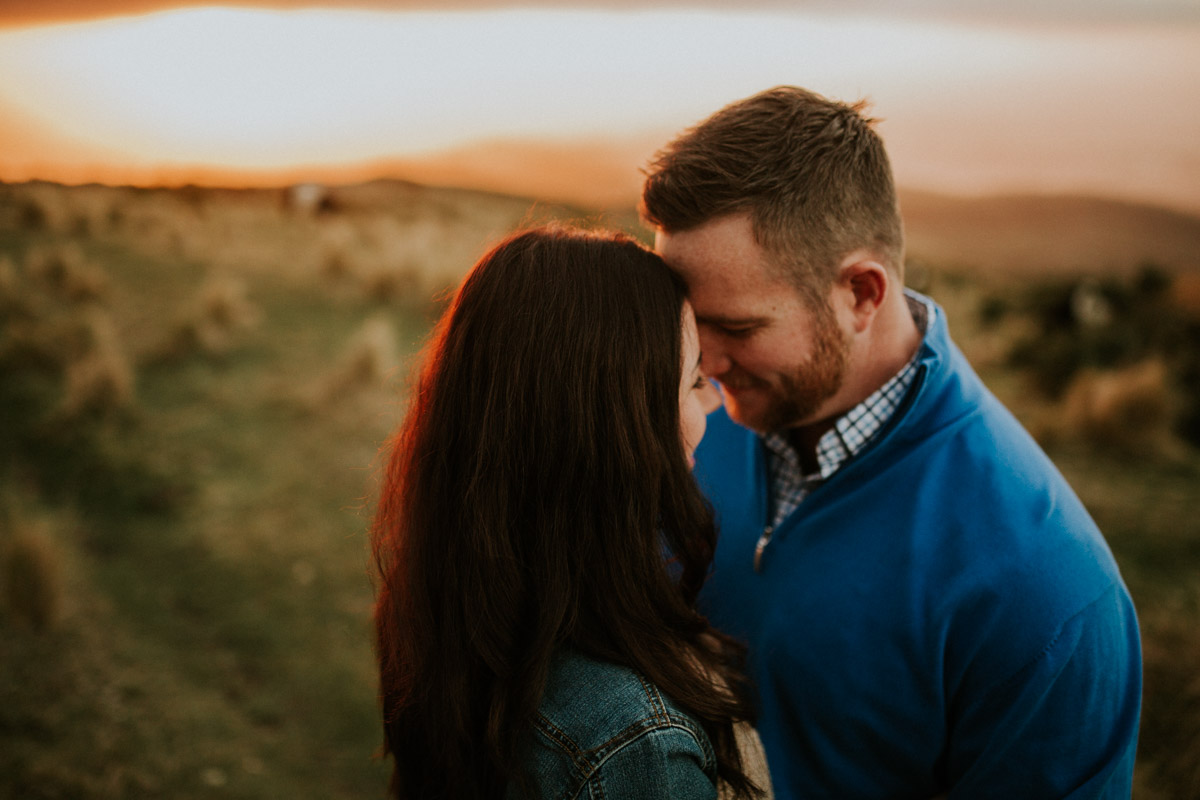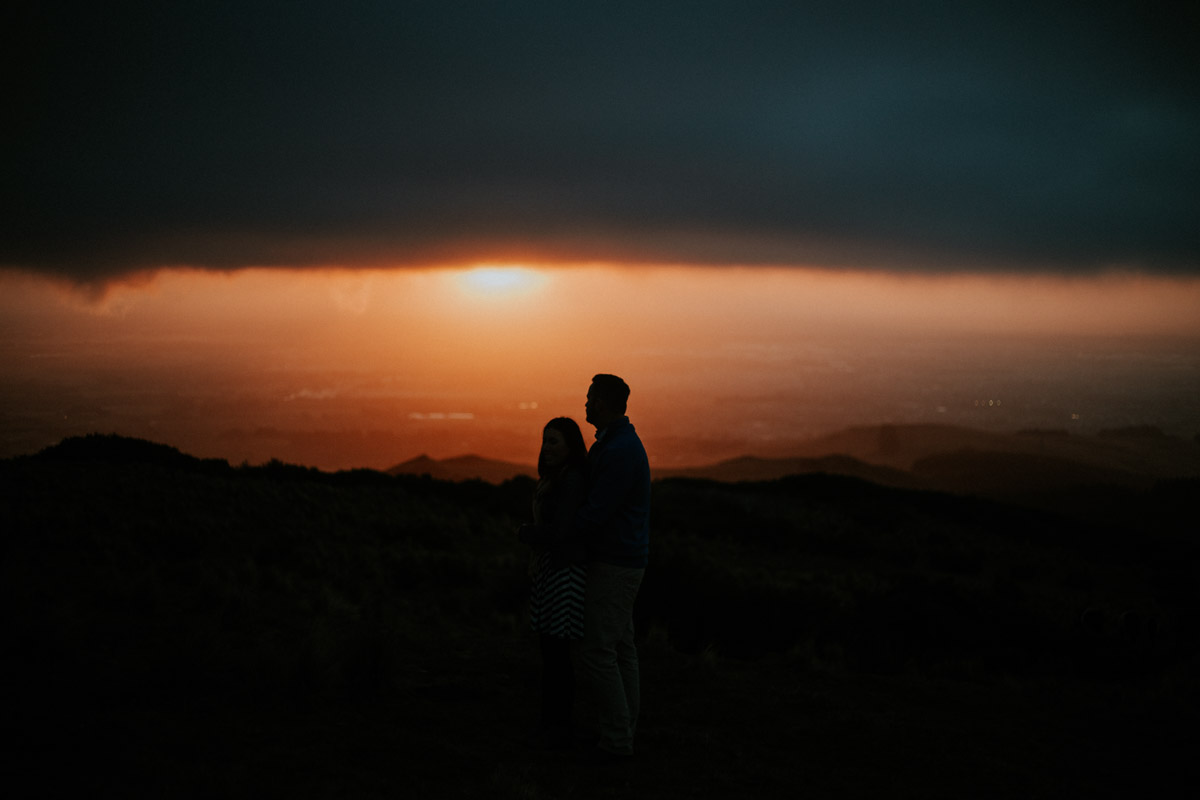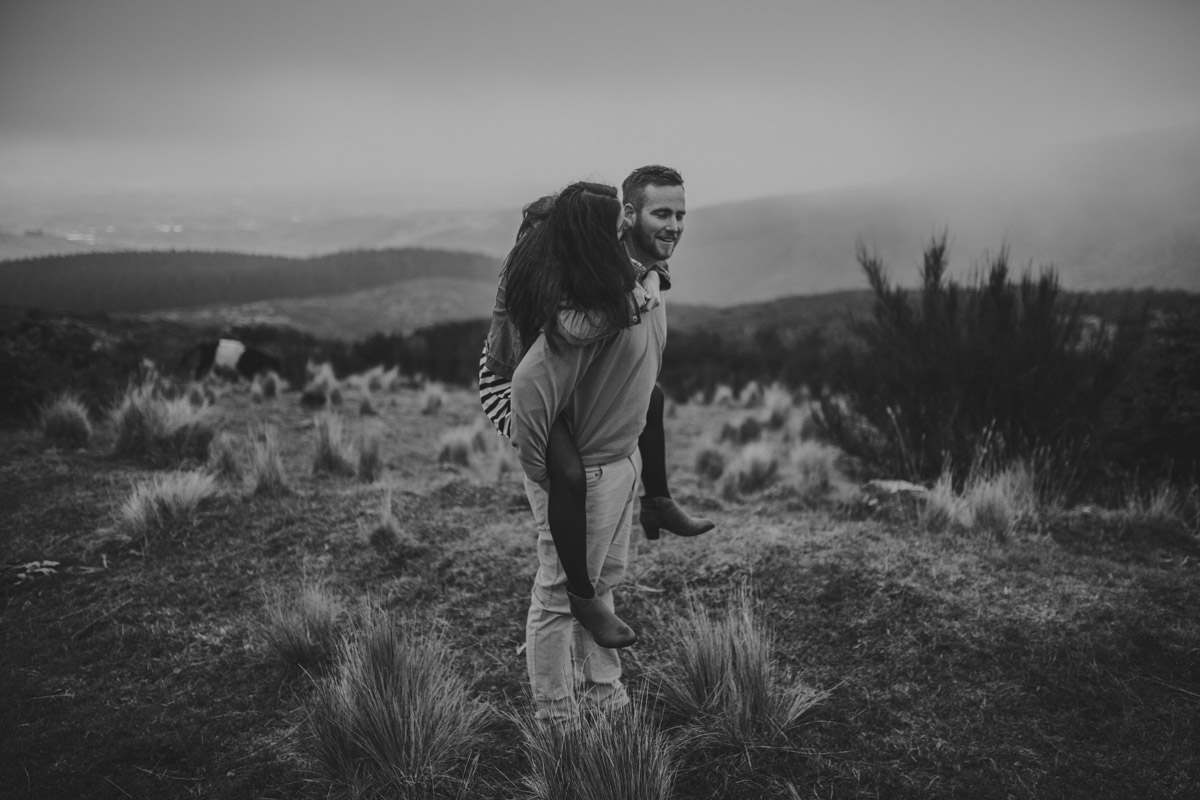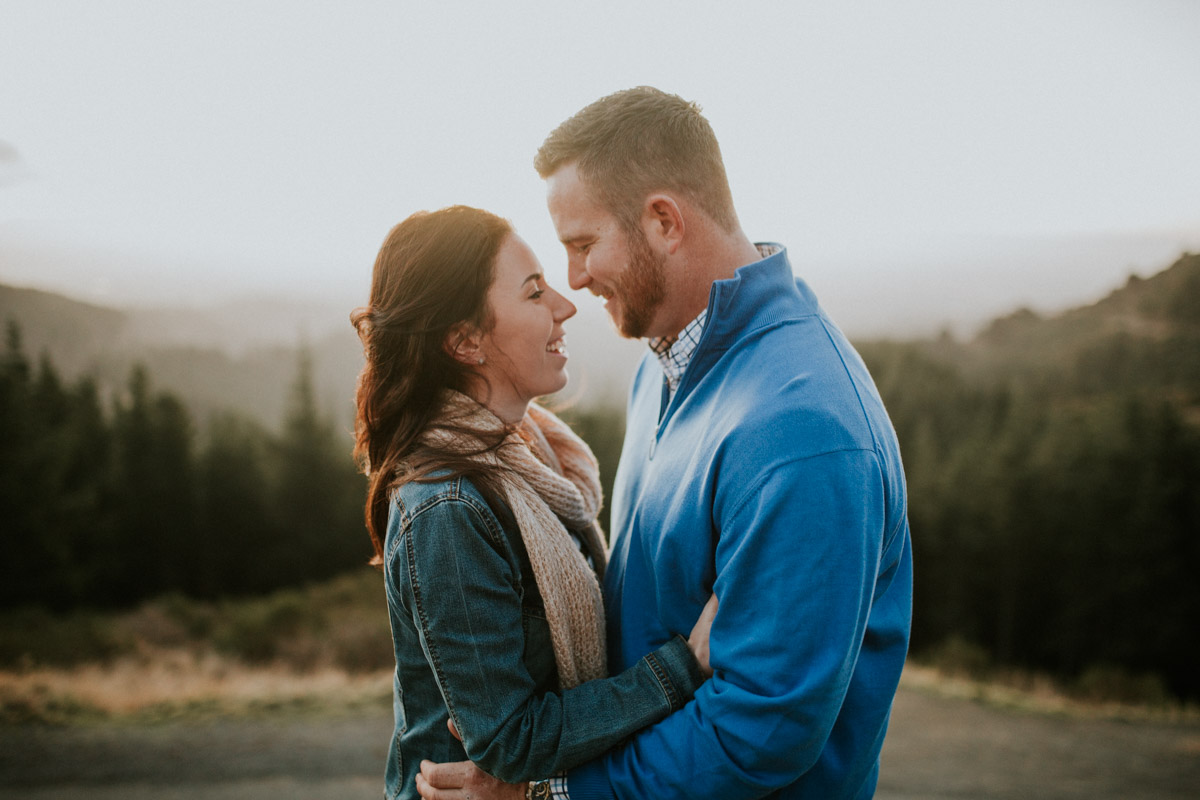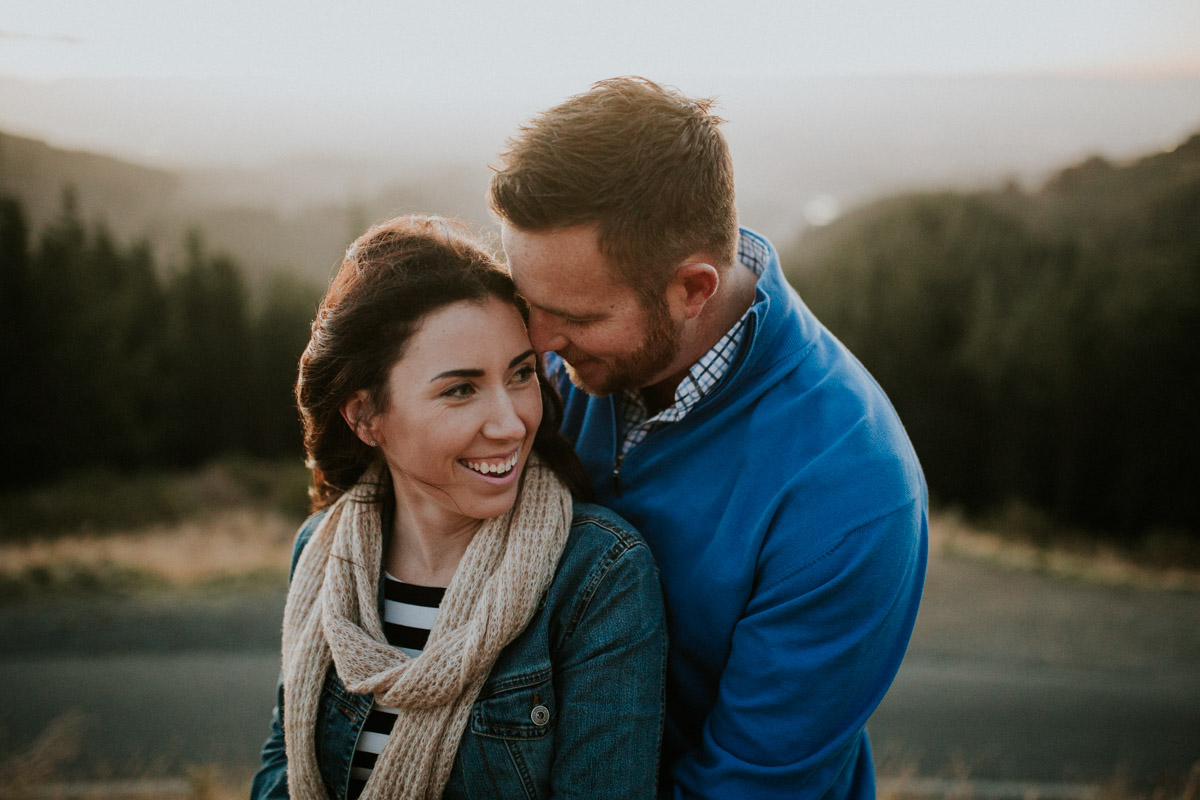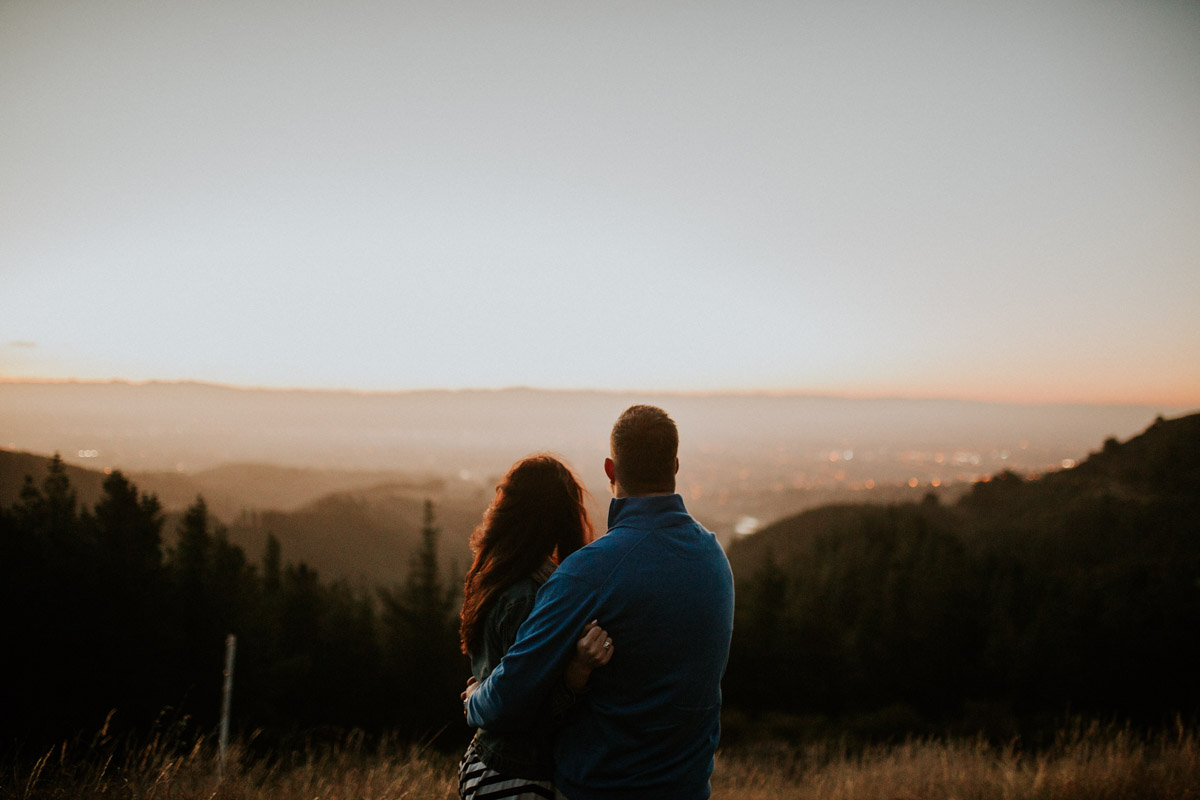 Lovers, Portraits
Alana Taylor
newzealand, wedding photographer, elopement, new zealand wedding photographer, wollongong wedding, couple, loved up couple, happy, lovebirds, sarah, trent, christchurchm, christchurch
1 Comment